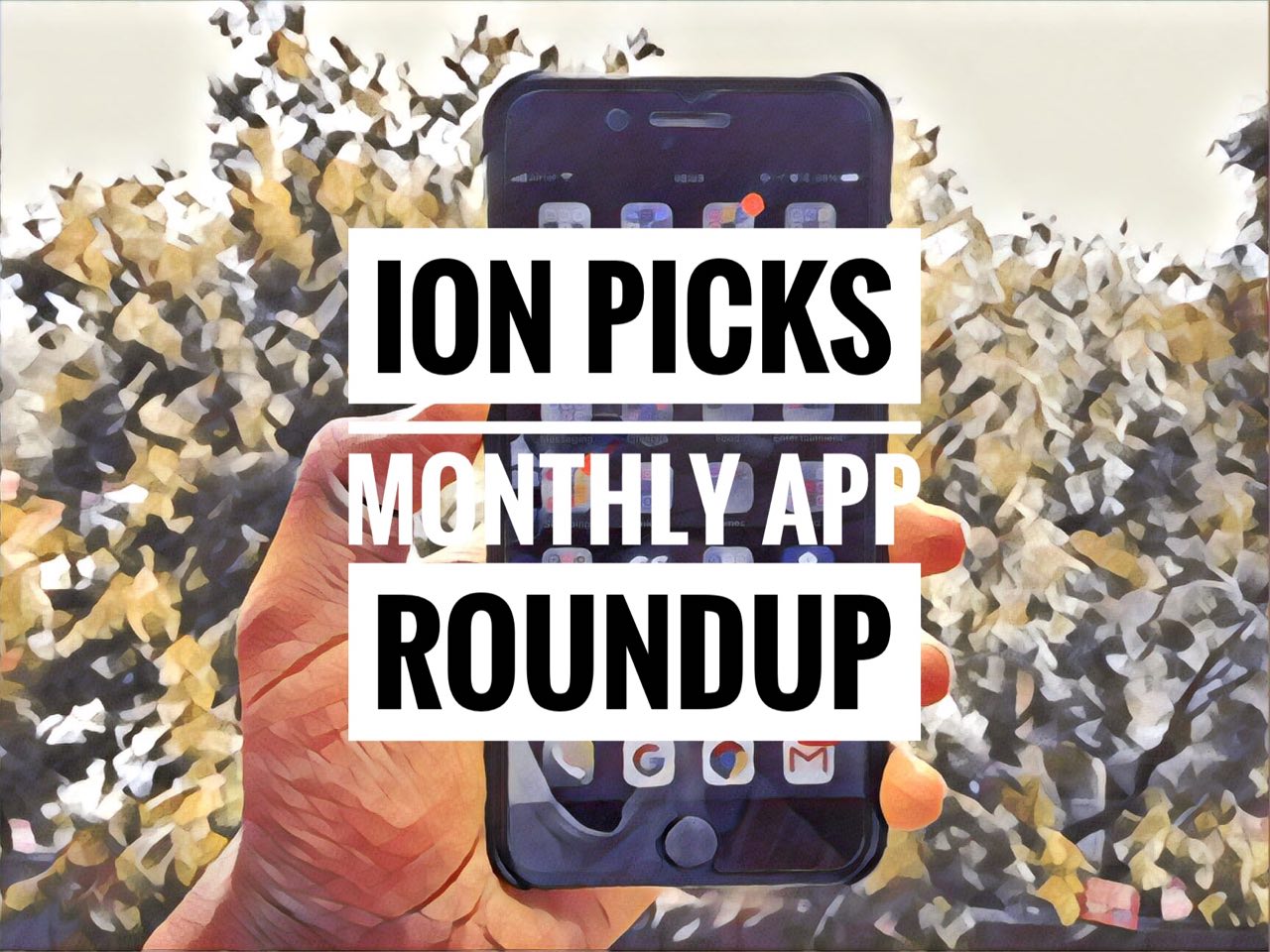 Welcome to the roundup of ION Monthly Pick. We've selected 5 new and updated promising apps of the month that went live in the Play Store or were spotted by us in the past month. Let's see what new features they offer to us.
Overdrop – Weather and Widgets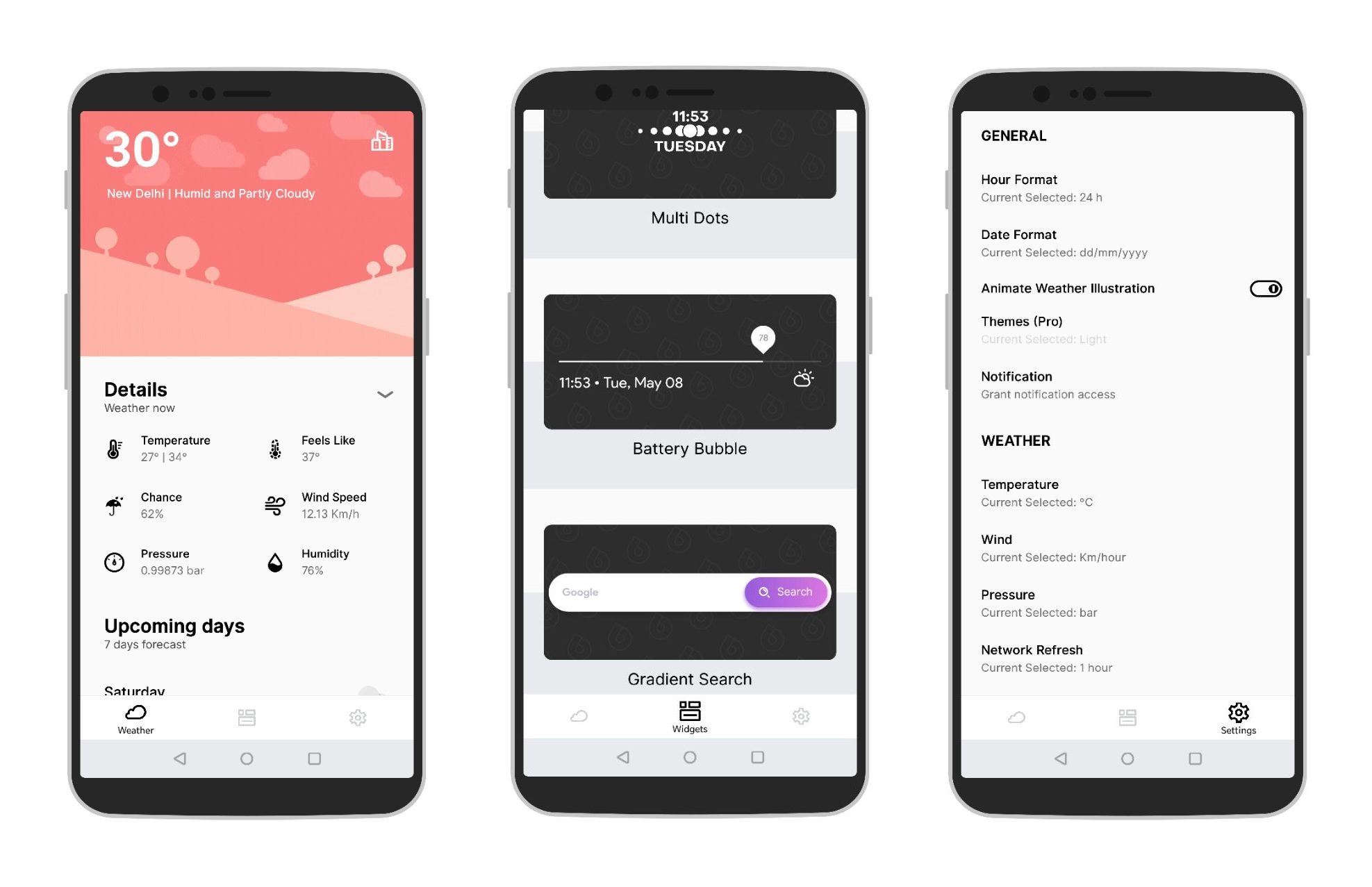 Overdrop is minimalistic weather app which offers lots of feature and widgets. This app is for those users who like to keep their phone simple and clean. There are tons of weather apps all over the play store but Overdrop stands out with his customized options. The most notable feature of this app is the beautiful animated illustrations and a handful of home screen widgets.
Download – Overdrop
Focus for Reddit (Alpha)
Focus for Reddit is a minimalized app for using Reddit. This app is really awesome with beautiful animations and slick look of the app. The app allows users to published a Trello board with what you're working on which is very useful. This app is still in progress so you may find few bugs in your usage. We hope to see more features in the future updates.
Download –  Focus for Reddit
Goodreads
Goodreads is a well know app among the reader's community. In this app, the users can find, get, and share all the books they love on Goodreads. With more over 70 million users, its the perfect place for the book recommendation. Users can rearrange the all the books in their bookshelves in To Read, Currently Reading and Read. Other users can see your shelf or you can see theirs. Share and read as much as you can.
Download – Goodreads
Neighbourly
Google's had just bought its new Neighbourly app for India. This app works on the concept of a Q&A app to communicate with your neighbors. Users can ask and answers the questions like what's happening nearby? Any affordable private tuition around here? Which is the safest park for kids in this area? and many more. However, the locality needs to be having a certain amount of users to access it. This is an amazing concept and it may work in future.
Download – Neighbourly
Air Matters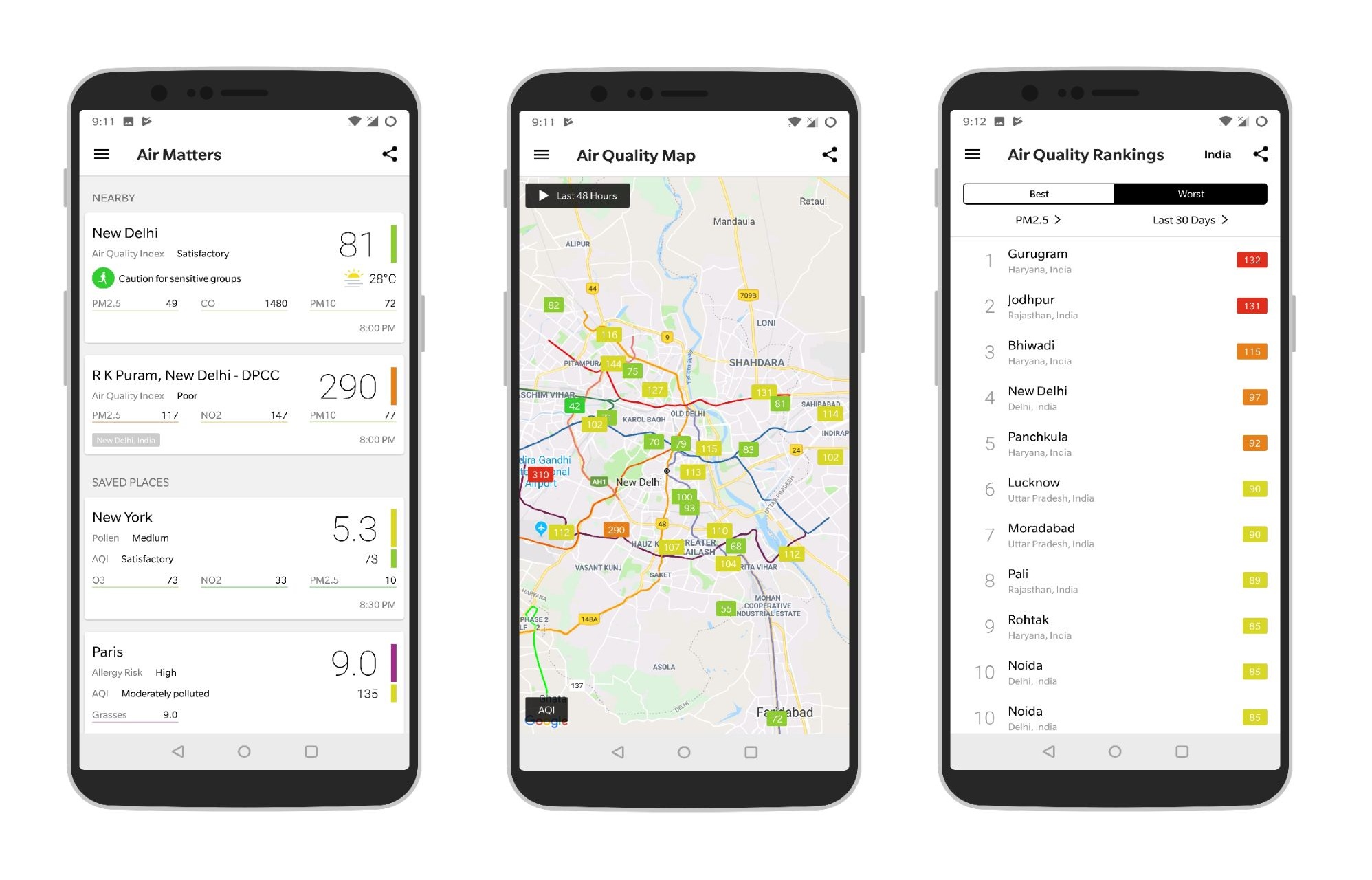 Air Matters is an app which informs us about the air quality in our area. It broadcasts real-time air quality information for more than 50 countries. It also provides other pieces of information like pollen data, forecast, and air quality index. Users can browse through direct search, maps, and rankings. Apart from it, this app also allows the users to connect your Home Air Purifier directly with the app.
Download: Air Mattres