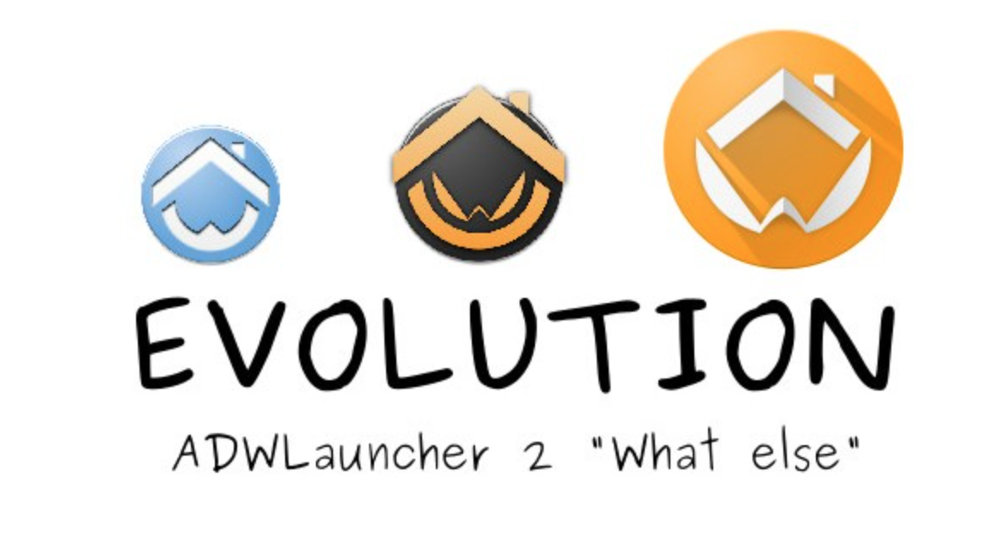 ADW Launcher the most sorted third-party android launcher has got a new release after 5 years of development. The time when Android was developing roughly during the ice-cream sandwich period, this launcher was known in the leads along with the legendary Nova, and Apex Launcher.
Well this reincarnation of the launcher is a great news for us fellow stock Android lovers. With almost 10 million downloads, this launcher was one of the biggest hit since that time. Take a look at the quick demo video to see what does ADW 2.0 looks like in this different era of Android.
ADW Launcher 2 Features
ADW 2.0 now supports customizing everything and this time it is literally everything. From simple desktop themes, to icons packs, and to individual icons along with their names. This level of customisation is great and big for a launcher. There's also a premium version of launcher priced at $3.99 which comes with features like more desktop transitions, more drawer style, filters and compositions for icons, unlimited widgets among others. The premium pack is available as an in-app purchase to upgrade to ADW premium.
How to download?
As of now, ADW 2.0 is not yet available to download from the Play Store unless you join the beta group. You can also get the APK directly from APK Mirror right here, just in case you wish to keep yourself isolated with the future incoming updates. For more information read the blog here.