Android's evolution in the recent times has been very significant. With the launch of Android 4.1 Jelly Bean the...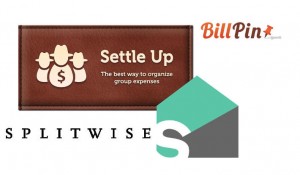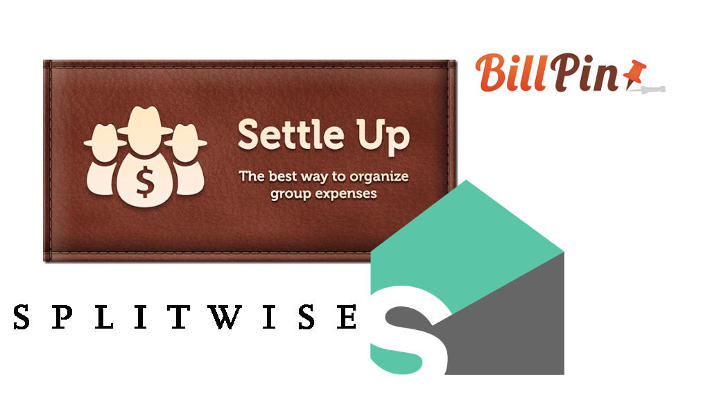 How many times have you been confused while diving expenses among group? I have some of the experiences which...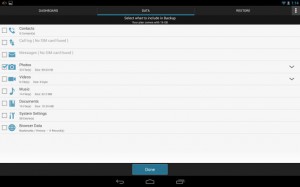 G Cloud Backup, an application by Genie9 which definitely is the easiest way to backup and protect your SMS...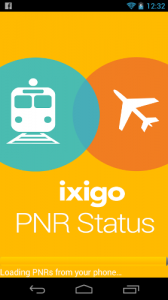 India's top most travel planning and search website ixigo.com launched an innovative mobile application named "ixigo PNR status". Ixigo was...
Android mobile operating system is the most versatile mobile operating system we have observed among the competitors. This versatility...
In the last few years the adoption of mobile computing has immensely increased across the globe. The world has...
As posted earlier about Circulets – the fun game with collecting circles which will be arriving on iOS and...
Echofon for Android is a full featured Twitter client for Android phones, which was released after a closed Beta...
Android users can now gear up and get ready to be chased by giant apes and cling on to...
With the welcoming of golden leaves and crisp breeze comes also a time for creative disguises and delicious treats....
It has been a tremendous transition from GPRS to EDGE to 3G and now to LTE. With this...