Echofon for Android is a full featured Twitter client for Android phones, which was released after a closed Beta...
Android users can now gear up and get ready to be chased by giant apes and cling on to...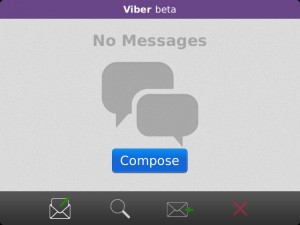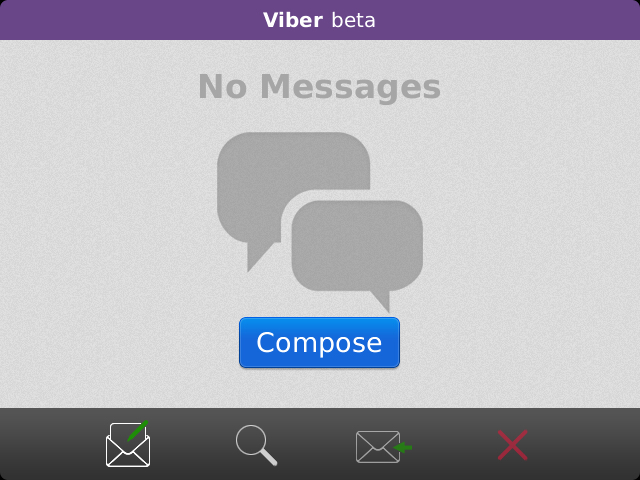 Viber has been the one of the most popular VoIP service among smart phones. Starting from the iOS, Viber...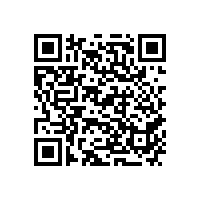 AccuWeather is the most reliable, detailed, and accurate weather news provider that we know. AccuWeather has their mobile apps...
BlackBerry App World, inspite of lagging behind the Apple App Store and the Google Play Store, has a large...
The world wide web has been transforming as the source of information, goods, communication and what else. With the...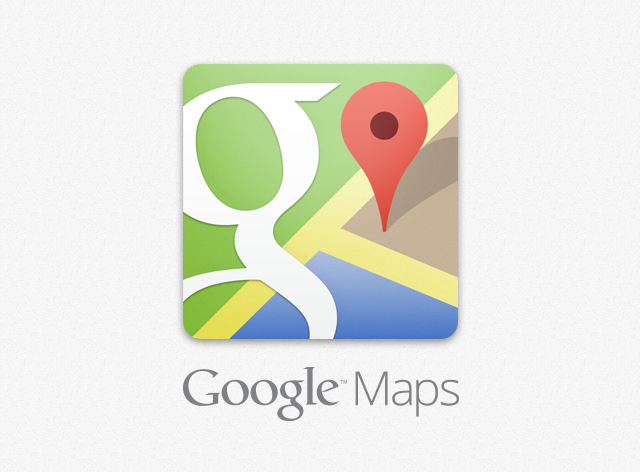 Yes, you read it right. It's THE Official Google Maps for iOS. Finally, the Google Maps for iOS has...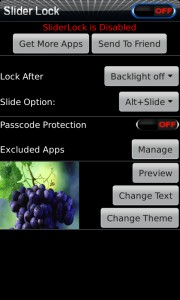 Another app from the festive deal, Slide to Unlock for BlackBerry smart phones. Before going further let's see some...

For the past few days, there has been this festive offer deal running in India for the BlackBerry smart...
With the welcoming of golden leaves and crisp breeze comes also a time for creative disguises and delicious treats....

This is one of the best app I have ever reviewed. Wikitude is a cross platform augmented reality...