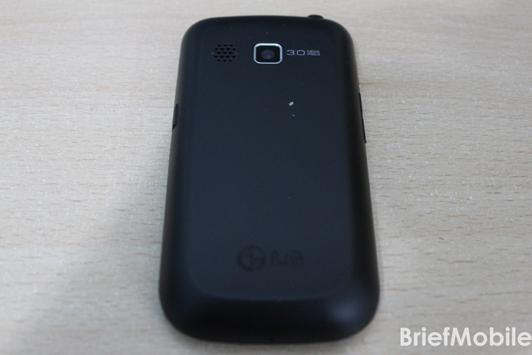 Today we have a phone with a rather new form factor, which gives the best of both worlds. It's a combination of touchscreen with...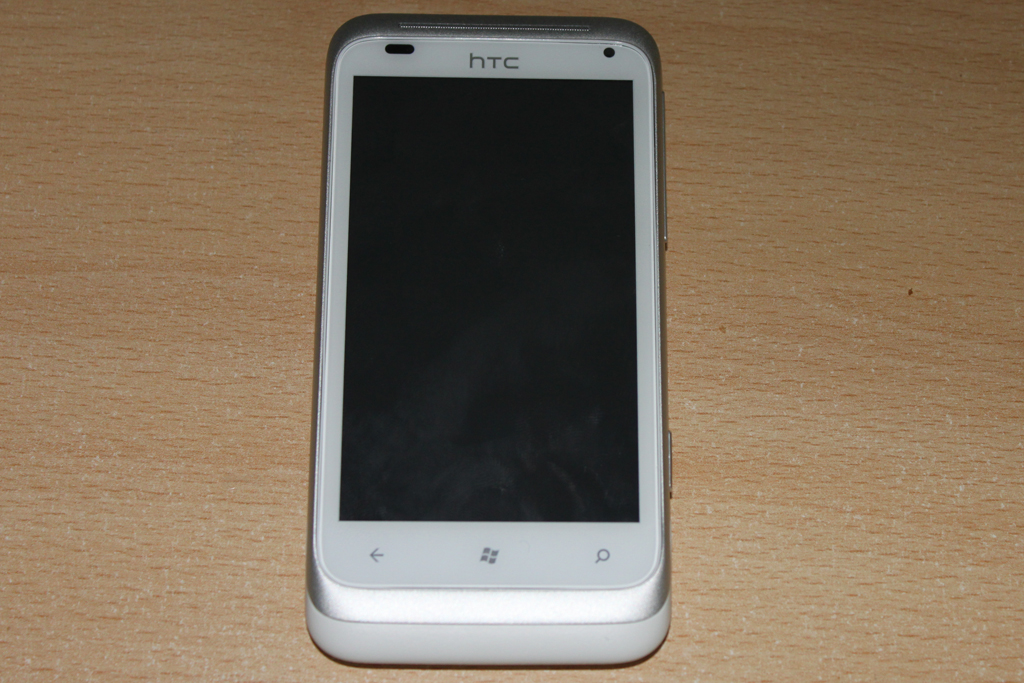 HTC's first phone with Microsoft's Windows Phone 7.5 Mango is here-- the HTC Radar. We can call the Radar the little brother of HTC's...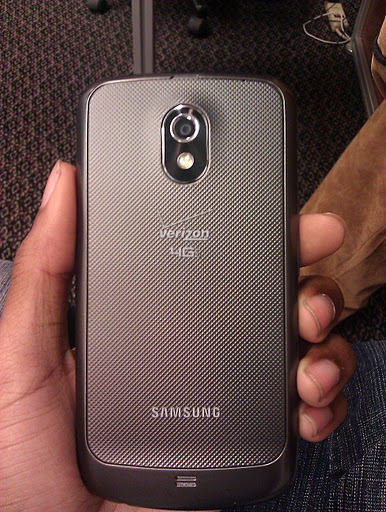 I recently had the pleasure of playing with the Galaxy Nexus and I must say it is the best Android phone I have ever...