We have already seen how blockchain and digital currencies to have a significant impact on how we use our phones for making and accepting mobile payments. Now we have tons of utility tokens based on ERC-20 standard on the Ethereum blockchain which provides specific and decentralized services.
The day is close when our phones will become always-on nodes for Bitcoin's Lightning Network offering peer-to-peer payments. There are tons of app for holding cryptocurrencies on any Android device. But now companies are making a new generation of focussed smartphones for cryptocurrency payments and security.
These new phones built for crypto will focus on custom hardware features and OS-level crypto integration. And we have two smartphone names on the list which will offer these very soon. The Finney Phone by Sirin Labs and HTC Exodus are two phones making a great buzz in the past few months.
HTC Exodus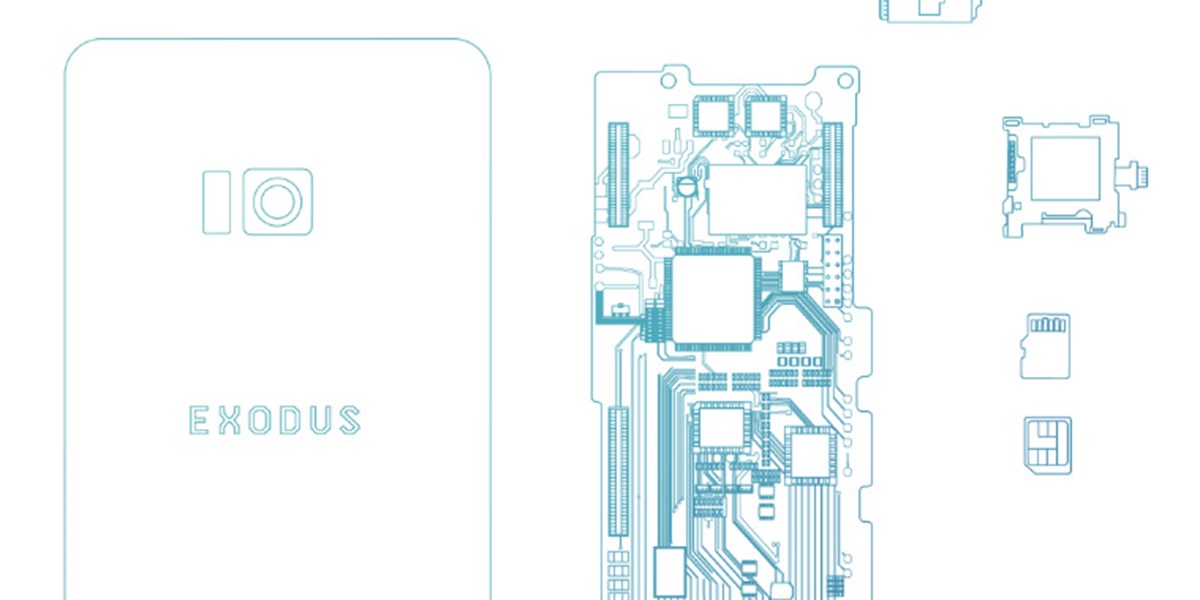 HTC Exodus which is going to release in 2018 has created a huge buzz with heavy taglines like "blockchain powered" and "the first native blockchain phone". The smartphone comes with the company's vision statement of "creating the world's first phone dedicated to decentralized applications and security".
Apart from these, a tweet from Charlie Lee, founder of Litecoin states that he is advising HTC and that the device will "support" Litecoin and Lightning Network on Litecoin "natively." Also, HTC is promoting decentralized apps, which have their back-end code running on a peer-to-peer network, on the device and has discussed plans to create its own blockchain.
The Finney Phone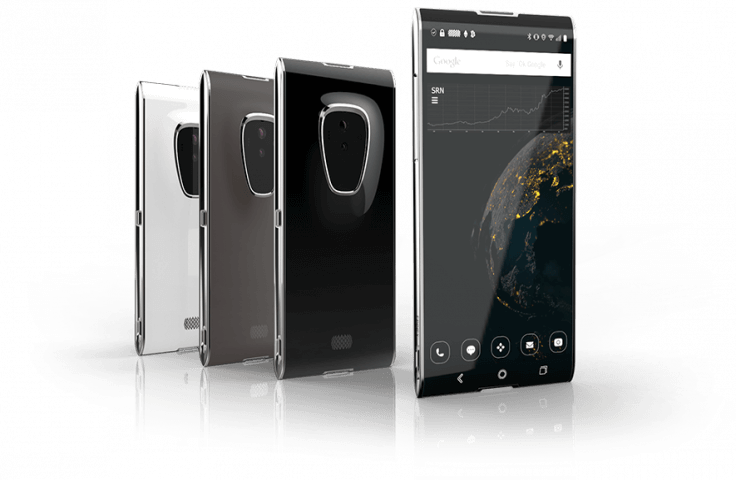 Sirin Labs, an Israeli company is going to release The Finney Phone somewhere in November 2018. The phone was funded worth of $150 million in initial coin offering last December at the ICO frenzy. According to Moshe Hogeg, Sirin Labs CEO, SRN will act like an in-phone reserve currency. This will allow users to seamlessly convert between whatever token is required of whatever decentralized app they are trying to use.
The phone is available for pre-registration at $1,000 but you'll need an SRN token. It also features a second-screen "safe display" that activates via a hardware switch relevant for storing and using crypto. The pop-able section is kept separately in a more secure hardware "zone" from local Android.
Both the smartphone seems unique in their own way but share a common goal, to offers a secure phone for the bitcoin transaction. It will be interesting to see which OEM is able to offer the secure and user-friendly option for the users.
Source – XDA Developers