STK Accessories is a solution provider in the telecommunications industry. It is a division of the UK-based Santok Group. Recently, they introduced 'Power Bank' series for the Indian consumers. This series includes Soap '3-in-1 Power Bank' and 'Tube Power Bank'. These power banks are highly portable and robust and deliver long charging power. It is an ideal power source for all smartphones and other feature phones.
1. Soap 3-in-1 Power Bank: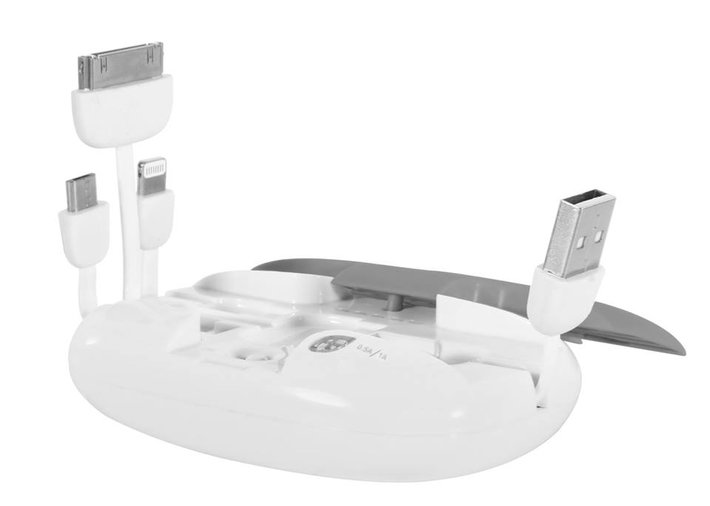 This Power Bank is suitable for iPhone 5, iPhone 4 and any other Smartphone. Plug-in is compatible with with devices like Samsung, Sony, HTC, BlackBerry, Acer,  Dell, Nexus, Panasonic, Lenovo, LG, Motorola, Nokia, HP, Toshiba etc.
It has fast charging capability and comes with 2 modes/ power output for charging. So, this works good even for devices which require higher power to charge. It has a simple and easy-to-carry design.
The features included are providing backup power supply for different devices and provision of choosing between 0.5A and 1.0A output. This power bank is equipped with a 4,000mAh Li-Polymer battery with a charging time of 6 hours. Blue LED lights are used which help indicate the power level in 20% increments.
3-in-1 power bank is priced at Rs. 3,299/-
2. Tube Power Bank:

This power bank provides emergency back-up power for any mobile device. iPhone 5, iPhone 4 and any Smartphones & Feature phones can efficiently be charged using this Power Bank.
Providing backup power supply for different devices is the key feature of this Power Bank. It is equipped with a 2,600mAh Li-polymer battery and has a charging time of around 4 hours.
Tube Power Bank is priced at Rs. 1,499/-