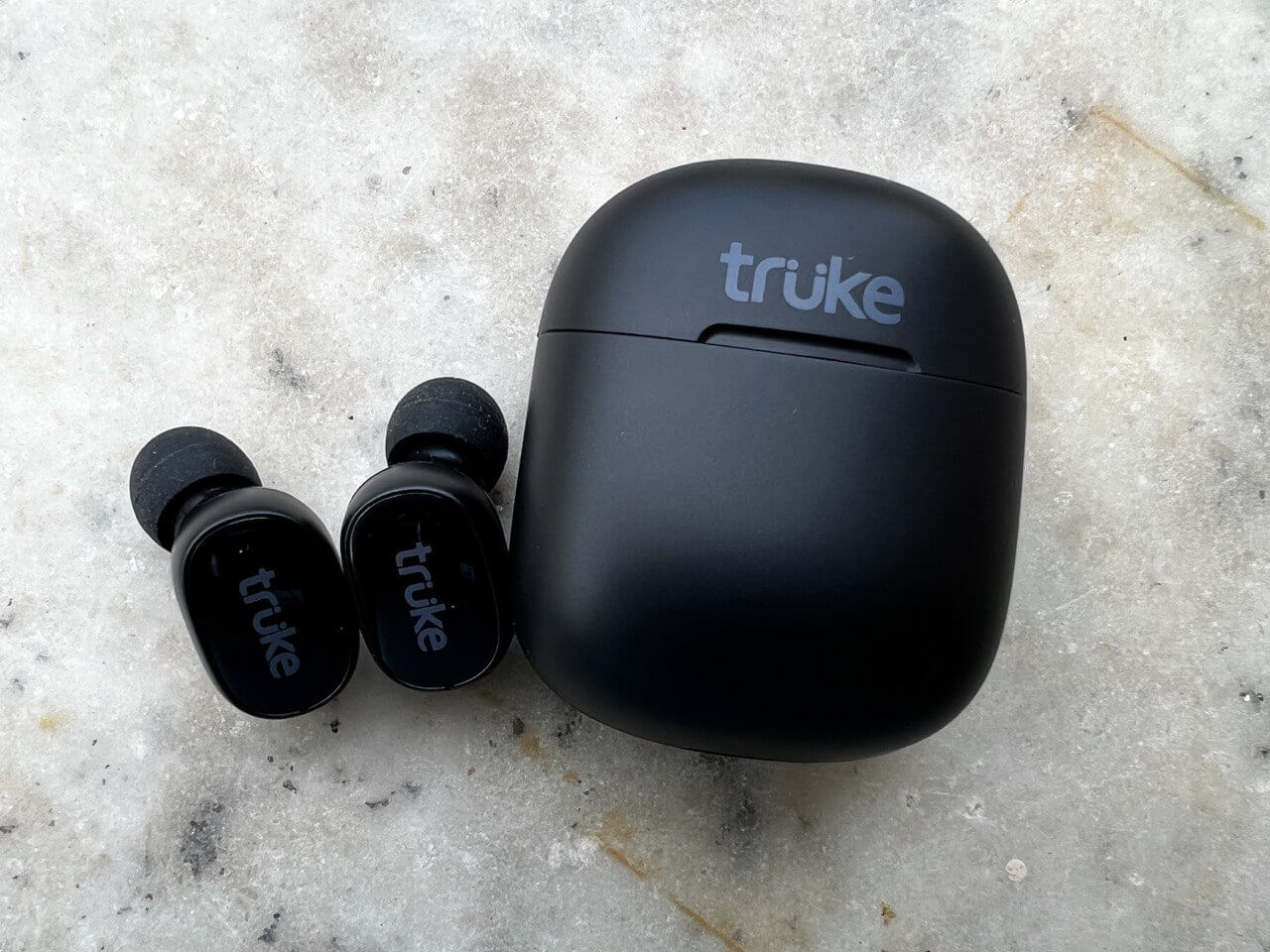 The true wireless earbuds market is growing rapidly in India. Truke, a German brand with an established presence in E-commerce, has recently unveiled its new lineup of earbuds, starting with F1. The company has long been committed to innovation, and the continual development of new technology, while also keeping it cost-effective. Truke Buds F1 TWS are comfortable yet stylish; and are designed for consumers looking for the perfect pair of TWS – without a fuss. 
Truke Buds F1 rivals and outlasts well-known brands in the same price bracket. We were provided with a review unit so that we could assess their performance against the competition. And here is our comprehensive review of Truke Buds F1.
Design: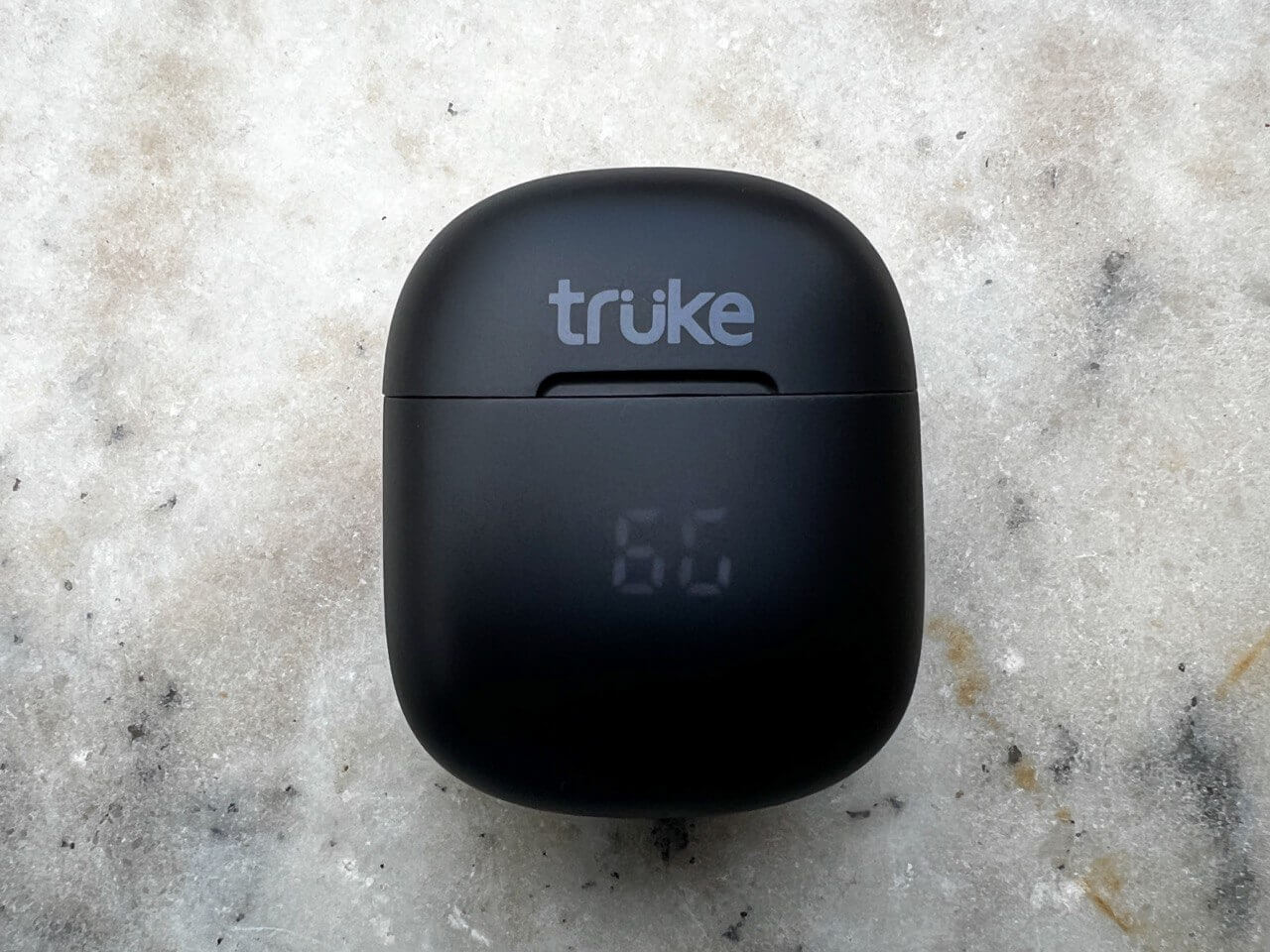 The Truke Buds F1 charging case is oval, with rounded edges. Two extra pairs of different-sized ear tips are also provided for a better fit. The earbuds are of stemless design and compact size. The quality of the material used could have been better, but as it comes with a matte finish on top of it, it does not feel plasticky as such. After all, It adds up making it pocketable and lightwell (weighing only 35 grams). It reminded us of the Redmi Airdots, which used to rule the market in the earlier days.
It also features a LED battery indicator (a digital meter to display battery percentage) It reveals the case battery as well as the earphone's battery. The quality of the hinge is good enough for the price point it comes at. There are touch controls on the earplugs to control the playback and wake up your voice assistant, without you needing to reach out to your phone. These Truke Buds F1 are the ones that you can wear as a style statement, not just use. It provides decent fitting for your ear canals, and it will not fall out while you are playing, jogging, or even exercising.
Sound Quality:
The Truke Buds F1 features 6 mm, dynamic drivers. The highs and lows are crisp and the treble is also on point, delivering balanced output all in all. Both SBC and AAC codecs are supported on this one. It works like a charm in the ideal 60-70% volume range, but if you're the person – who always likes it loudest, you will notice a slight distortion.
The bass is balanced on this one, as it isn't targeted towards the bass heads. The vocals are crystal clear and the instrument separation is surprisingly well-tuned. If I were to rate the overall sound quality for the price on a scale of 10, I would easily rate it 8 and a half.
Battery Life:
It comes with a 300 mAh battery capacity case, 40 mAh each individual, and a Type-C charge in tow. These earbuds can long last around 6 to 7 hours in typical day-to-day usage, coupling them with the case can competently offer up to 30 hours of playback.
Fast charging is also available on this one, delivering 1.5 hours of playback for only 10 minutes of charge. A full charge takes approximately 1.5 hours and delivers a total of 35 hours of playback with the case.
Price Point: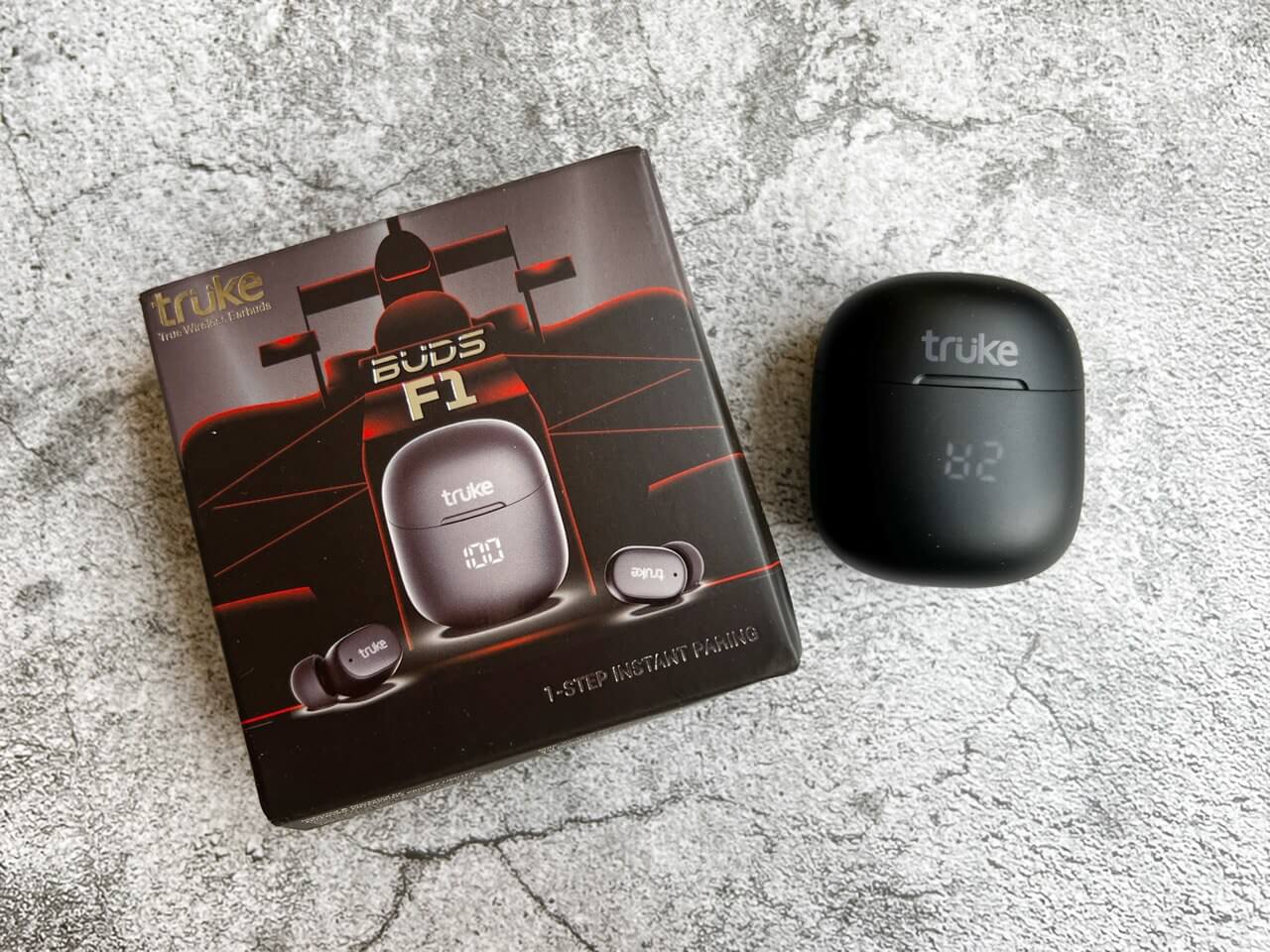 Truke Buds F1 were launched with an early-bird price tag of Rs. 899, which made it a steal deal. As it provided an exceptional value for that amount of price, Trüke made a record on its own by selling over 10,000 units on the very first day. These are currently sold at 1299₹ after that introductory price.
These are budget-centric earbuds, produced at the lowest profit margins to reach a larger audience, and are meant for the users who would be switching to wireless audio for the very first time. A 1-year-warranty is also provided so that the users need not have to worry about it.
Connectivity:
The Truke Buds F1 TWS are equipped with the latest Bluetooth v5.3, to make sure that your Bluetooth device is in range. It also features 1-step instant pairing, you just have to open the charging case, which triggers the Bluetooth, and gets instantly connected with your device.
There's almost no delay at all, as this one also sports a dedicated gaming mode with ultra-low latency of up to 55ms, this makes sure that you always stay in rhythm and sync. It is quite rare for the device at this price point.
Microphone: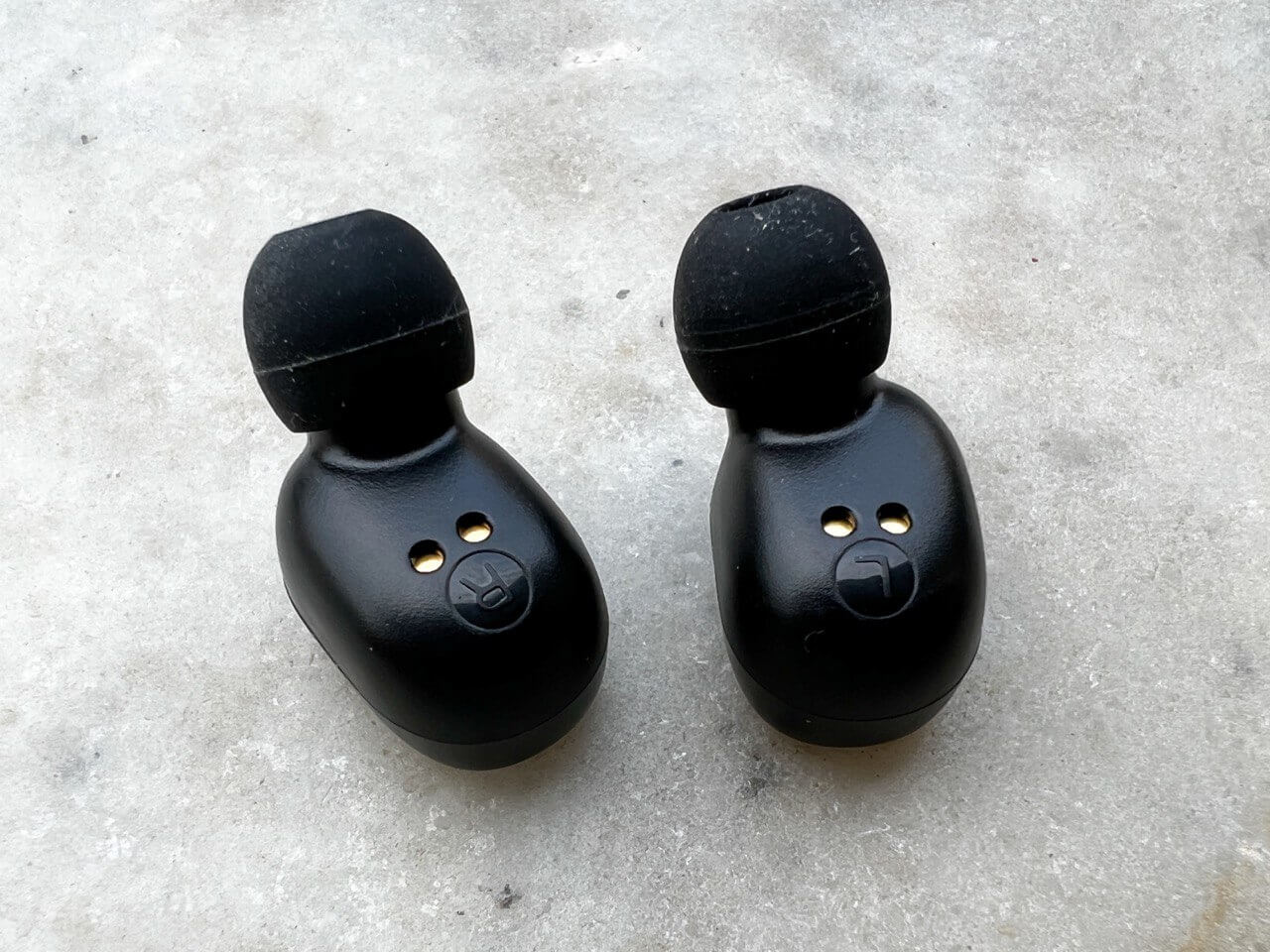 It features environmental or passive noise cancellation, to help you keep your conversations clear over loud environments. The quality of the Mic is decent, it would fit nicely for indoor calling, unfortunately, we can't say the same for outdoors.
Conclusion:
Truke is a lifestyle brand, which combines style with technology. The company was founded with a vision to solve the problem of accessibility and affordability of wireless accessories. The Truke Buds F1 wireless earbuds were built to be the perfect true wireless experience. With immersive sound, intuitive controls, and an innovative design these earbuds are a wise choice for your listening needs in the budget.