The Korean giant has more left to show off this year . In the upcoming IFA Berlin 2013 rumors have it that Samsung would be flaunting it's new top of the line Galaxy Note III.
Trusted sources at SamMobile reveal that the device would be powered by it's latest Octa-core Exynos 5 processor paired with it's new better half – the Mali 450 GPU with 8 cores and 3 GB of RAM on board. As per rumours, the Samsung Galaxy Note III will feature a 5.99-inch full-HD Super AMOLED display with diamond pixel structure, much like in the Samsung Galaxy S4 to fit more amount of pixels that make up the 1920*1080 resolution.
In the lens department, the Galaxy Note III would have a 13 megapixel rear shooter just like the Galaxy S4. It is also reported that the device would come with latest version of Android available at the time of release with Samsung's own TouchWiz UI.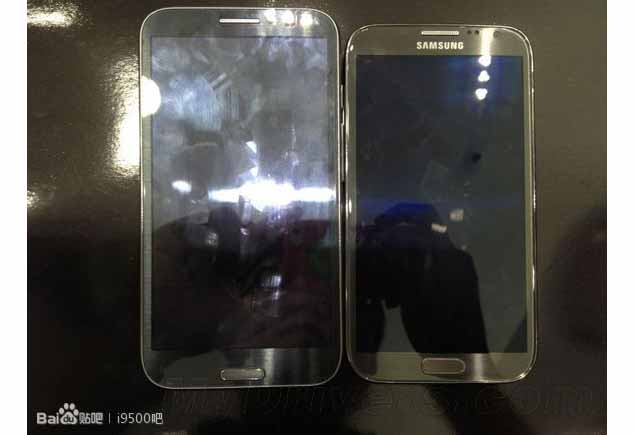 Excited or not? Leave a comment down below.