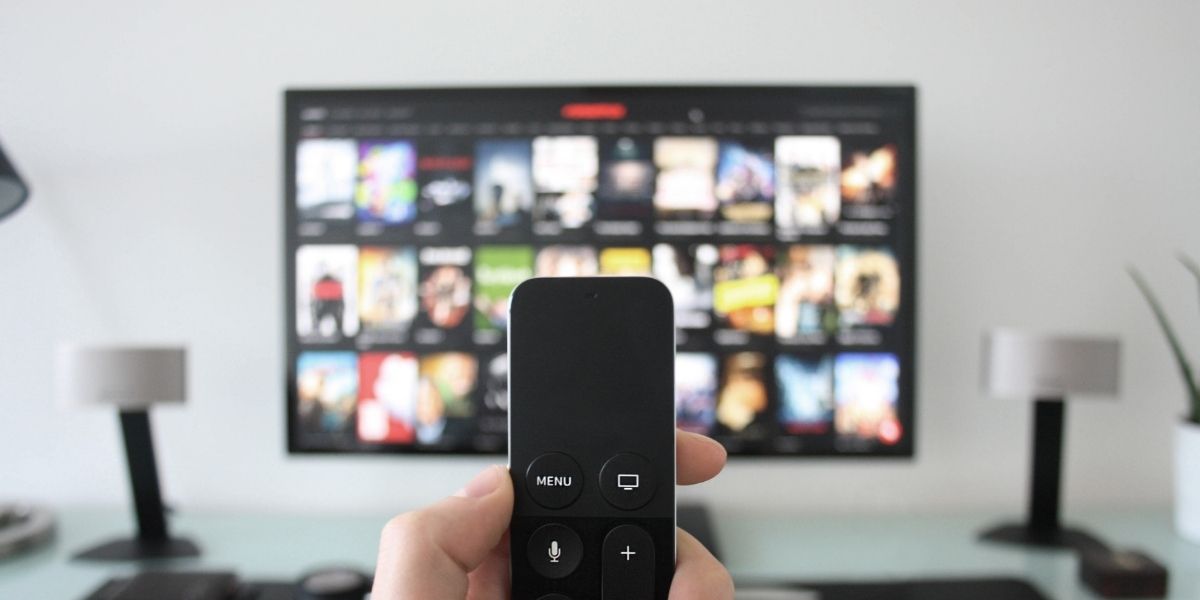 Smart technology is everywhere. Where you once had to move a finger or cross a room to do something, you no longer have to. Life is getting less labor-intensive and technology never seems to stop developing new tricks and treats for consumers. 
Meanwhile, Android is available in over 2.5 billion devices across the world. You're probably already familiar with Android through smartphones, tablets, watches, and even the Android car and you can also enjoy the extraordinary benefits of an Android TV.
Yes, that funny little green figure on your devices is available on TV too. The Android operating system enhances viewing flexibility, ensures quality, and offers customised experiences. Have you wanted to find out more about Android TV but never quite found time to act on this? Take a moment, you'll be delighted.  
Android TV is consumer-friendly
Once known as connected TV, smart TV uses your internet connection, ethernet or wifi, and in Android's case your Google account. You can download both free and paid-for apps, games, streaming services, access your media files, even browse your social media platforms on your TV. Android TV has been available for six years. It is one of several platforms for smart TV solutions but it has the benefit of being developed by Google with tools including Google Chromecast, Google Assistant, and the Google Play Store already installed. We all know the brand and how its devices operate so there is no stress or ploughing through instruction manuals to get started with this superior TV opportunity. Google has partnered with household name brands including Sony and Phillips so that their Android TV operating system is inbuilt in specific models. Sony allows the connection of a computer to their Android TV models. Humax Direct's one of a kind November 2020 launched AURA UHD Freeview Play 4K Recorder is on TV operating system 9.0, powered by Android.
Google Assistant's inclusion means that you can use voice command rather than pressing buttons on a remote control when viewing. Take it easy! Many Android TV's on the market are compatible with home automation systems or act as one, which can transform your home and the ways you work and play. Close or open your blinds, switch on or dim lights, change TV channels, open the garage door as you pull up, switch the washing machine, all with no manual effort required. Google Home and Amazon Alexa are suitable for use with most smart TV's. Don't forget that you can add soundbars to enhance your viewing and give it a cinema feel. Just bring the popcorn. 
As with all products, smart TV's have been created to accommodate all ranges of budgets.
Why choose a smart Android TV?
Why have a smartphone? The smart Android TV's take it to the next level of functionality and positive user experience. Remember your mobile phone ten years ago and what your smartphone can do now? Think of that in TV terms. The impossible is now possible so enjoy it. 
If you have an Android TV and the house next door has one too, you can wager a month's salary that your TV's content won't be the same. What you watch, what you stream, the radio, the apps, your media content, they define you and your family's habits, not what next door is up to. There's no need to settle for a one size fits all approach to your TV unless you don't think you deserve the best available products and services on the market. Hmm, thought you might want them! 
Access to over 500000 shows and films plus personalized recommendations are available via Google Assistant. The Google Play Store has over 5000 apps. You are in control of your entertainment potential. 
Android TV's offer access to or have pre-installed streaming options. Not all streaming services require subscriptions and fees so your pocket doesn't have to suffer, choose Freeview or another alternative subscription-free service to avoid additional costs if the budget is tight. The UK's most popular streaming services include ITV Hub, Britbox, BBC iPlayer, Netflix, Amazon Prime, and Hulu. 
You don't have to stick with the old style of TV or a cable or satellite service you've grown accustomed to, one with year on year rising bills and offers limited to new customers. 
Affordable, consumer-friendly, high technology customized viewing and media experiences, who'd have thought that was possible ten years ago?
Android's little green man is waiting for you so grasp your well-deserved freedom.