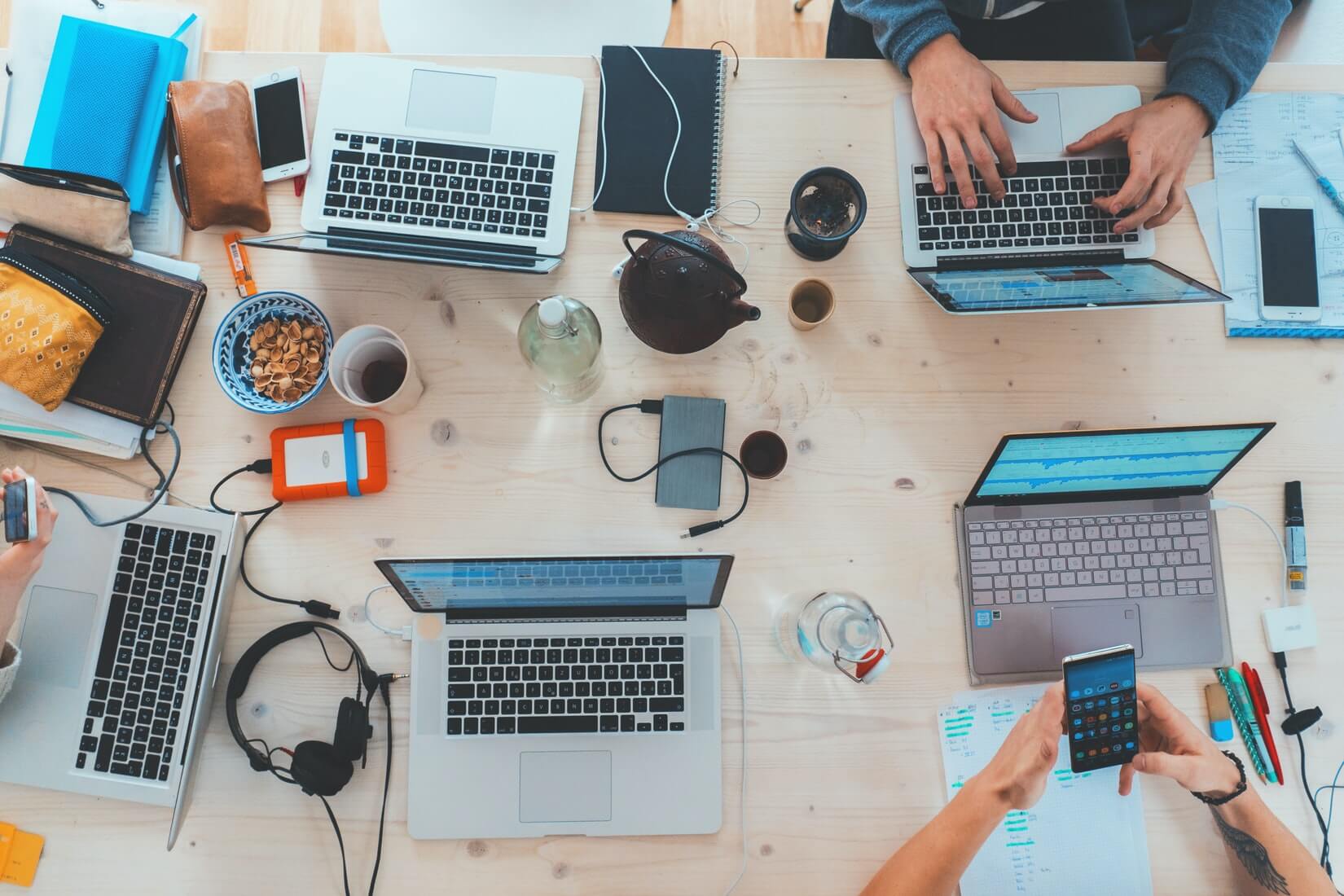 If your company has been turning down business, is exceeding its goals, and has steady cash flow, it just might be time to scale up your business, according to Bplans. Naturally, you must be certain that you carry over good business practices. Beyond this, it is good to know how you can reasonably and responsibly scale up your business. So how do you do that exactly?
Add More Automation 
Around 92% of business leaders say that businesses need to add more automation in order to survive and grow, according to K2. There are many different parts of a tech enterprise that you can automate, including testing, employee analytics, your hiring process, claims processes, and your emails. The point of automation is to speed up your processes and raise the productivity of your business. The more data and tasks that you can sift through without bogging down manpower, the better chances your business has of scaling up without incident.
Update Your Insurance 
As you plan on scaling up your business, one of the employer's responsibilities is to ensure that their staff — both present and future — will be suitably cared for. This means that you should suitably update your business insurance to cover the projected size of your enterprise as you scale upward, and it means following up on your responsibilities in the event that a claim is made on your workers' compensation insurance. Not only will this ensure that you reduce your risks, but you also get an updated look at any injury or safety issues that you presently have. You'll also have better peace of mind knowing that any claims that your employees make in the future will be covered by your updated insurance. An updated insurance policy also lets you know how the field of coverage has changed to adapt to the increase in work-from-home workers. This gives you a good opportunity to adapt your internal policies to match those of your insurance coverage, so you'll have less to worry about moving forward.
Improve Internal Communication 
As you scale your tech business, you need to make sure that there will be little to no chance of communication errors. Companies that have good internal communication enjoy 47% higher returns to their shareholders over a five-year period, according to Holmes. It would be best to utilize only one (and a spare) communication platform for your company conversations. Some of the best platforms are Slack, Skype, and Google Hangouts. Having a uniform communication platform lessens the likelihood of someone missing an important memo or message. Using an established and trusted platform also ensures that there will be little risk of your communication network going down when you need it the most.
Scaling up your tech business may seem challenging, but it's one that you must meet as a business owner. Just be mindful of what methods you choose to apply as you grow your enterprise. Every business has a different need, so it's best that you carefully determine what your tech enterprise needs. That way, you can enjoy its organic and responsible growth with little to no incident as you move forward.