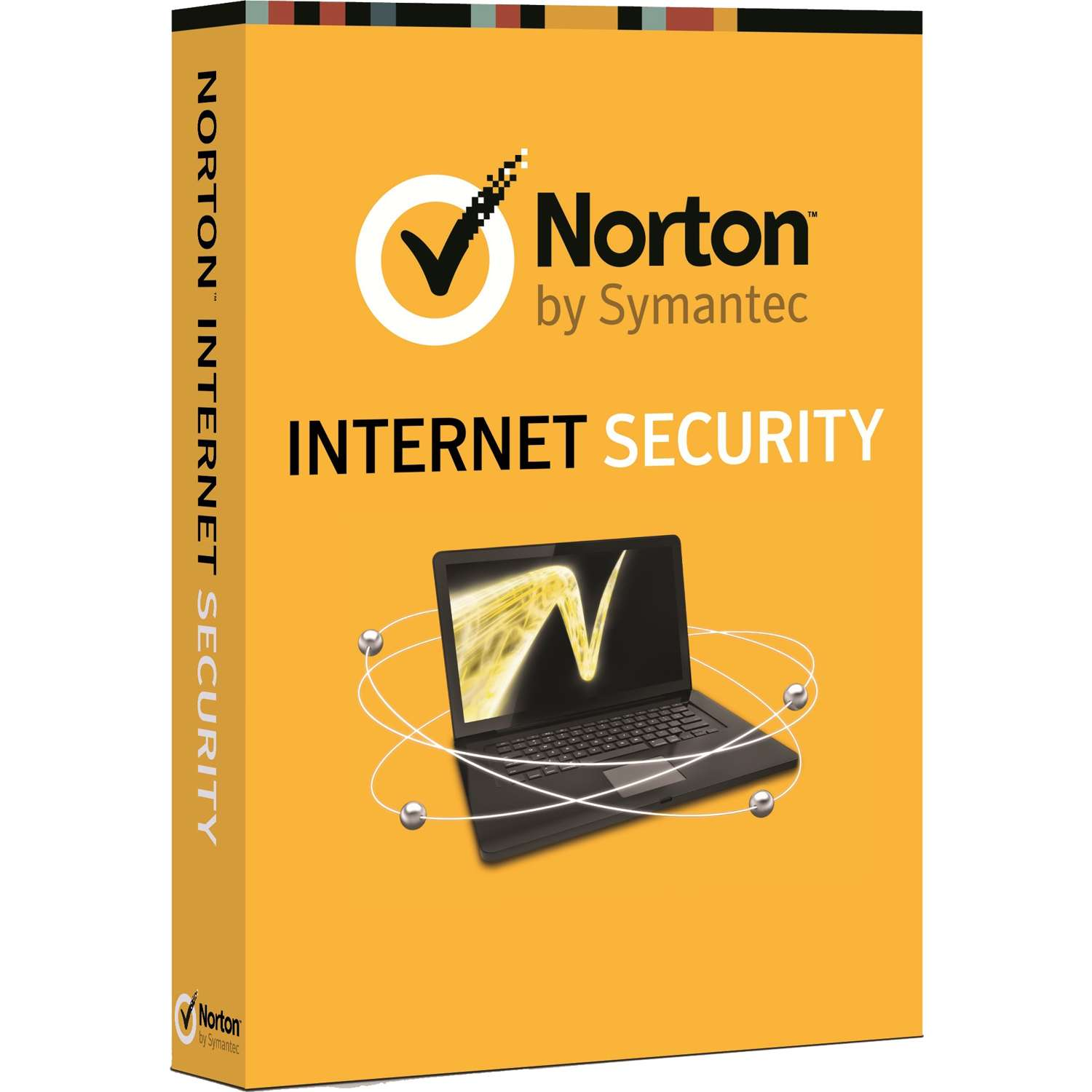 The world wide web has been transforming as the source of information, goods, communication and what else. With the increasing use of web, the number of online threats too have been increasing day by day. People spend time shopping, surfing, banking on the internet but is it safe? Will your confidential data be protected from the online threats?
Norton recently announced their latest version of Internet security along with Norton 360 and the Norton Anti-virus. We got our copy of Norton Internet Security and here's a review for the same.
Features:
Norton Products have always been recommended by experts as the best security software but then the users always had this complain that it degrades our PC performance unnecessarily utilizing our resources. This was true for the end users having low end PC but not for all. If you meet the requirements as suggested by Norton, I really doubt that might have happened with you then. This time the experience has even got better with optimizing the resource utilization schemes. Norton Internet Security is a complete package combining the features of Norton Anti-virus.
The Norton Internet Security has been engineered with the concept of Intelligent Threat Protection which uses multiple layers of security that work together to protect our PC from the attacks and if infected help to remove threats. The chances of getting the computer infected is reduced exponentially because of the real time protection which scans every incoming data from potential threat.
Norton has listened to their customers complaints and this new version is developed to give the top performance. There is a new automatic and on-demand application optimization feature which helps speeding up the applications running on your computer like the Norton Insight which scans only the files at risk. Additionally, the scans are only initiated when the PC is idle so that you don't have to compromise with your work. Norton System Insight gives all the information about the threats detected, what action has been performed and whether they are removed or not. Finally, Norton Pulse Updates allow frequent, small updates of Norton Internet Security's threat database, meaning it is as current as can be in terms of latest threat detection.
All these features are too included in the Norton Anti-virus so why buy Norton Internet Security. As I said Norton Internet Security is a combination of Norton Anti-virus plus some additional security improvements. The Norton Internet Security provides better security features like two-way firewall safeguards, anti-phishing technology, anti-spam filters, Norton Identity Safe, Norton Safe Web and the parental controls which are not there on Norton Anti-virus.
Install or Not:
Norton Internet Security has no doubt improved a lot in terms of performance and security. Norton also provides a 24/7 technical support which is FREE and accessible directly from the user interface. We too let this security software protect our machines and as far now it is working pretty decently. The All-in-One protection costs ₹1,219.99 for one PC subscription for an year and it supports Windows 8. After installing this, you don't have to worry for your PC protection or updates as they are already automated. Norton 360 can also be an option which along with optimzing protection also backup the data preventing any damage. Go get your peace of mind now! For more information visit symantec-norton.com