Due to the pandemic outbreak, maintaining good health has become a priority. With people spending most of their time at home, it is now that one needs to understand how clean their living space is and what type of dust and indoor pollution we are exposed to in our houses. The 'Indian Household Hidden Dust Study', conducted by FICCI Research and Analysis Centre (FRAC) and Dyson reveals that there are traces of hidden dust consisting of cockroach allergens, dust mites allergens, dog allergens, mold, bacteria, and fungi in homes and are commonly present in surfaces where we eat, sit, play and sleep.
Little do we know that these hidden dust and indoor pollution impacts our health in various ways, and our traditional cleaning methods may not be sufficient to eliminate those hidden dust mites, germs, and harmful bacteria.
To clean our houses more efficiently and make our indoor environment safer for us and our loved ones, here are a few house-cleaning products that would do the job without you having to break a sweat.  
Dyson V11 Absolute Pro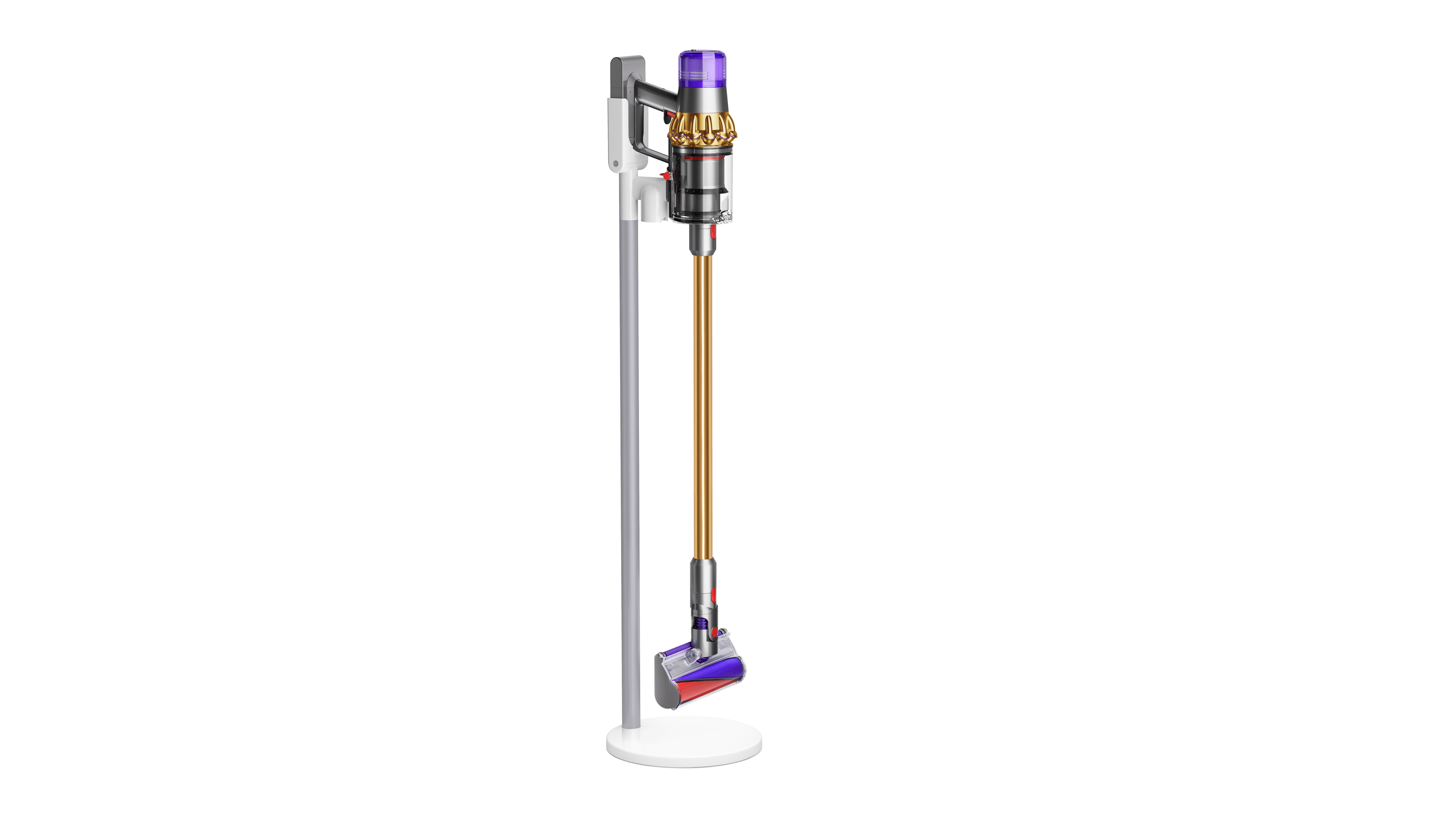 One of the most powerful vacuum cleaners, Dyson V11 Absolute Pro is cord-free and with its attachments, it is engineered to reach all surfaces and deep clean even the hidden dust across surfaces like mattress, sofa, carpet, cars in addition to hard floors. It uses six layers of filtration to capture 99.97% of particles as small as 0.3 microns, expelling only clean air. The stiff nylon bristles of the High Torque cleaner head dive deep into carpets to remove ground-in dirt and anti-static carbon fiber filaments that capture dust from hard floors and crevices.
With three cleaning modes such as – Auto, Boost, Eco, the vacuum cleaner is designed to remove dust from the neglected corners of the room. It comes with an in-built intelligence that automatically adjusts the suction setting depending on floor type, and provides an estimate of the remaining runtime. The Dyson V11TM vacuum is available in 2 variants starting from INR 52,900.00 across Dyson demo stores in DLF Promenade, Select City Walk in New Delhi, and VR Mall in Bengaluru.
Dyson Pure Hot+Cool Cryptomic air purifier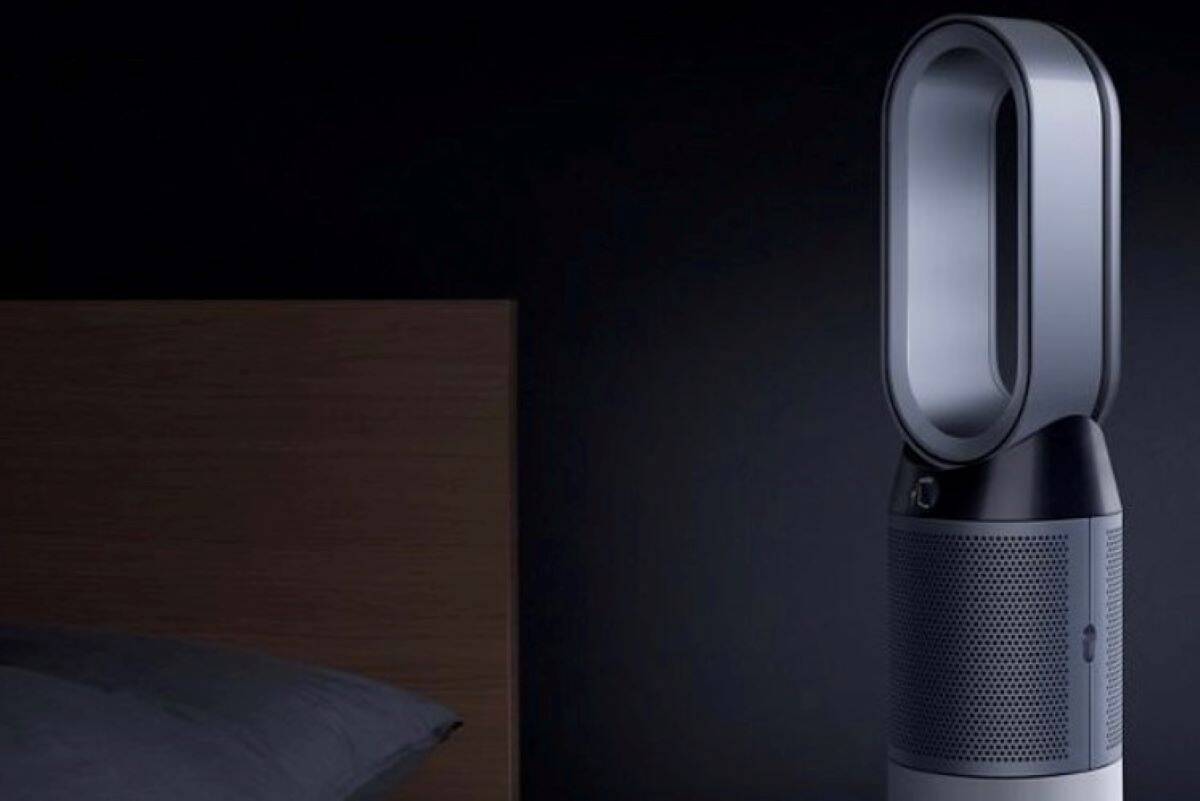 The Dyson Pure Hot+Cool air purifier redefines air purification with the Dyson trilogy – Sense, Capture; and Project. With its unique algorithm, the three on-product sensors constantly monitor the air for particles, gases, temperature, and humidity and adjust the purifying settings to counteract the pollution and maintain the target air quality. It is designed to automatically sense the indoor air pollution and accordingly activate the machine to purify throughout the whole room, capturing 99.95 percent of ultrafine particles and destroying formaldehyde continuously.
Additionally, the Dyson Pure Hot+Cool range provides fast, safe, efficient heating and can be used all year round – it is able to purify continuously and warm users throughout the colder months. Priced at INR. 61,900, the air purifier is available on Amazon and Dyson's online and offline stores in India.
Amway Atmosphere Mini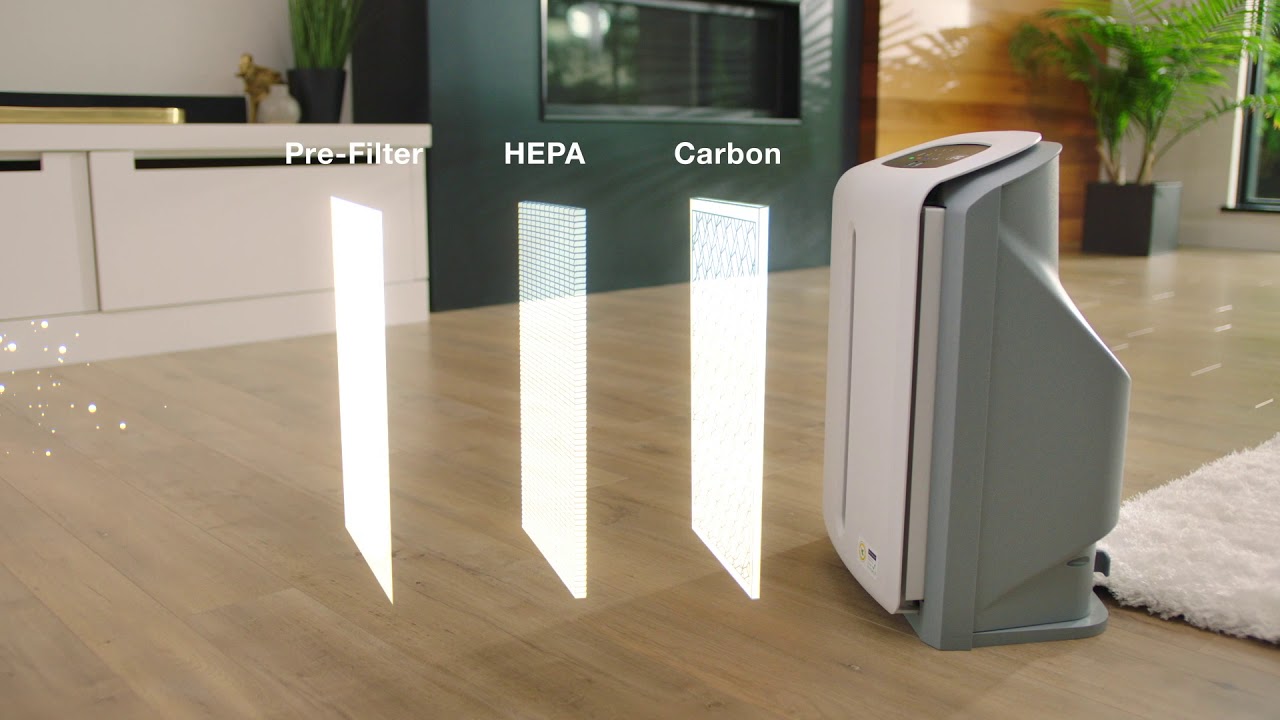 Amway, the makers of Atmosphere™, has developed Atmosphere Mini which is equipped with a better than HEPA grade filter to capture particles as small as 0.0024 microns with a single pass efficiency of 99.99%. Atmosphere Mini™ comes with the Allergy UK Seal of Approval, making it one of the very few air purifiers to be certified to remove over 100 contaminants identified by Allergy UK as common triggers of allergies.
Designed in the USA, Atmosphere Mini™ is a portable and compact device, which is suitable for Indian homes with an intuitive and simple user interface. It also comes with a companion app – Atmosphere Connect, which lets the users control and operate the unit remotely. The app comes with additional features such as tracking filter life and measure the system's reactiveness to change in indoor air quality.
Panasonic AC with Air purifier
To address consumer's concerns about comfort and convenience, Panasonic launched its futuristic range of connected air conditioners range. The IoT enabled Panasonic inverter split air conditioners, provide convenience with the AI-enabled Miraie App; comfort with better cooling via our unique JetStream and aero-wings technology, and health with its Nanoe-G technology that removes bacteria and PM 2.5. Priced starting INR 35,990, it also recommends the best mode as per the usage patterns and external weather conditions and can be operated via voice assistants such as Amazon Alexa/Google Assistant.
Xiaomi Mi Robot Vacuum Mop-P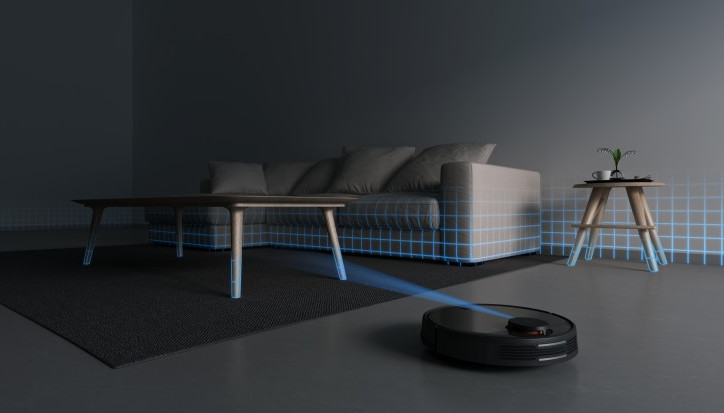 The Mi Robot Vacuum Mop-P cleaner, priced at INR 24,999, features 2-in-1 sweeping and mopping functionalities. One can also control the cleaner via a smart app. It is powered by a quad-core Cortex-A7 processor and sports a Laser Distance Sensor (LDS) along with 12 multi-directional sensors. These help it find and eliminate dirt in every direction. The Mi Robot Vacuum Mop-P is and is available for purchase on Xiaomi's official website Mi.com.