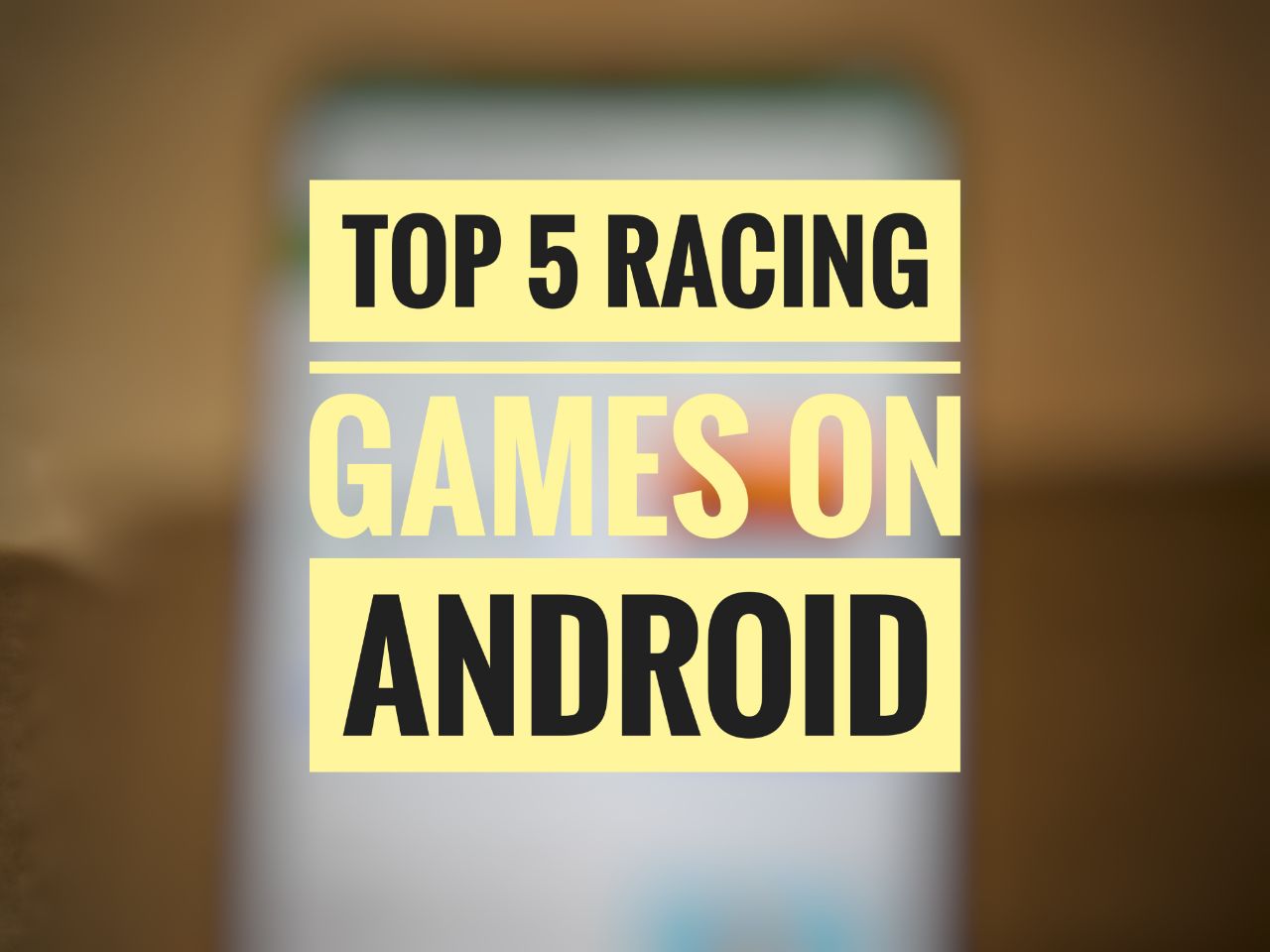 There are two major platforms on which our today's smartphones are relying: Android and iOS. Android is undoubtedly the most used platform holding about 80% share globally. Today we are back with an amazing story for all gaming lovers. Gaming is really an enormous industry and with the arrival of the Android platform, it has been evolved to an entirely new level. Our today's story is all about the Best Racing Games that are available for the Android platform.
Google's Play Store is filled to the capacity when it comes to games and it at the same time creates a lot of confusion. The games we will be sharing here are free to download, however, most of the games these days have in-app purchases. So without making any delay let's get straight to the list.
GT Racing 2
GT Racing 2 is one of the best racing game that Gameloft has to offer right now. Unlike the Asphalt-series this game is more focused on track racing. To be honest this game fails to attract but our experience was good with this. The game offers in a total of 71 licensed cars from over 30 manufacturers including Mercedes Benz, Ferrari, Lamborghini, Dodge, Nissan, Audi, Ford, etc. There are over 13 tracks where you can experience those cars. There are over 1400 events in total including Duels, Classic races, Knockouts, and Overtakes. This can be played in an online multiplayer mode as well. For a new player, this game even offers Braking Assist and Steering Assist. The game has received an overall rating of 4.3/5 and weighs at 879MB's.
Asphalt 9: Legends
It is the successor to the old Asphalt 8: Airborne and brings a considerable amount of updates over the last game. It is undoubtedly one of the best racing game available to download. Unlike any other track racing game this game has a different story and provides a great level of liberty. It offers a ton of car collection from World's most renowned brands including Porsche, Ferrari, Lamborghini, W Motors, etc. The cars can be customized as per one's requirement. For a newbie user, the game even offers a mode called "TouchDrive" in which the car has been controlled automatically, only a user has to control the right and left direction. The game includes over 800 events and has received an overall rating of 4.6/5. The game weighs mammoth at 1.56GB's but its visuals are worth spending every penny.
CSR Racing 2

It is among the list of best racing games right now. Unlike the above-mentioned titles, this game falls under drag racing category. In case you don't know it is the successor to the old CSR Racing version 1. Similar to almost every racing game where you have to buy cars, apply new upgrades and race against other players. The game can be played in online mode as well, here you will compete with other players available online. The major advantage of this title is its innumerable cars and the quality of graphics it offers. You can race with your dream cars including Koenigsegg One, LaFerrari, McLaren P1, etc. The game even provides an AR feature with which you can bring any of the supercars come to real life. You can click cool images with these cars and share on the social media. The games have received a rating of 4.7/5 and weigh massive at 1.7GB's.
Beach Buggy Racing
Beach Buggy Racing is a Vector Unit game which means it is crafted by the team who has created some well-known games like Riptide GP. It is very distinct from traditional racing games and rather then graphics here you will get a great gaming experience. It more looks like a cartoonish kind of thing. There are 15 imaginative 3D race tracks which add to your experience. The game in total offers 6 different game modes. This cart racing game can be played in multiplayer mode as well. Identical to other racing games where you have to earn and upgrade your car to win the race. The game offers 25 different powerups which are spread over the track. The game offers multiple control options as well, you can use tilt steering, touch control, USB joystick, etc. It has received a reputable rating of 4.5/5 and weighs at 83MB's.
Real Racing 3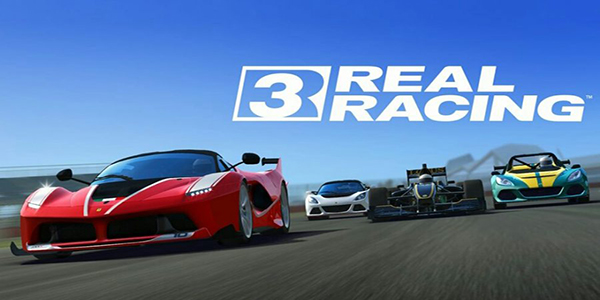 At first, it is hard to believe that how such graphics intensive game can be played on a smartphone. Real Racing 3 is an award-winning franchise that sets a new standard for the mobile racing game. The game is full of story and cars. There are 39 circuits situated at 17 real-world locations, 43 car grid, and over 140 cars from the house of top manufacturers in the world. The game offers multiple modes to play including Time trials, Multiplayer, Night racing, Innovative Time Shifted Multiplayer, etc. The most satisfying thing is that it is free to download. The game provides multiple camera options so that you can choose the best as per your liking. The game has received a reputable rating of 4.5/5 and weighs over 1GB.