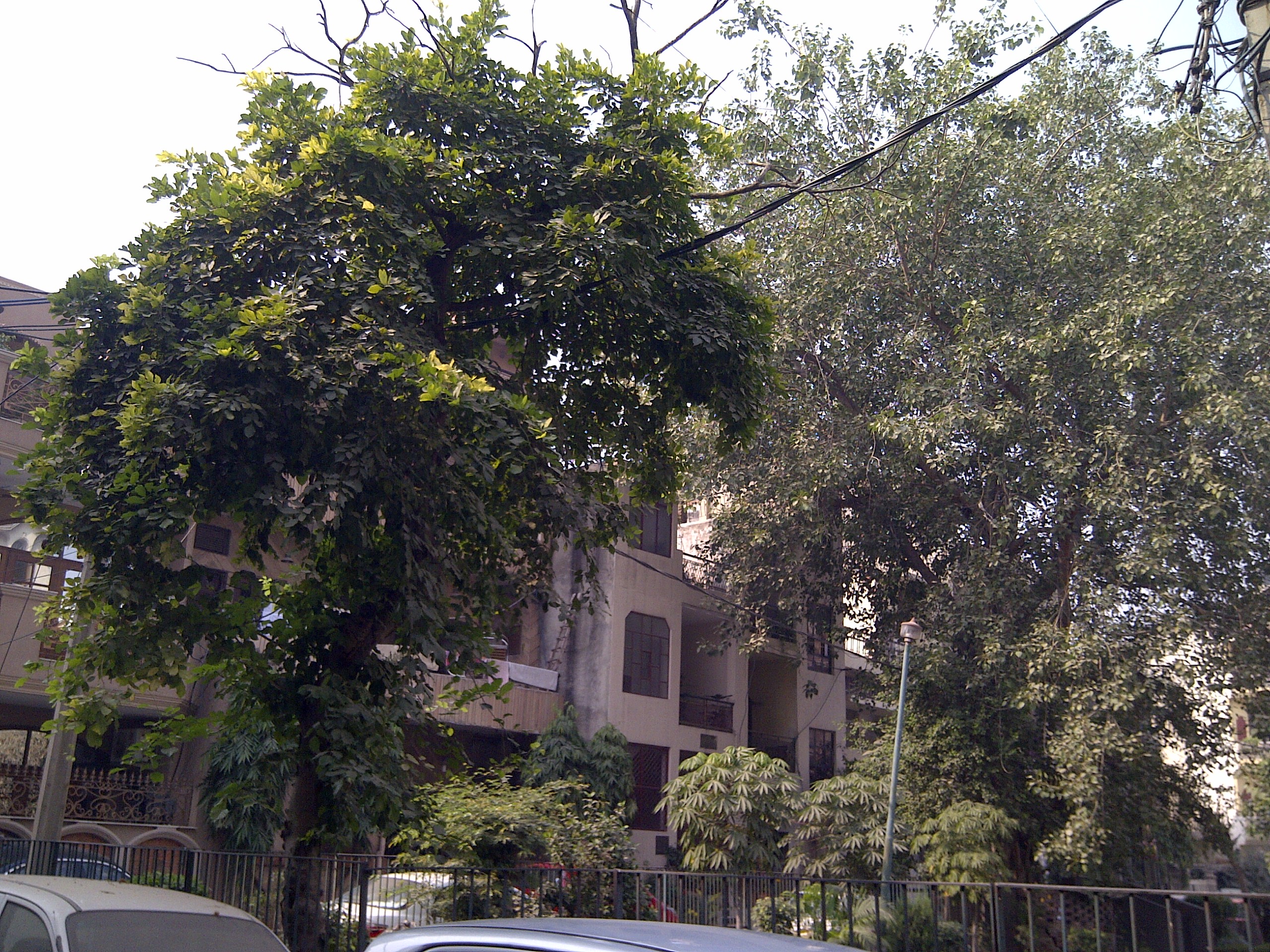 I know we are a bit late for this, very late indeed but still it's OS7. Along with the launch of OS7 RIM added...
It's been a long time since the BlackBerry was considered a chart topper and whether or not it will ever get a chance to...
Released in early 2011, the BlackBerry tablet was deemed a failure by critics and haters alike. It took 11 months to sell 1 million...
It's no secret that consumers want what RIM doesn't have, it's no secret either that RIM has a secret weapon; BlackBerry 10. Sadly, BlackBerry...