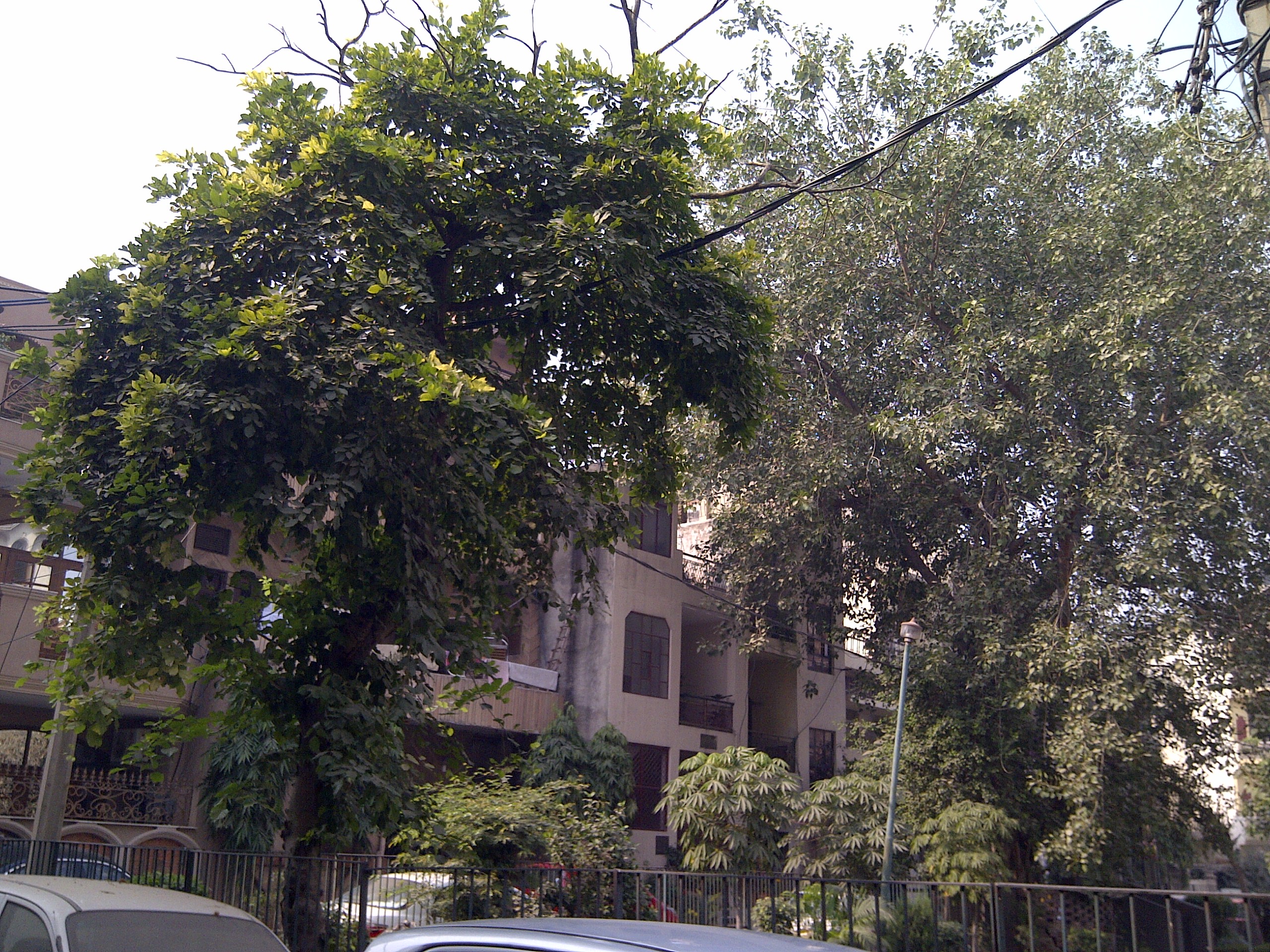 I know we are a bit late for this, very late indeed but still it's OS7. Along with the launch of OS7 RIM added...
It's no secret that consumers want what RIM doesn't have, it's no secret either that RIM has a secret weapon; BlackBerry 10. Sadly, BlackBerry...
It's been a long time since the BlackBerry was considered a chart topper and whether or not it will ever get a chance to...
With recent announcements of half a billion dollars in losses, cutting more jobs, and the delay of the BlackBerry 10 platform, RIM faces even...