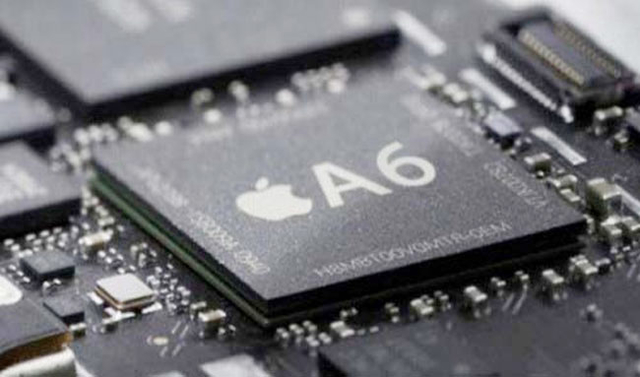 The uneasy partners Apple and Samsung are back in news again.
Apple's main rival, Samsung, has reportedly begun demanding an extra 20 percent from Apple for each processor Apple purchases from them. Apple has no choice but to buy the chips from Samsung, at least until 2014 when Samsung's contract to sell processors to Apple expires.
An Expected 200 million units will be sold this year and more are expected to sell in the upcoming year. So you can expect these two to be in the headlines a lot next year with more record-breaking profits.