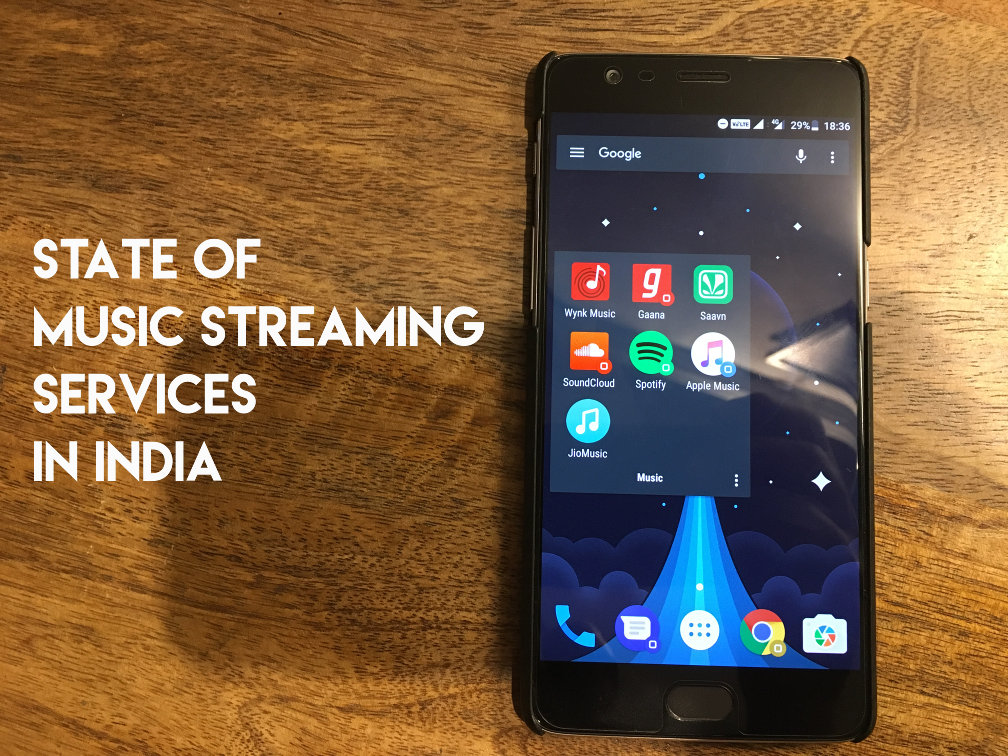 India is a very fast pace growing digital market. I honestly feel very lucky being born in the 90's. We had the best view for this tech revolution as we grew. It is a little difficult for our elders to digest as they are not used to most of it but it's exciting for them as well. People have started relying on personal computing devices for their day-to-day requirements. Smartphone is the best example for that. FFS I am writing this article on my smartphone during my daily commute. What's better than that?
If you remember we used cassettes during the medieval period (I am just gonna call that time) for our audio needs. We had cassette players which soon shifted to optical drives, a more digital method for making audio portable. Later on, this was phased out and we all started using flash drives which is still considered cool, even though it's 2017. This too shall pass with a conditional probability of better Internet worldwide. Quite a lot of services have been developed for sharing all types of content locally instead of passing around your flash drive like SHAREit etc.
Well, audio still continues to revolve the same via one way or the other in some parts of the country. Someone downloads a copy for free from some site on the Internet and it gets passed along in the community. I admit I used to do it as well in my school days when I was dependent on my family. This has gone down around me, at least. When we start earning we learn that these artists too need financial support from us in order to continue producing such awesome stuff. This is when we should start contributing for their efforts.
India is a very price sensitive market. It is very important to know how to tag your product, because in no time your audience will get back to their old habits in case there is a feeling that they are out of their comfort zone. Music streaming services have been around in the United States for a long time. I remember using some of them with VPN here in India. First in 2011, Nokia launched their exclusive music service for Windows Phone sold by Nokia which allowed downloading tracks because, streaming wasn't ready for India yet. Later in 2012, Hungama launched their music streaming service on the web which took another year to reach mobile devices.
Right now there are a couple of music streaming services available out there. Global acquainted, Apple Music had arrived in India 2 years ago observing the growth of Internet services here. Gaana.com by Times Internet, Saavn by Saavn LLC, Wynk Music by Bharti Airtel and latest entrant Jio Music by Jio Infocomm have been slowly changing our preferred choice for consuming music. The ease of availability and accessibility is what makes it fit for use. These music services not only save one from the crime of piracy by providing DRM protected audio but they also help you support the artists for their growth.
Here are a few options you can choose from:
Wynk Music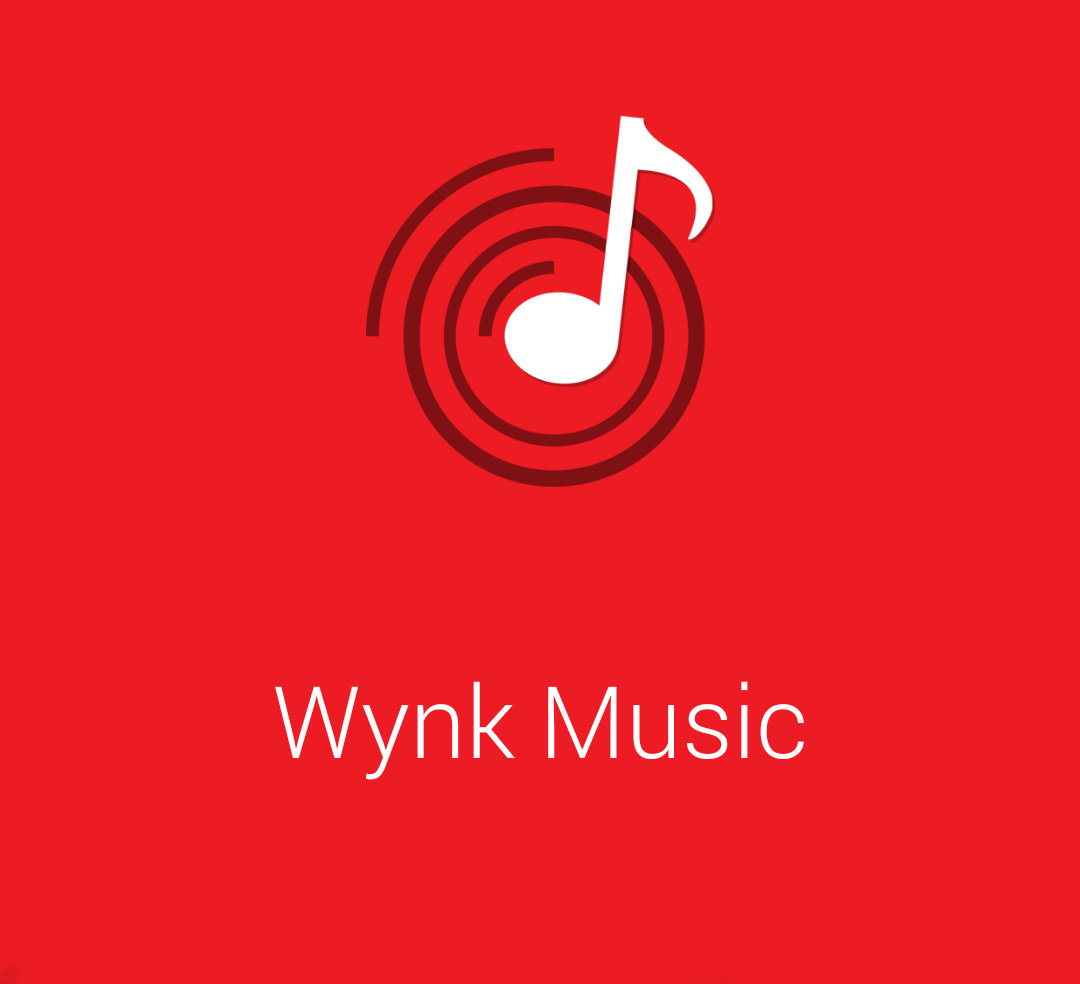 Before using Spotify I used to rely on Wynk for all my music needs. It has a wide collection of commercial tracks ranging from Bollywood to International artists. HD quality stuff and with a subscription it is even better. Only drawback it is available for Mobile only. The reason it is popular because the paid subscription is free for Airtel subscribers.
Apple Music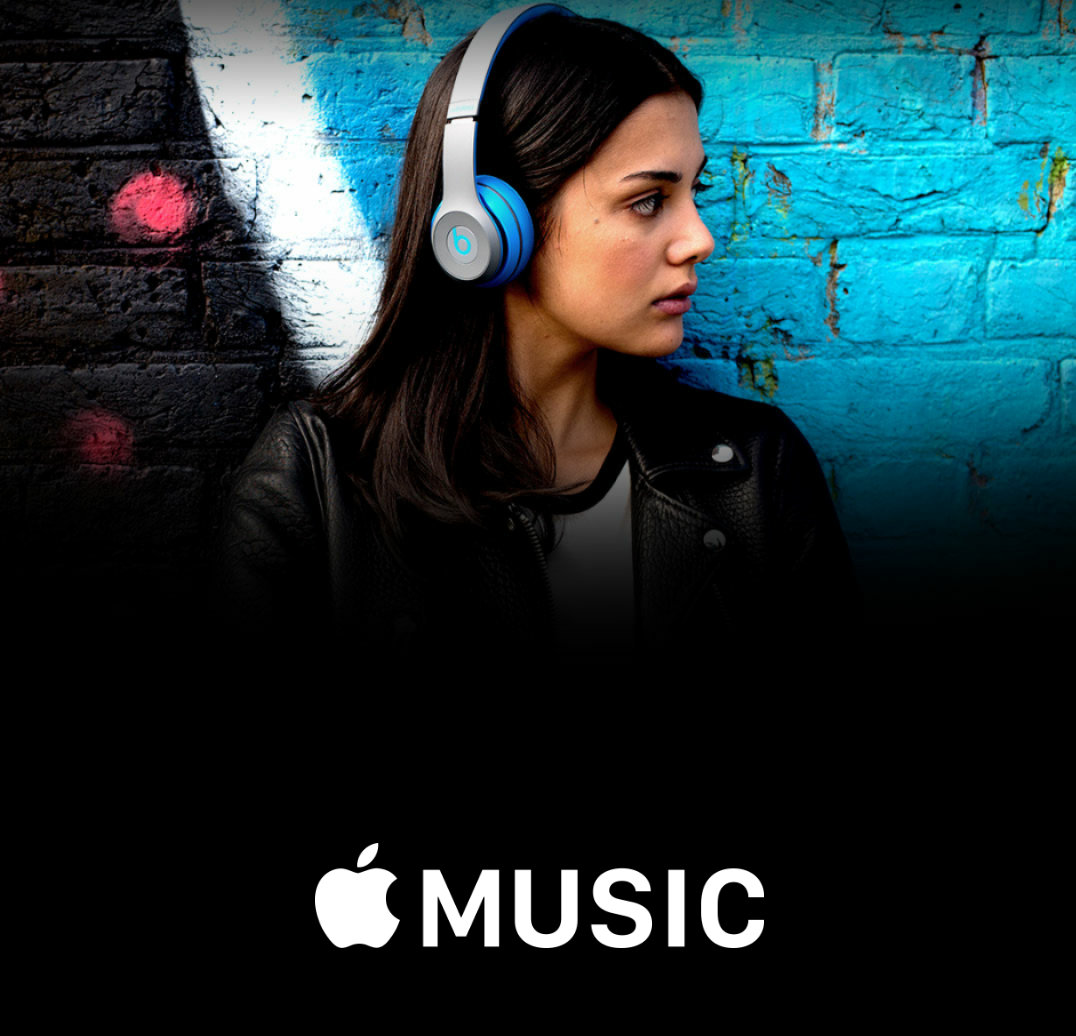 Probably the most renowned music service that is available in India yet. This music service by Apple is pretty affordable has been aptly priced for India for ₹160 for a single user and ₹190 for a family subscription (up to 5 members only). It comes with a Beats radio station and a huge library to fit everyone's needs.
Saavn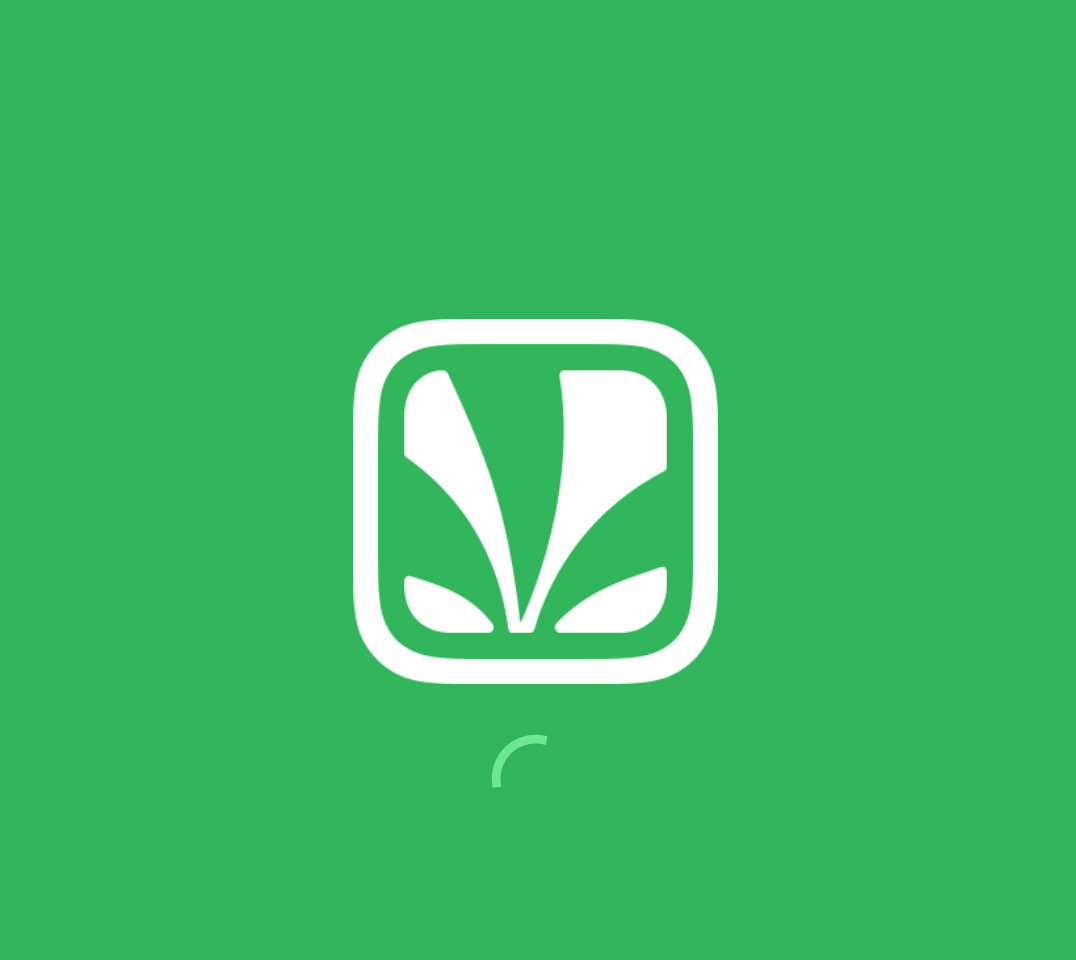 Launched in 2007, Saavn is founded by Indians abroad. Headquartered in New York, America Saavn serves music across the globe. It is one of those early bird ticket hoppers in India which people know. It runs on a paid as well as an ad-filled free subscription model. The biggest con of this service is that even on a premium subscription (₹99/month) it can offer only up to 256kbps bit rate audio which is a bummer. Works on mobile and web application.
Gaana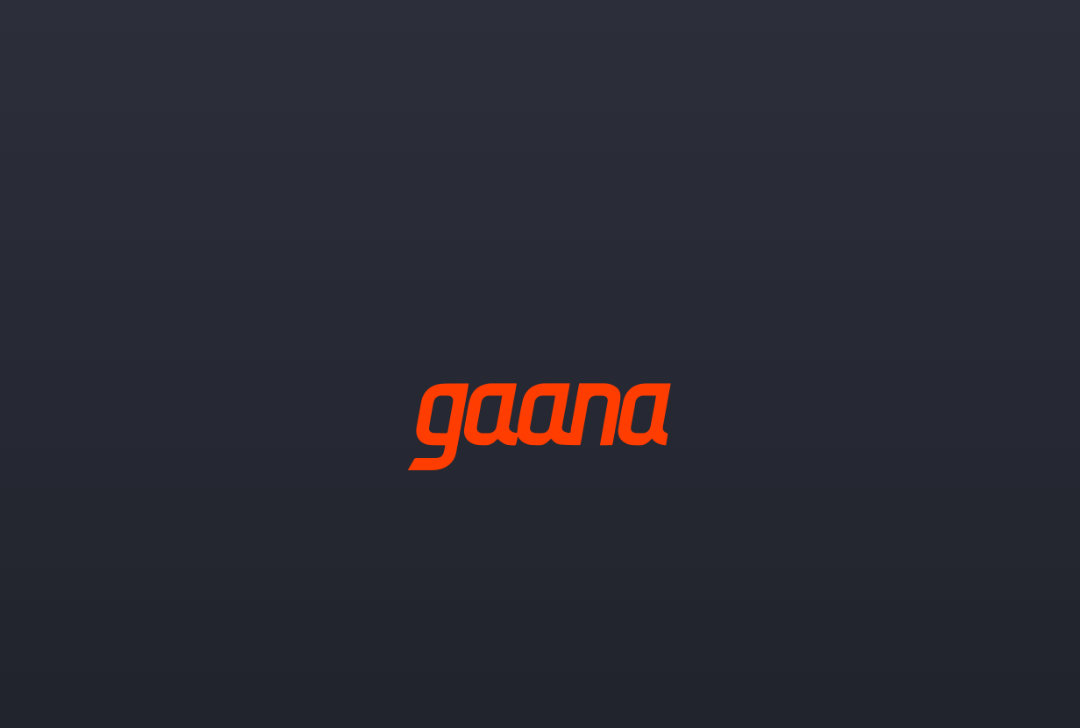 Times Internet launched their music streaming service with heavy advertisements and a jingle. Gaana has content curated for everyone's needs with playlists and Internet radio. It too has a premium subscription for ₹120/month which offers HD+ content (320kbps) with unlimited downloads. It too has a mobile application and a web app.
SoundCloud
I guess we all know about it pretty well. The streaming service for indie music artists. This is targeted for those who want to take a side from mainstream and those who want to share their creations to the wider audience. Available as a free mobile app and web application, it also has an API which can be used for integrations with other services.
Our personal favourite is Wynk Music because it's library has now slowly expanded including some of the non-commercial tracks as well. The only con being mobile only and it is never coming to desktop. We highly encourage everyone to use one such service instead of downloading it from somewhere illegal and unreliable.