Google Pixel and Pixel XL announcement last evening got accompanied with a few rants about its pricing. It clearly looks like Google is trying to play Apple for Android with its super invested AI ecosystem. There is no doubt that Google smartphones have been the best, but this time there is a difference with their target audience. Nexus smartphones initially have been providing a platform for developers to play closely with Google. Now shifting focus from developers to consumers, bundling into an ecosystem will make more sense to rise together.
Pixel smartphones are great, top high-end specifications, great product design, new features along with latest innovations on the software front. But the pricing makes it available for a small segment especially in a mobile growing country like India where majority is looking for a sub 10k handset. Personally we thought the India pricing for Pixel and Pixel XL is quite unprepared. To be honest, buying a OnePlus 3 makes much more sense to me now. It ticks almost everything that one would expect.
Few reasons which makes the OnePlus 3 deal even better: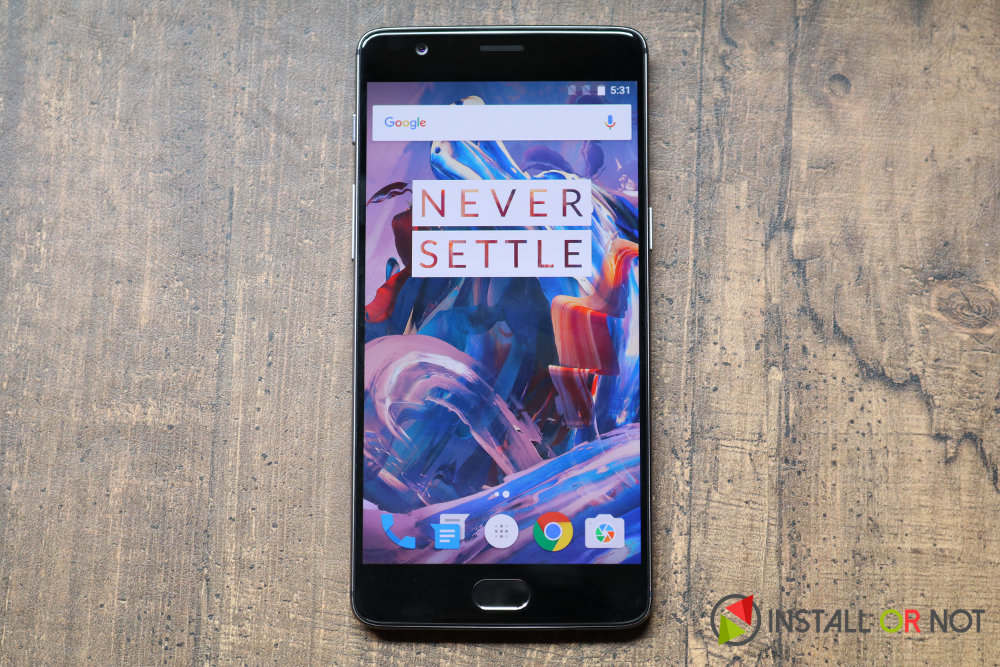 Android works the best when in its purest form and OnePlus is trying to keep it the same. Just a little tweaks to improve upon what was left out.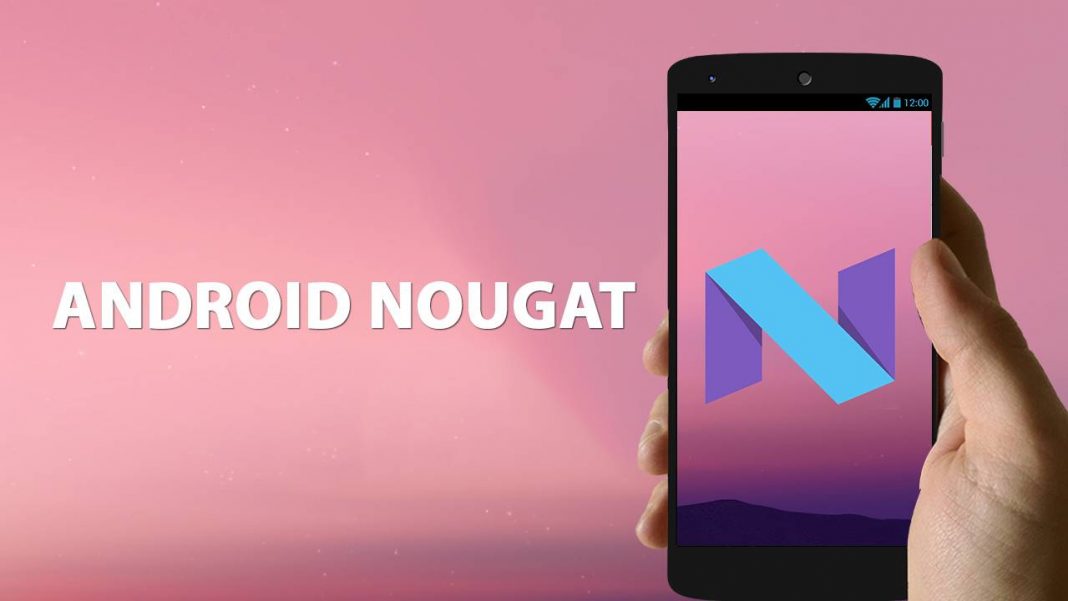 With a strong dev support and Oxygen OS too finally maturing, we believe OnePlus 3 will soon get a stable build running Android Nougat 7.0. If it helps, alpha builds have already started to spread in on the XDA forums.
OnePlus 3 has this one thing which is found very rarely on spec sheets right now. True, it is something to brag about but more RAM do helps (if used wisely). If we compare it with Pixel and Pixel XL, they do come with 4GB memory incase you wanted to know.
Dash charging is bae. Honestly, this should be the USP of this smartphone. OnePlus 3 is one smartphone which holds not too much battery but insanely fast charging makes up for it. One can get up to 60 percent of charge in barely 15 mins. Though fast charging is already out in other smartphones including Pixel but as of now Dash Charging is the best.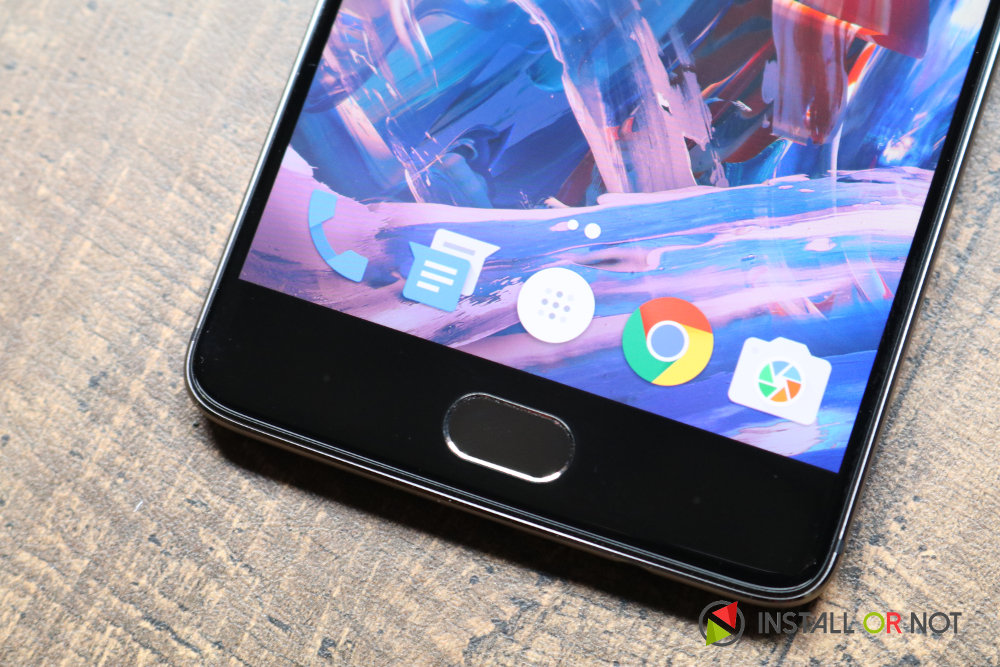 We believe if full high-definition display is made to its best quality reproduction of color gamut, maintaining its sharpness it is good enough even today. Not only this cut down costs it will save a small share of the battery too. OnePlus 3 comes with AMOLED display which we find good enough for every use case.
Google Pixel one of the most good-looking Android smartphones starts at ₹57,990. Whereas that edgy Samsung Galaxy S7 edge which is pure classic beauty is now available for roughly around 50k INR. The OnePlus 3 on the other hand flaunting its brushed metal build costs approximately half of what others are selling at ₹27,999 which makes it total value for money.
Festive offers around the corner
Diwali being around the corner which is a big festival in India and holiday season to be starting pretty soon, you may find a good deal on OnePlus 3 on Amazon depending on the country you reside in.
OnePlus 3 now has options. Along with Graphite option, OnePlus is now selling the OnePlus 3 in soft gold as well. This is by far one of the best implementation of Gold as a color option making it much more desirable rather than those dazzling looks which bling. As @rajupp said,
#OnePlus3 Dhanteras edition! #ItsBeautiful pic.twitter.com/lFCX1q8oIM

— Raju (@rajupp) October 1, 2016
PS: In case you are from India, Amazon.in has a cash back offer running for HDFC cards owners on all of their products, which makes OnePlus 3 purchase even better. Here Go Get Yours – http://amzn.to/2dsnz5c