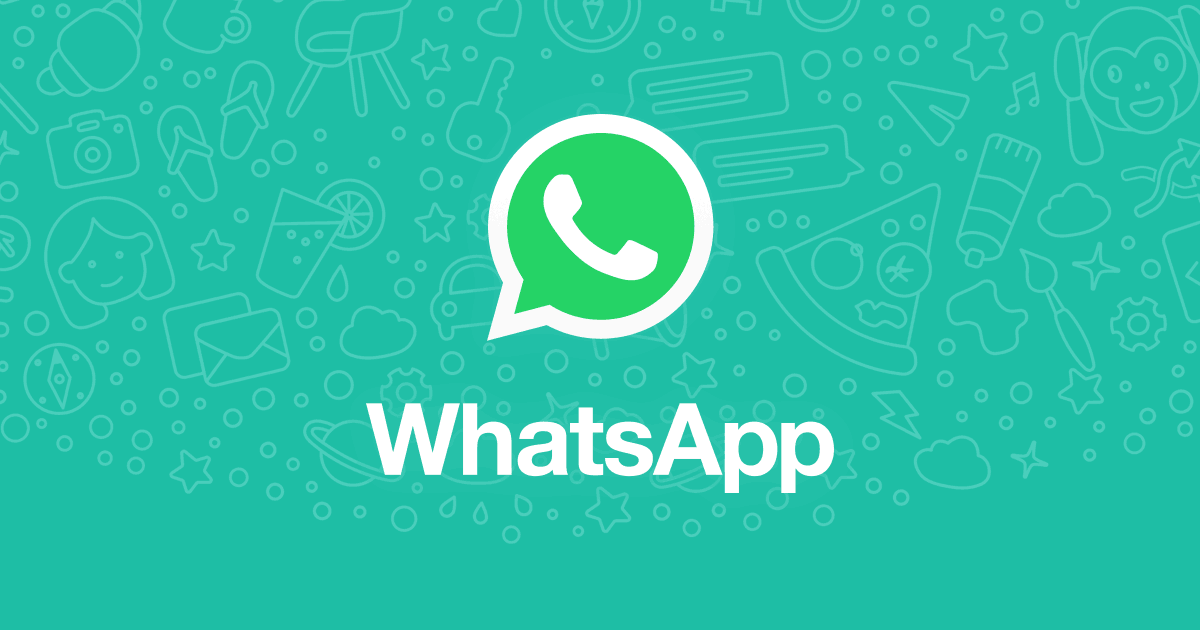 WhatsApp being one of the most widely used instant messaging app has been getting all the features that users have been asking for. Basically, for being able to chat with someone in the first place, that contact must be saved in your phone initially to start a conversation. But, in our daily lives, we do face several situations where we have to start conversations with different contacts and it might be our personal preference not to save that contact because of it being a one time job, maybe?
Here, we have three optional procedures we can use to message a number on WhatsApp without adding them as a contact first.
WhatsApp's own wa.me
This is the official way from WhatsApp and we use it all the time, this lets you message an unsaved number on your phone. As per the guide in this WhatsApp's FAQ here, you can start up a conversation with an unsaved number by going to this web address https://wa.me/phonenumber. All you have to do is replace the 'phonenumber' part in the link with the number you are willing to message along with the country code or region code but without the '+' or '-' or '()' or 00.
Just open up your browser on your phone and type in the link along with the phone number as shown and you will get an option to open up the conversation screen in the WhatsApp app only if the number you have given is on WhatsApp.
Click to Chat app
In case the above procedure seems a little complex to you and you are always on the verge of messaging an unsaved number, you can install certain apps which use the same wa.me links but in a non-user-facing way. All you have to do is, enter the number, click the button and it takes you to the conversation box.
There are several apps of that kind but among them, Click to chat is the lightest with just 113 KB and has no ads. Other good alternatives are the Direct Message for WhatsApp and Easy Message apps.
Text Selection and App Actions
This is one of the most simple processes you can perform to message an unsaved number in the WhatsApp. The only downside is that, at least for now, this only works on the Pixel and Android One devices. So, if you have a Pixel or Android One device, you can simply copy the number and select the text to check the suggested actions. Apart from them, click on the three-dot menu to get more suggested actions like message on WhatsApp and more.
Although this method only works in Pixel and Android devices for now, we can definitely expect this being integrated into other devices as well.
So these are the methods you can use and follow to message a number on WhatsApp without adding them as a contact first. Although we don't know why WhatsApp has this limitation, we now at least have a few methods to bypass that issue.