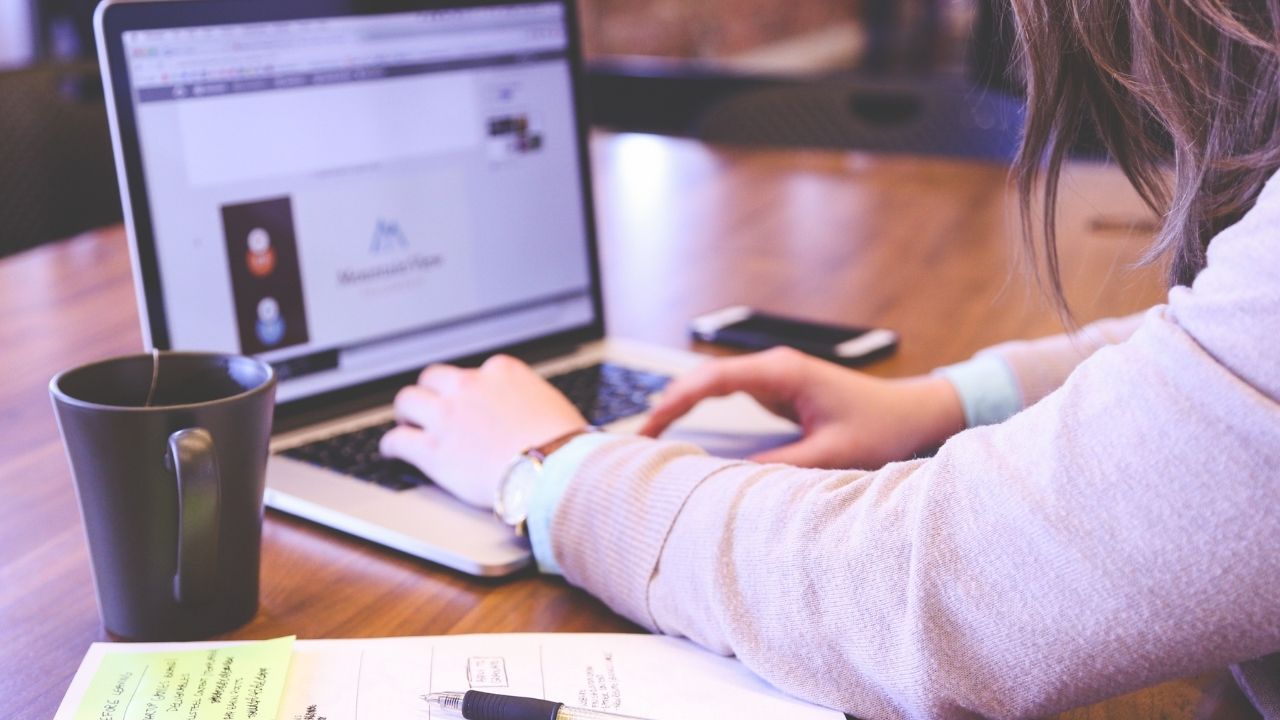 A recent survey says more than 40% of the world's population is active social media users. Hence, it is of no surprise that social media has become a wonderful platform for businesses to connect with their customers, build brand awareness, and promote sales. There are various social media platforms, and each one has a specific way to get the maximum results. Here is a complete guide on how to use multiple social media platforms for businesses. 
The top 5 social media platforms and how to use them for business 
Facebook
It is one of the most popular and powerful platforms to promote your business. If you use it properly, it is sure to take your business to the next level. Here are a few guidelines on how to use Facebook for business growth. 
What to post on Facebook
You should make posts on new product launches, upcoming events, sales promotion offers, and other business updates. Add your customer reviews to your Facebook page. Keep your customers engaged with interesting videos, useful tips, a demo of products, slideshows, and simple contests. You have slideshow maker and video maker tools to make your job easier. Make use of them. Making your customers a part of your story is surely rewarding. Make sure you post content that is packed with information about your business. Make a few trials to find out what type of content captivates the audience and give you the expected results.  
When to post on Facebook
You will not be able to reach your customers if you post only once in a week or fortnight. You should also remember that too many posts in a single day are as bad as too little posting. Posting twice a day is ideal, and anything more than that is not advised. Create a content calendar to make your posts. 
Instagram 
This is the ultimate platform to share stories, videos, and photos to create brand awareness. You should follow a few tips if you want to enjoy all the benefits of this platform. 
Start a business profile on Instagram

– When you have a business profile, you get a lot of benefits. You get the advantage of creating and publishing Instagram ads. Your followers can click the contact button directly and contact you. You get access to all the analytical tools of Instagram that helps you to track and analyze the success of your posts. 

What can you post on Instagram

– You can post images, videos, behind the scene posts, educative posts, motivational posts, user-generated posts, and customer reviews. Hosting webinars is one of the new trends in Instagram marketing. You should use your Instagram account to interact with your customers. Respond to the comments made by them. Instagram stories are widely used because of their promising results. Tell a story in your posts. Giveaways, interesting contests, and challenges will keep them engaged. When you launch new products or host webinars, your invitation should be unique.

Invitation maker

tools will be of great help to create capturing invitations that will not go unnoticed. 

When can you post

– Find the time when most of your followers are active on Instagram. That is the right time to post.

 
LinkedIn
LinkedIn has been around for quite some time but it was used primarily as a platform for hiring and recruiting the most talented. Today, it is used by millions of companies to grow their business. LinkedIn provides many useful marketing tools for businesses of all sizes and types. How to use LinkedIn for your business? The first step is to create a business profile with a logo, tagline, background photo, and other details of the company. 
What type of posts can be made in LinkedIn – There are three options. You can write an article or post images or upload videos. Make sure the post is impressive, inspirational, catchy, and knowledgeable. There are millions of articles on LinkedIn. You should create unique content. It should build curiosity. It should be actionable. Keep your audience engaged with daily posting. 
How often to post – Posting at least once a week is beneficial to businesses. You can make your employees make the posts in their accounts. When your employees become your ambassadors, it gets more weightage, and it increases the frequency of posting. 
Twitter 
Being the most conversational social media platform, Twitter is the best option to interact with your existing customers and potential customers. Its international user base makes it ideal for business growth. 
What to post on Twitter – You can post a wide array of content including sales promotional offers, contests, funny quotes, product launches, and many more. Make sure your posts are light, engaging, and entertaining. 
How often to post on Twitter – Frequent tweets are needed if you want to make your presence felt. There are more than 5000 tweets made every second. The chances of your tweets going unnoticed are more if you don't post frequently. 
YouTube 
This is the best platform for video marketing. Being the second-largest platform visited every day, the scope for customer engagement and brand awareness is high. 
What type of videos should you post – Learn about your audience and identify what they watch. The competition is very high on Instagram. You should research the videos posted by your competitors. The description of your videos should have all the essential keywords. This will increase the chances of your video being watched. 
When and how many to post – You can post as many videos as possible, making sure you don't make any compromises with the quality of the video. 
Set a plan and strategy for social media marketing 
Set a goal. Determine your target. 

Research your audience. 

Conduct intensive research on the market for your products or services. 

Select the right platform to suit your products and your goals. For example, if you are in B2B marketing, LinkedIn and Twitter would be the right option, and if you are into video marketing, YouTube and Instagram would be the right choice. 
Initially, it might be daunting to choose a platform, plan a strategy, and start social media marketing for your business. Once you step in and get settled there will surely be no regrets and stepping back. You are assured of success if you take the right step at the right time and right place using the right tools. Social media marketing is here to stay. It is better to start using it for your business now.