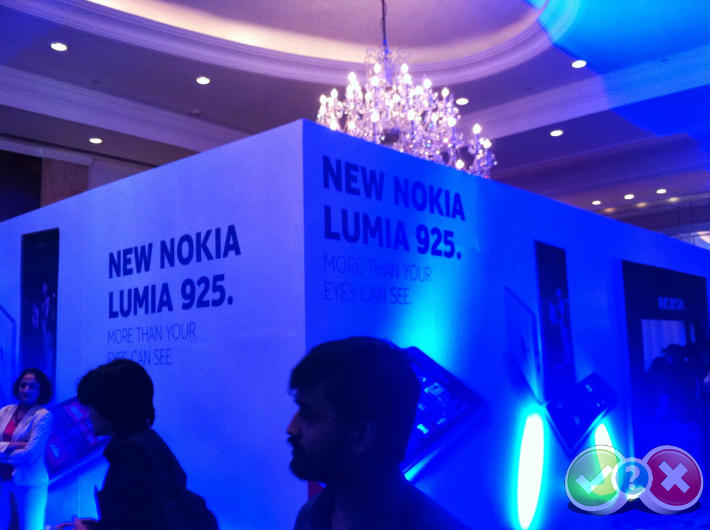 Nokia India on August 22, 2013 announced two new Window Phone addition to the Lumia series – Nokia Lumia 625 and Nokia Lumia 925. Nokia has been constantly working to improve the Windows Phone experience with their campaigns and building applications which tend to amplify the overall use case of the operating system. As we all know, Nokia builds uber awesome hardware and it's all because of the software/operating system due to which it has been experiencing downfall.
To prevent it further Nokia has launched the world's best camera smartphone Lumia 1020 few days ago at an event in New York. Before that they had launched Nokia Lumia 925 which is the second best camera smartphone available out there till date that too running on Windows Phone, kudos to Nokia for that. The outstanding imaging algorithms which give such fantastic results is worth appreciating.
India is an important market for the smartphone vendors and they have now realized this by launching the handsets here in time. Nokia also joined the team and launched the Lumia 925, the second best camera smartphone here in India along with the large screen Windows Phone Lumia 625. Nokia 925 is an upgrade to Lumia 920 which was termed as the camera smartphone packed with loads of features. Improving upon the same concept 925 has got even better.
From the bulky build in 920, to light weight and eye catchy design in 925 it can be definitely called as a huge update. We were impressed by the Lumia 925 when saw it in person. To be honest it looks beautiful, the display, the camera, and the build totally makes up for the lack of apps on the operating system in my opinion. Windows Phone has come a lot way ahead having the third position in smartphone wars. One with just smartphone basic needs could easily live with it now and over that Windows Phone experience over the usual app grids looks refreshing.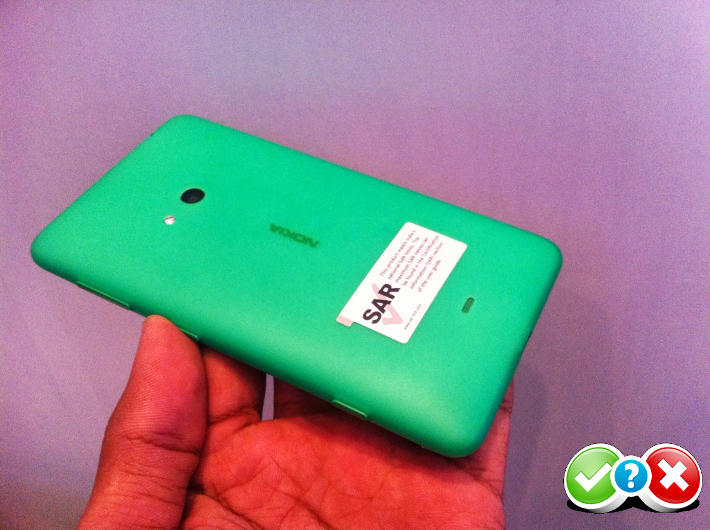 On the other hand, Nokia Lumia 625 which is the first big screen Windows Phone in competition with Galaxy Grand kind of smartphones. It packs a lot of multimedia content which Nokia has bundled for the handset with the content providers. In order to facilitate easy access, Nokia will also provide all Nokia Lumia 625 users free access to Ozone Wi-Fi zones across India at more than 800 youth hangout zones that include Café Coffee Day, McDonalds, and Subway among others. It also supports microSD card along with 8GB internal memory to store your media content.
The Nokia Lumia 925 is available in grey and white color options at a best buy price for Rs. 33,499 and Lumia 625 for Rs. 19,999. Lumia 625 has translucent color shells which makes it look even beautiful and easily adapt to other switching colors.