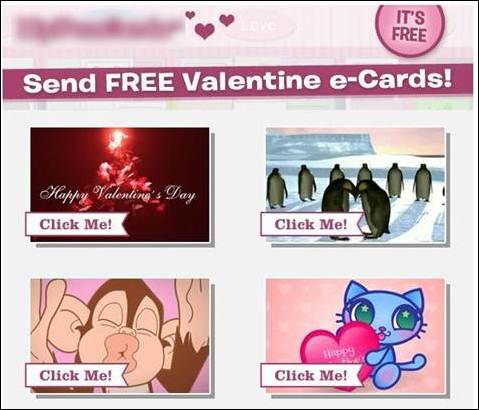 With 14th February being just round the corner, there have been lot of buzz around about the Valentine's Day and relating special offers for the occasion. Symantec being a security and backup solutions firm continuously monitors the web obviously to an extent and reports any kind of scam or fraud on their blog.
Valentine's Day surely do creates an opportunity for cyber criminals so we have to be careful. One such event has been reported on Symantec blog where Valentine's Day has been used as bait. Some fraud emails or advertisements probe the users for exceptionally low discount and we generally fall for it. The malicious links redirects us to a fishy website where our personal and financial information is at stake if not observed carefully.
We will suggest to exercise caution while browsing on the web as these kind of links can be anywhere. Play safe.