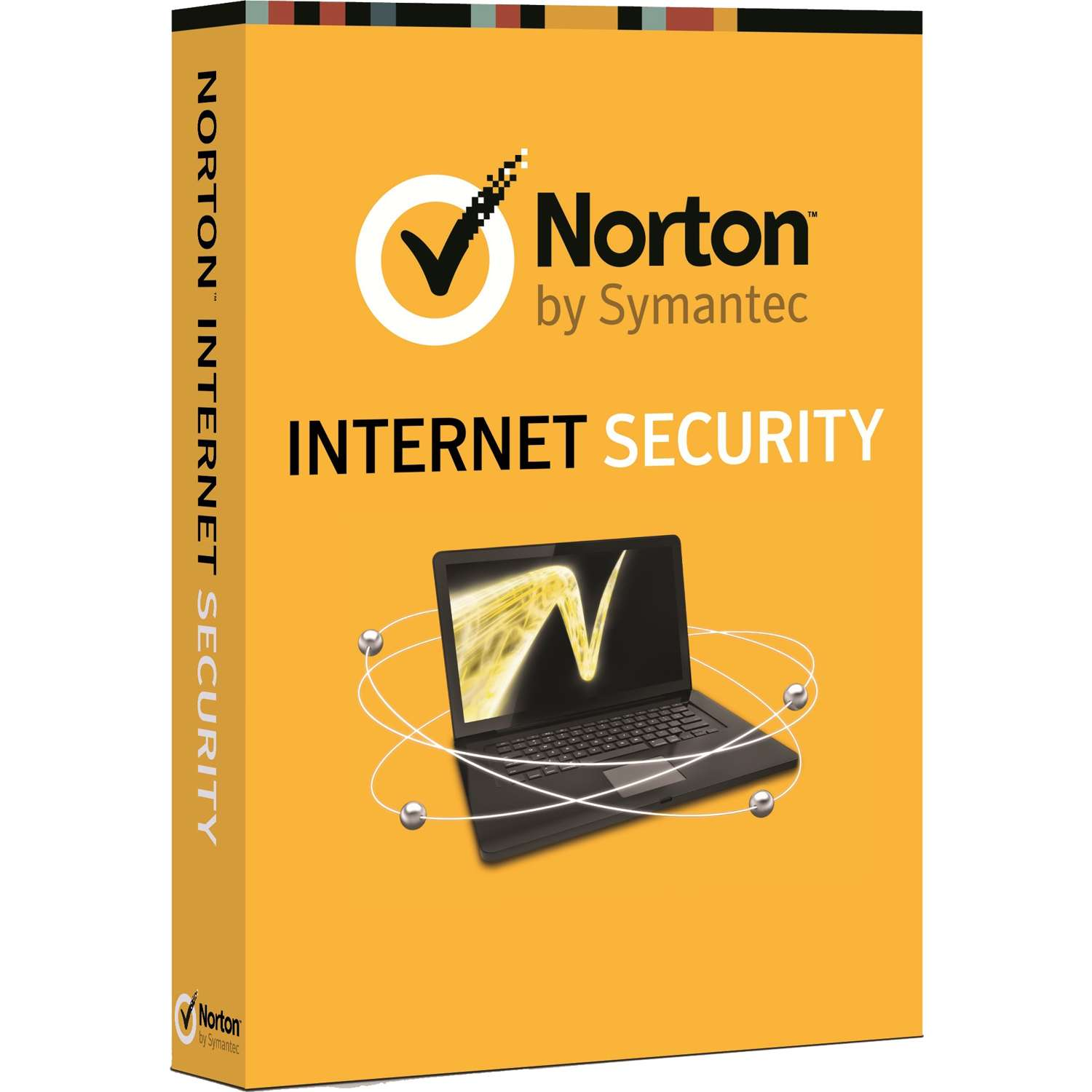 The world wide web has been transforming as the source of information, goods, communication and what else. With the increasing use of web, the...
Android and iOS have numerous Twitter applications in their app stores, so are there in the Windows Phone marketplace, but not that many and...
This week, as is the same as most weeks now, when I sat down to write this column; I'm sitting in a local coffee...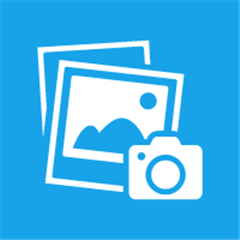 Windows Phone Marketplace as I have said earlier is increasing day by day. With developers coming up application database is gradually rising up. Alternatives...