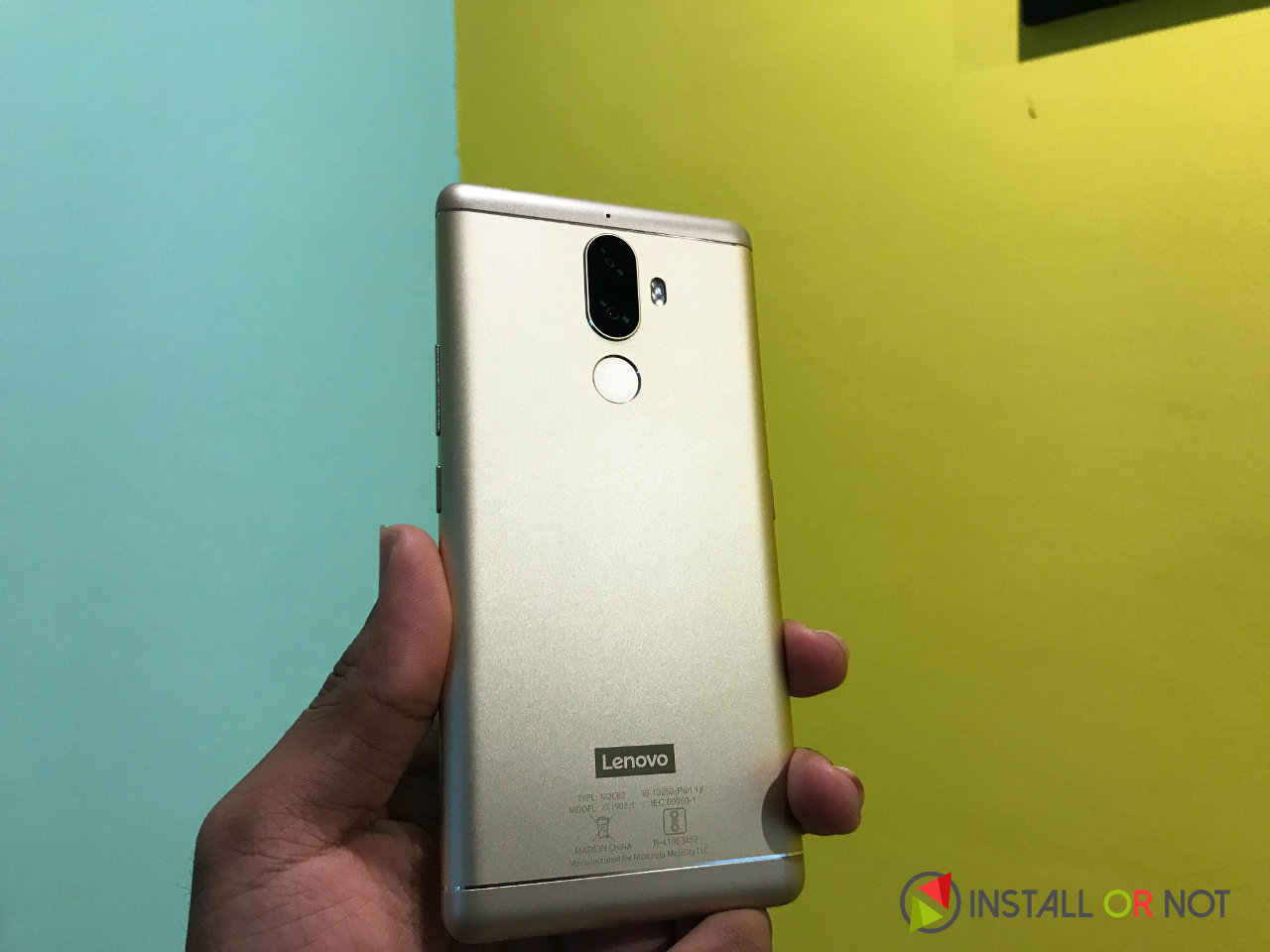 Lenovo earlier this month launched the Lenovo K8 Note in India skipping the K7 Note. Justifying the jump, Lenovo made it clear that there was no point launching a smartphone with outdated specs this late. Hence, they improved upon the prototyped K7 Note which never really got out. As an end result, K8 Note came into existence as we know it. We have already shared our first impressions about the device in a video posted on our YouTube channel. In case you missed it, here is the link to the video.
Lenovo K8 Note Camera: Two is better than one
Lenovo K8 Note comes with a Dual camera at the back along with Dual LED flash. Among the two, one is a 13MP Primary Sensor and other is a 5MP Depth sensor to assist the primary one. This dual combination only activates when choosing the 'Depth mode' in the camera UI which allows the user to capture bokeh shots much like what we have already witnessed with the Apple iPhone 7 Plus, OnePlus 5 and few other smartphones featuring dual rear sensors. This bokeh is an artificially induced blur effect in the background using digital image processing. At the time of shooting the picture in Depth mode, the user can choose a right aperture value ranging between f/1.2 , f/1.8 and f/2.4 using 3-scroll slider in the camera app.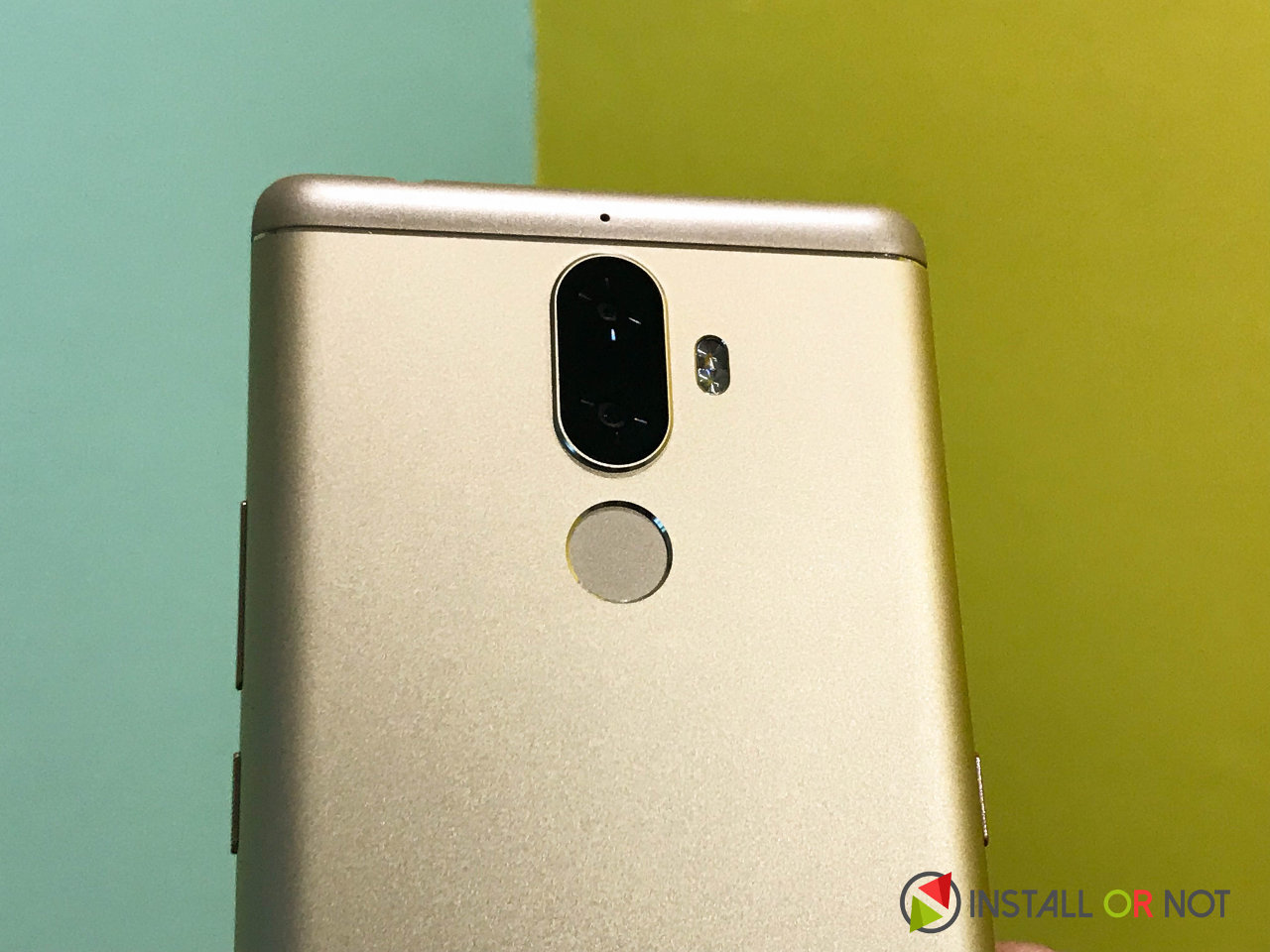 But how does this setup work in combination?
As we discussed, the depth sensor only kicks in when using Depth mode on Lenovo K8 Note. The implementation of a secondary sensor varies quite differently on different devices. For example, Honor 8 Pro has a monochrome sensor, whereas LG G6 has a wide angle sensor and iPhone 7 Plus has a telephoto sensor. When shooting a picture in Depth mode, the primary sensor focuses on the object whereas the secondary sensor calculates depth between the object and its background to induce an effect later on.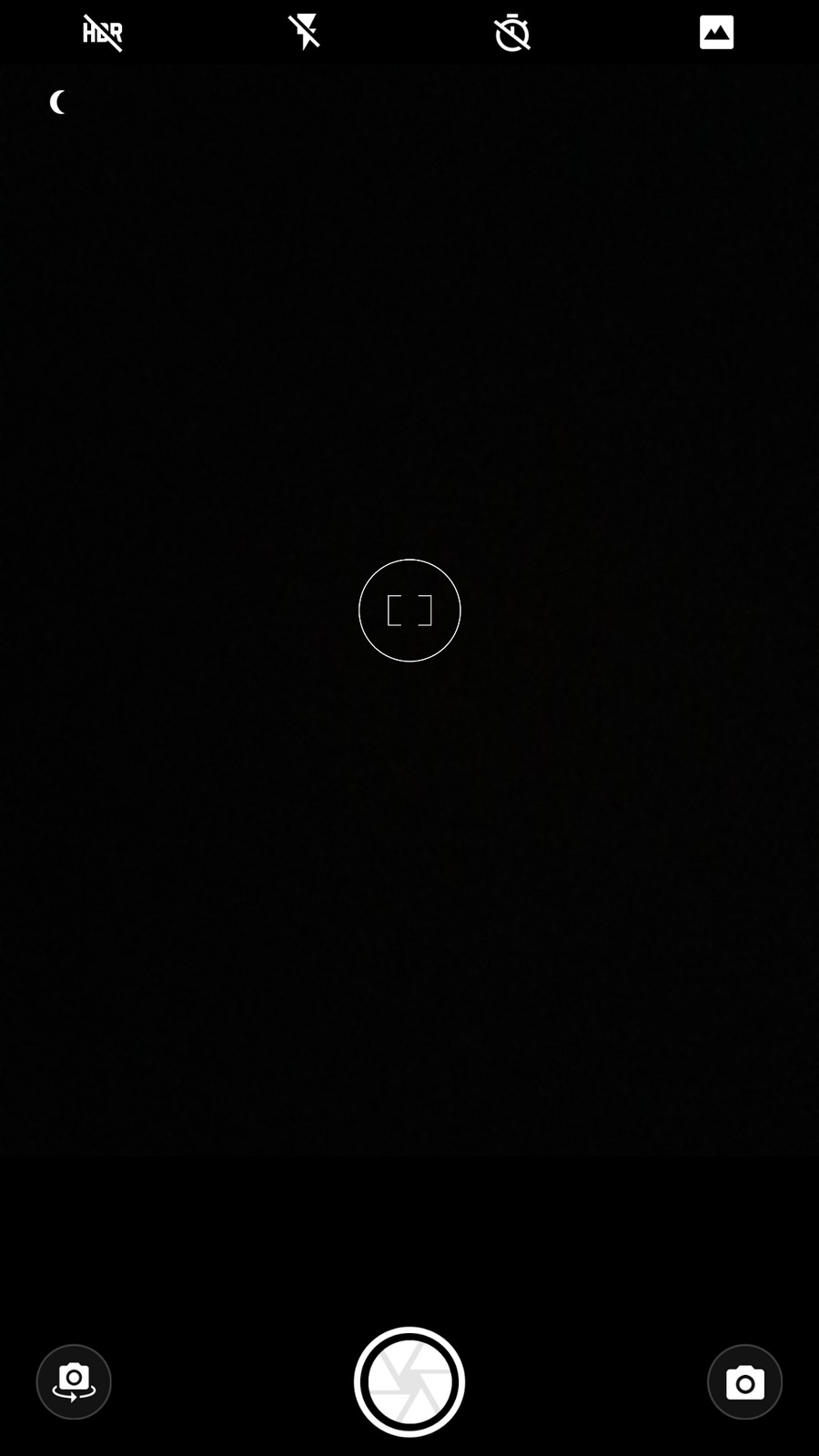 Lenovo K8 Note comes with a Depth Editor which allows selecting the object in focus in a picture and a change its bluriness after clicking the shot. Adding to this, there is a selective black and white mode which can choose a layer that needs to be kept colored and the rest shall be turned monochromatic. Lastly, it can also remove background by choosing which layer to keep.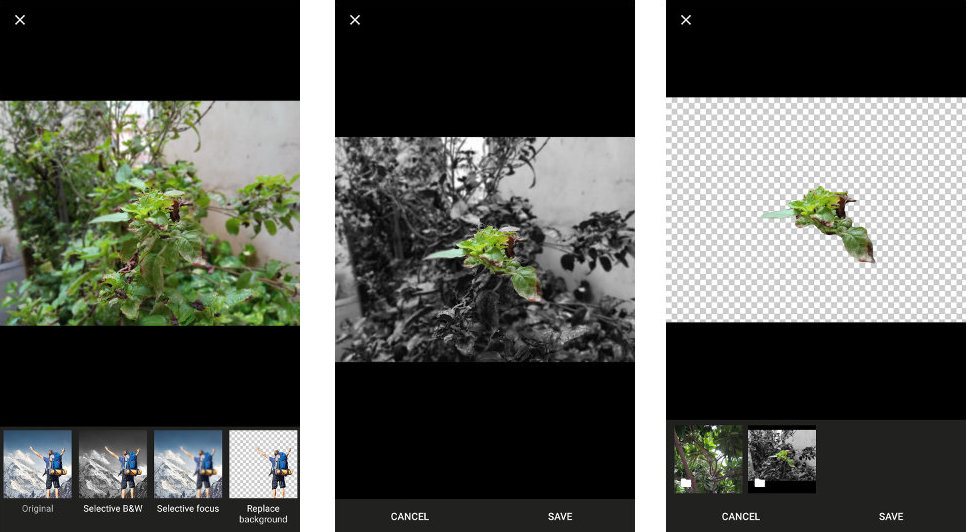 Camera App on Lenovo K8 Note has been derived from the minimal likes of Motorola UI. With a similar user interface, it has a couple of settings which can be configured by swiping right and gallery which can be browsed by swiping left. The HDR mode, timer toggle, flash toggle and shooting mode can be changed right there from the icons aligned in a row at an edge. Apart from the normal and depth mode, it can capture pictures in manual mode leaving everything up to the user to play and panorama mode. Videos from the Lenovo K8 Note strictly can be recorded up to 1080p Full HD at 30fps.
Results
Clicking pictures in all lighting conditions indoor and outdoor, we came to a conclusion that camera on Lenovo K8 Note is good overall. In fact, considering the competition in this price range including Redmi Note 4 this camera showed some impressive results. Let's have a look at a few camera samples.
Daylight
Daylight shots turned out to be very good. Images captured in daylight have natural colors and much details with low noise. The camera is quick to lock focus and landscapes and macros turned out to be good.
Low light
Getting good results in low-light is the real struggle. We won't say that Lenovo surpassed this hurdle but it performed it averagely. The night mode auto activates detecting the lighting conditions where the shutter delays a bit in order to capture more details in order to reduce noise.
HDR
HDR shots were acceptable with correct contrast and saturation. Color reproduction achieved was at appreciable levels. You will need to know which frame to use with HDR or you might have a washed out picture by the end. Recommended to keep auto HDR always on.
Depth Mode
Depth enabled shots were handled pretty well by the Lenovo K8 Note. The bokeh effect is hard to get in some situations especially when there is no definite outline which segregates the layers in the image. We found it good for portrait shots with a diverse background but it tends to lose out on objects. Probably this will get better with time, Lenovo we count you on this.
Front-camera
Selfie ready, assisted with a soft LED flash adds to its use case. There is a beauty mode to tweak the results but overall, the front camera was able to capture details and color tones properly for selfies.
Check out the photos we clicked from the Lenovo K8 Note in a Flickr Gallery attached below.