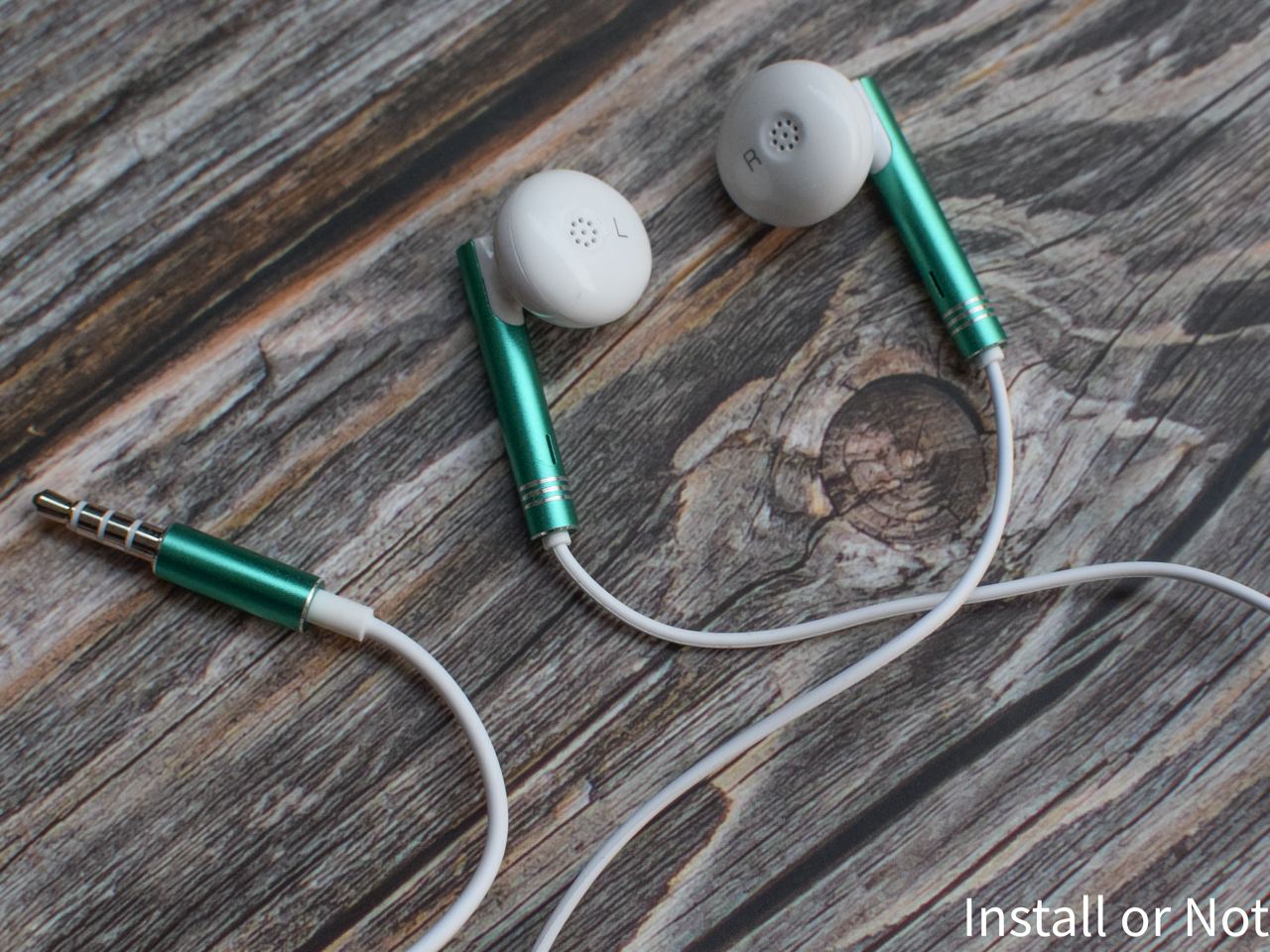 Snokor has been launching a lot of earphones these days, with the brand offering different products for each individual. The earphones on offer include true wireless earphones, wired earphones etc. Today, we are going to review the Snokor Bass Drops Wired earphones, which were launched alongside the Snokor iRocker Stix (review already up on the site.). So, without any further ado, let's start the review of the Bass drops and see whether you should drop your cash on the same.
Snokor Bass Drops Wired Earphones Review: Design
The Snokor Bass Drops Wired Earphones feature a unique design, which will have divided opinions. To some, the Bass Drops Wired Earphones might appear to look tacky, while, to some, they make look funky and modern. While we are in the former boat, we know everybody has their own opinion so, we won't rant about the same.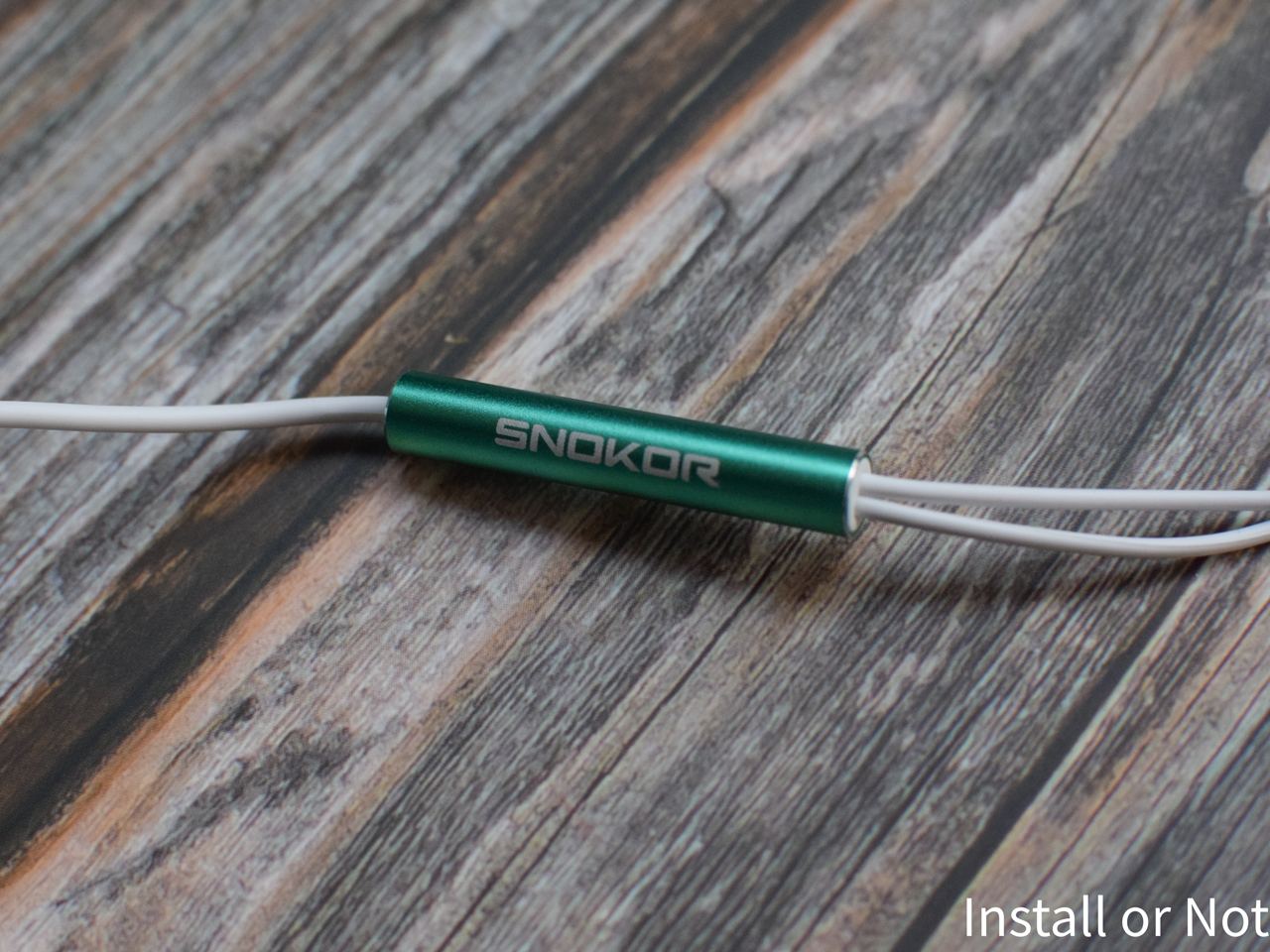 The earphones are offered in three colors, white, dark red, and green, with all of them featuring a thin stalk that is painted and Apple EarPods like ear tip that fits in one's ear. We found the tip to be comfortable and since there is no seal, it sits well in our ears and does not result in a vacuum like an effect, but, this does take a toll on the passive isolation, something that comes along with earphones that have silicon tips. The earphones also feature voice assistant support and have control keys on the wires to cut/pick a call, move or go back to a track, etc.
Snokor Bass Drops Wired Earphones Review: Sound
The Snokor Bass Drops Wired Earphones feature 14.3mm Bass boost drivers and well, the sound is based on more bass. The instrument separation is not compromised, but, the sound still focuses more on bass, even though the bass is not that evident due to the lack of proper passive isolation.
Considering the price of these earphones, the sound was good enough and more importantly, the mic quality was quite nice. The receiver of the call said we sounded fine and the only issue was some background noise, however, considering we were taking a call while playing a movie in the background, that is expected. So, in a single word, the sound is good.
Snokor Bass Drops Wired Earphones: Verdict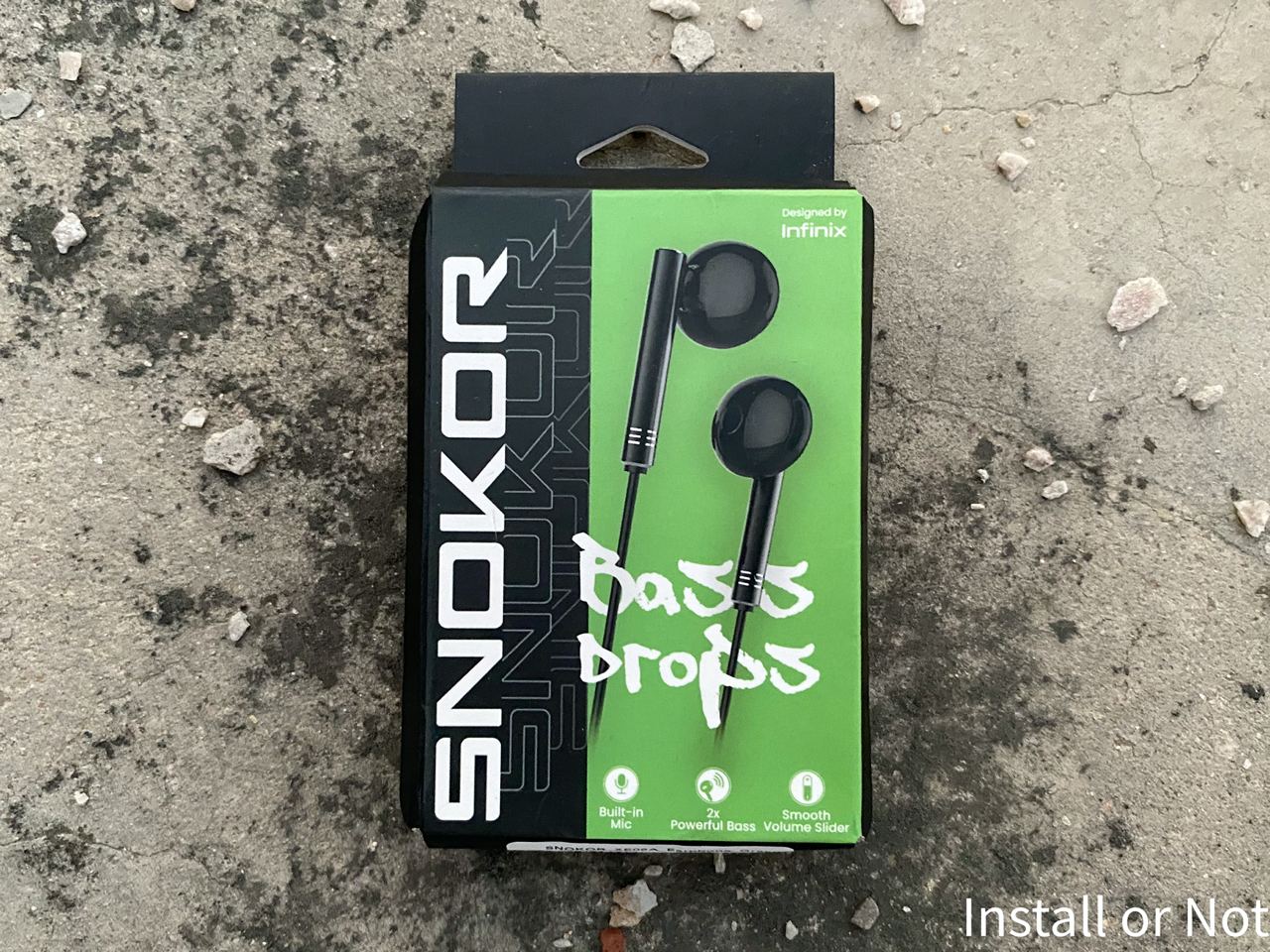 In a time when a lot of us are at home and schools are taking classes via online portals, it is more than necessary to have a set of earphones/headphones so as to focus on whatever is going on. If you are on a budget, you could check out the Snokor Bass Drops and if you wish to take a look at some alternatives, Redmi and Realme have even cheaper earphones. That said, the Bass Drops Wired Earphones are a perfectly good set of earphones and for just Rs 449, they are not that expensive.
Pros:
1. Good Mic quality
2. Comfortable fit
3. Clear sound with decent Bass

Cons:
1. Tacky design
2. Lack of passive isolation
Disclaimer: This product was thoroughly tested by the editor, whose thoughts regarding the product are being portrayed in the article. The Author did not test the product himself, but, has been briefed regarding the experience of the Editor post usage.