Most of us today have smartphones. Learning about the expectations of an average consumer from a smartphone we have something to share before we proceed further.
An ideal smartphone can said fit as a daily driver for an average Indian consumer if satisfies the following criteria:
It should have a high clocked speed processor. (No knowledge about the internal architecture just knows dual-core or quad-core.)
More RAM (Full form? eh?)
At least 4GB internal memory with an expandable storage supported via microSD card. (Some of them wanted 8GB while some could compromise to 4)
Camera that can take good pictures (Fair)
Sharp Display, at least HD (Very well)
Loud speakers (It is not a deal breaker but they would prefer if it could have them)
The smartphone manufacturers somehow exploit this, and compete with the other manufacturers in this specification race. This needs to stop. People have to be educated about what's actually useful and what's a luxury or a gimmick.
If you might have noticed, recently all flagship smartphones this year support expandable storage which was supposedly disappearing since last year. This probably is a good thing which Samsung never left and is one of the criteria for an ideal smartphone like we mentioned above.
Yes, people demand smartphones with expandable storage and that's why there are storage solutions firms ready to roll out their products. The HD, full HD and 4K multimedia content requires a lot of disk space and it is not practical to stream that media every time. That's the reason we still require memory to suit our needs.
Strontium earlier this year launched their series of Nitro Plus SD and microSD cards in India which supports ultra high speed data transfer. Named as Nitro Plus SDXC UHS-1 SD and microSD memory cards which offer read and write speeds of up to 80MB/s and 60MB/s respectively are a perfect companion for your smartphone or digital camera or maybe a MP4 player if you still use one.
The one which we tested recently is a Strontium Nitro Plus SDXC UHS-1 64GB MicroSD card which comes with two adapters. There is a USB adapter which allows you to easily share your data from a USB compatible device to the memory card while the SD adapter which we very well know what it can be used for.
Features
The memory cards are robust in nature. That sounded bookish isn't it? The memory cards are water proof, dust proof and magnet proof as Strontium claim and we confirm.
The read write speeds on the memory card is awesome. During testing I used the card on a HTC One M8 which again was a testing device. I frequently used it to transfer media to and from my phone to my PC as I used to download while sleeping on my phone, utorrent on Android ftw.
Below is an obligatory screenshot of the stress tests we performed on our machine using these memory cards because why not show the results when you have them.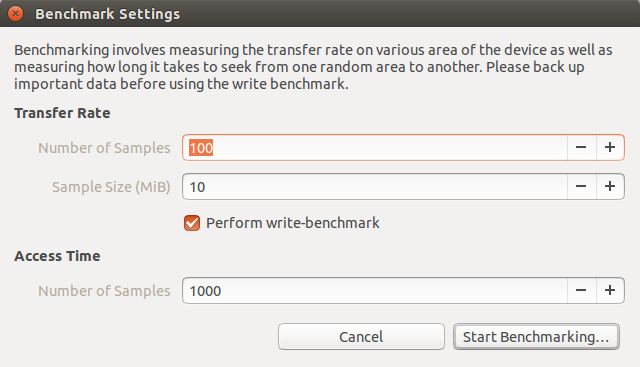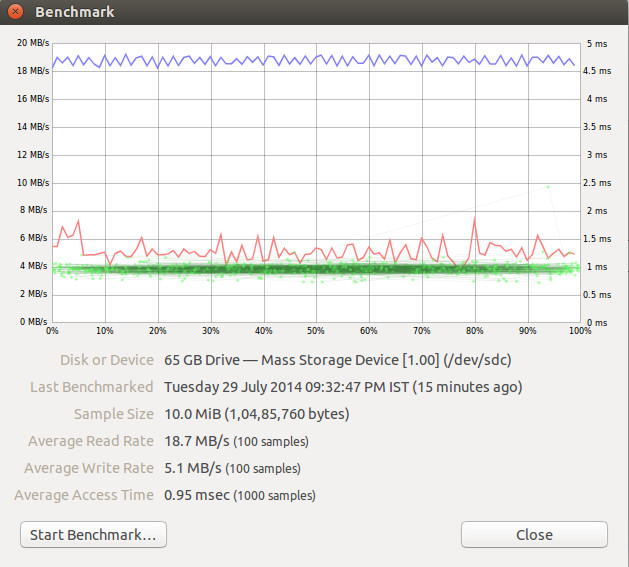 These microSD cards would not fail to amuse how quickly they could read/write data from your PC. There might be a speed drop if you did the same tests on your smartphone because your smartphones aren't your PC and there is a limitation on how quickly your mobile device can read or write on to an external storage.
Conclusion
Users also get MyBackup Pro full version Android app worth $4.99 free with Nitro Plus microSD card and EaseUS Data Recovery Wizard worth $69.95 free with Nitro Plus SD memory card which you can try if you want no obligations.
Strontium had launched the same memory card in 16GB and 32GB storage options too if you are considering to buy one. The 64GB variant will cost you about 5k INR which is too much to spend on a memory card but everything good comes at a price. You can get your hands-on the cheaper ones also compromising on storage capacity if that could fit your storage requirements.