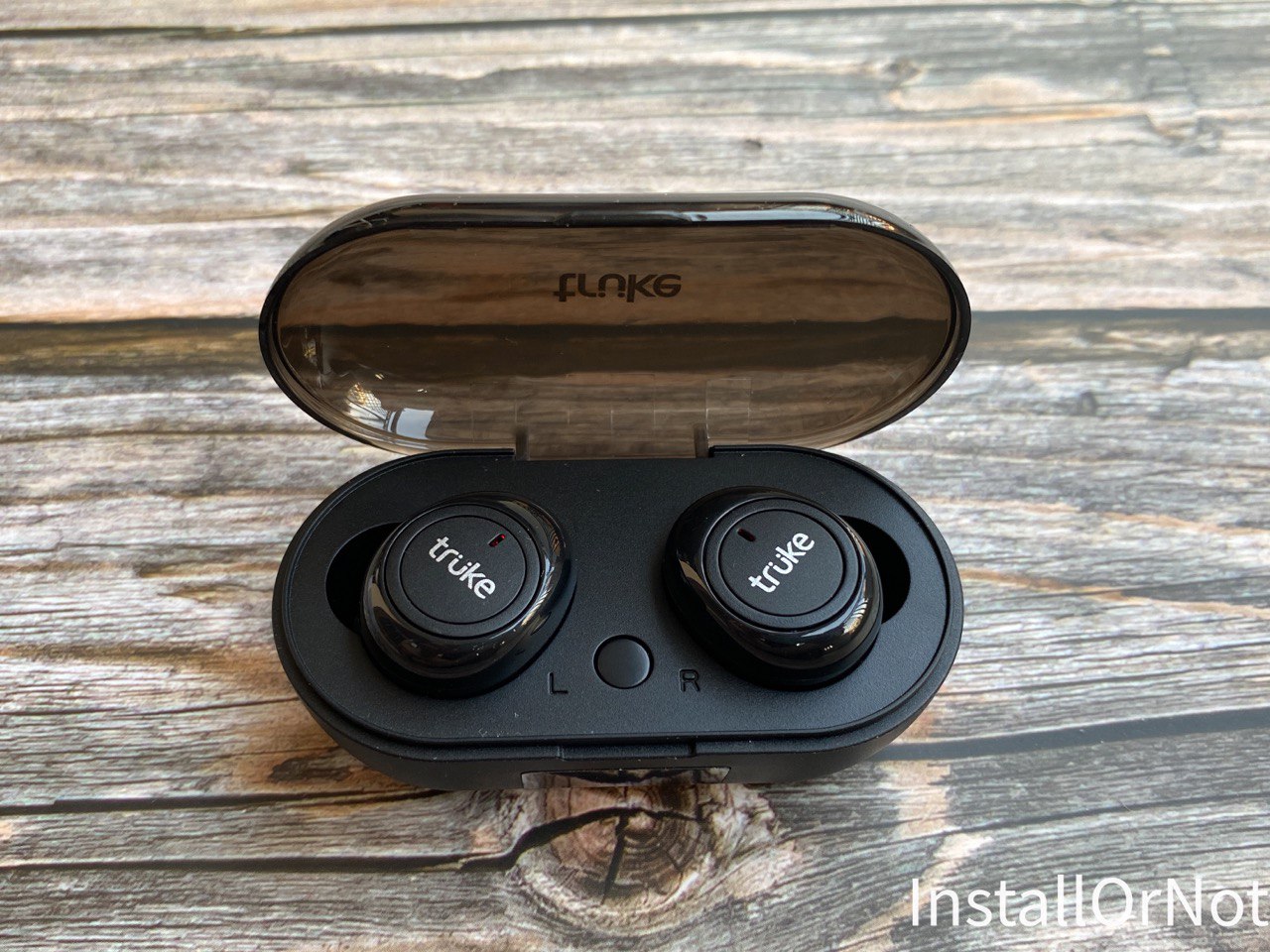 Truke is a German audio accessories brand that is known for its value for money true wireless earphones. They have recently launched some value-for-money TWS including Buds Fit 1+, Buds S1, and Fit1+. The cheapest among the lot is Truke Buds Fit 1+. The TWS is launched at just Rs. 999 with many exciting features in this tight budget including a low latency gaming mode.
Specifications:
The TWS comes with a 300mAh charging case that can allow up to 48 hours of playback and in a single charge, you can get up to 10 hours of non-stop playback. The best thing is that it connects to devices with Bluetooth 5.1, which enables a stable, low latency playback. The Buds Fit 1+ comes 10mm dynamic driver with support for AAC codec along with MEMS Mic that delivers excellent microphone quality.
Connectivity
The Truke Buds Fit 1+ comes with Bluetooth 5.1, which means longer range, stable, and low latency playback. We tested the buds within 10 meters distance and never felt any connection issue. Also, thanks to Bluetooth 5.1, the power consumption is on the lower side.
Pairing the Truke Buds Fit 1+ with the smartphone was easy. Just we have to take the earbuds out of the box and It will automatically connect with the smartphone. We were impressed with the connection speed.
The Buds Fit 1+ also has a dedicated Gaming mode for lower latency in Gaming. Truke claims that the buds deliver 85ms of low response time with the gaming mode. The gaming mode in the earbuds is unmatched in its segment delivering an immersive experience.
Audio Quality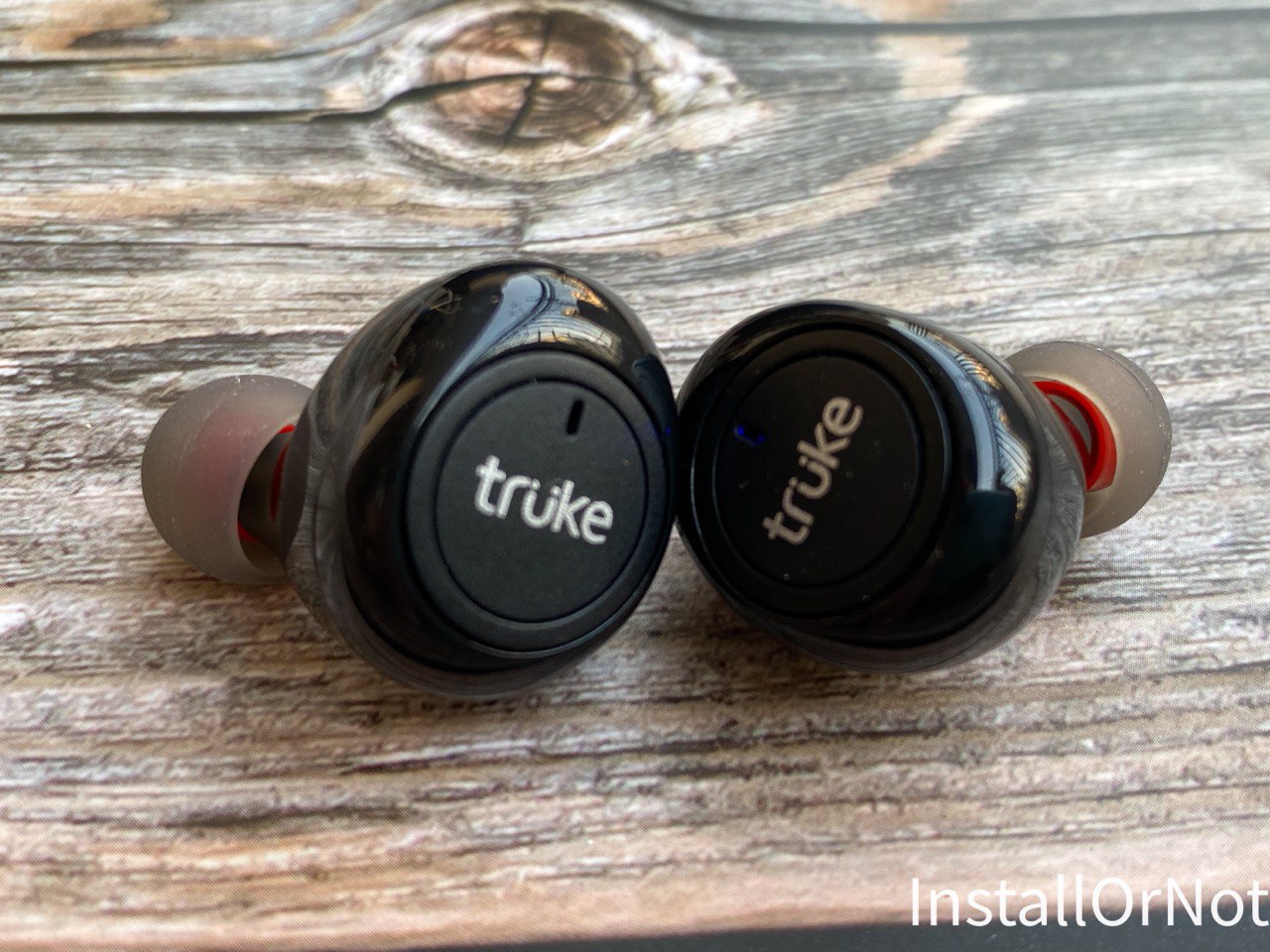 The sound quality is where the trouble begins as it's decent but not at all worthy as advertised. The bass boost is decent there and the overall sound is also pretty decent. Vocals on Truke Buds Fit 1+ are average but clear, even mids and high are also decent.
Tried Buds Fit 1+ with a few zoom meetings and phone calls and the microphone wuality was perfect too and we didn't face any issue. All thanks to the MEMS Mic for clear microphone quality and the calling quality improved drastically from the previous generation. It also comes with Environmental noise cancellation support that works fine and cancels surroundings noise to provide clear audio.
Battery and charging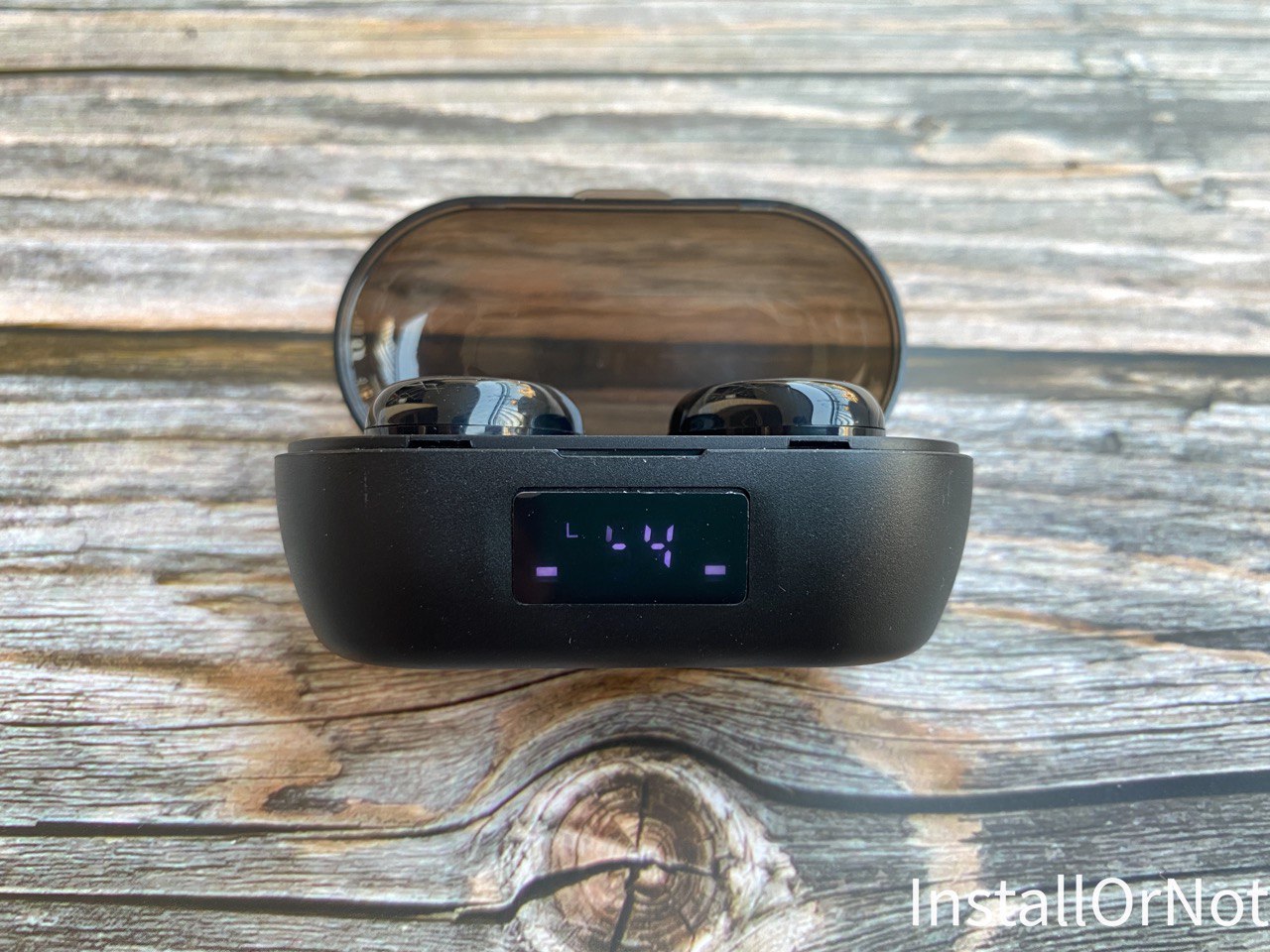 The Truke Buds Fit 1+ charging case comes with a 300mAh battery with which you can enjoy up to 48 hours of playback time. You can easily get up to 1-2 days battery backup with the case. We got around 38hrs of playback with the battery case which is pretty decent. Unfortunately, there is a micro-USB port to charge the case, but the price at which the device comes at we can't complain much.
Design
The design of the Truke Fit 1+ charging case is simple and sleek, though it is made up of hard plastic. We have no complaints about the plastic body because of its budget-friendly cheap price. The case has a LED battery indicator at the front which is super convenient and not usually seen in this price segment.
The earbuds come with IPX4 Sweat and Water-Resistant certification making them sweatproof so you can use them while doing exercise or in the gym. This is unseen in this segment.
The earbuds are comfortable to wear in our opinion and fit perfectly in ears. You can also change the bud according to your needs as they are provided three of them. Both buds have touch controls for using different functions like playback control, Google Assistant, Siri and calling controls. The latency of operation and touch response is great for a budget TWS and there are no issues as such.
Overall the build quality and design are pretty much decent and we have no complaint about this in this segment.
Conclusion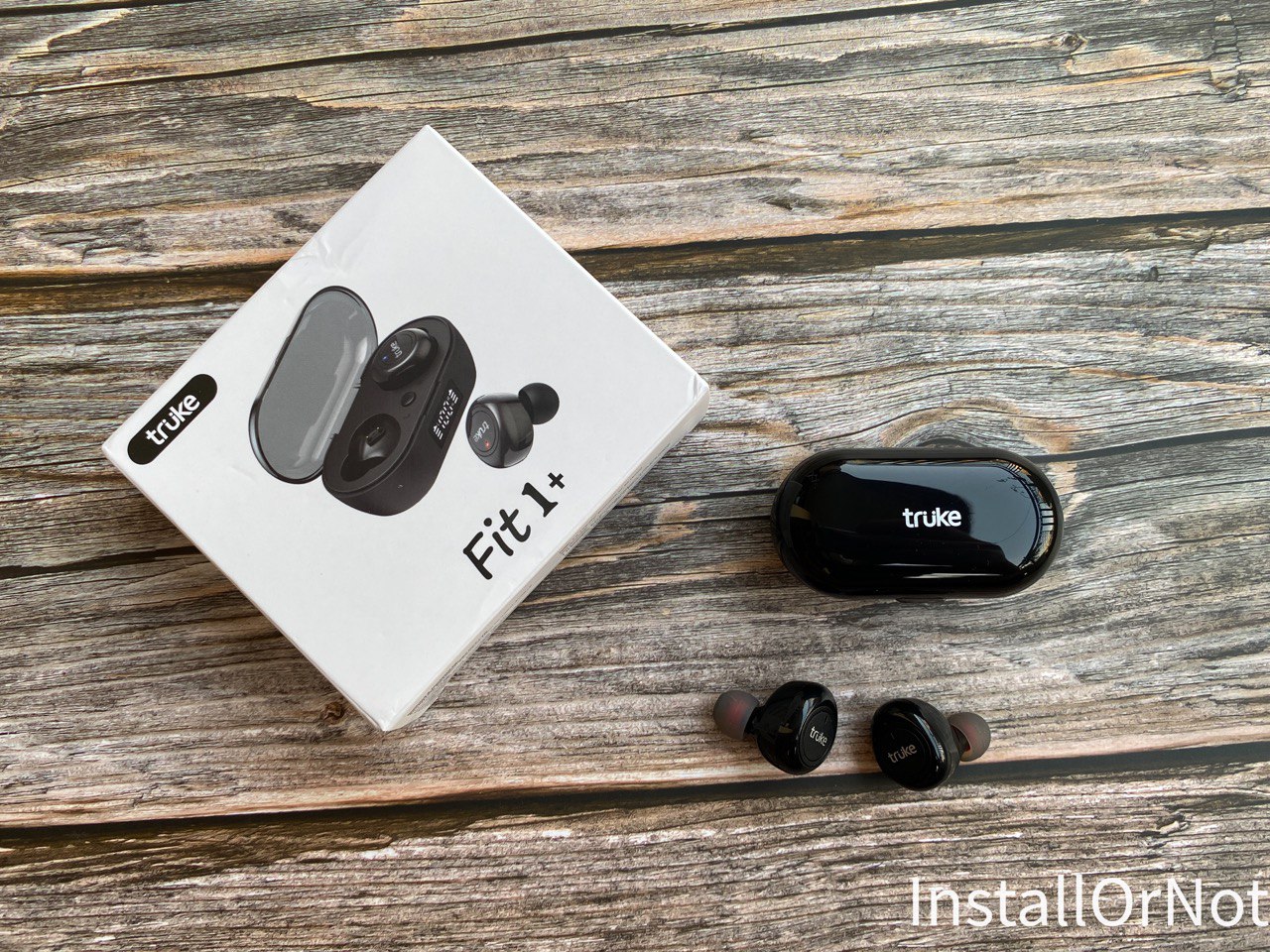 Truke Buds Fit 1+ is a marvelous TWS for its price range and gives you a good experience. There is totally no competition in its price but if you can spare a little bit more money, you can get some better alternatives. But you can consider buying the Truke Buds Fit 1+ and you won't be disappointed with it at all.
Disclaimer: This product was thoroughly tested by the editor, whose thoughts regarding the product are being portrayed in the article. The Author did not test the product himself, but, has been briefed regarding the experience of the Editor post usage.