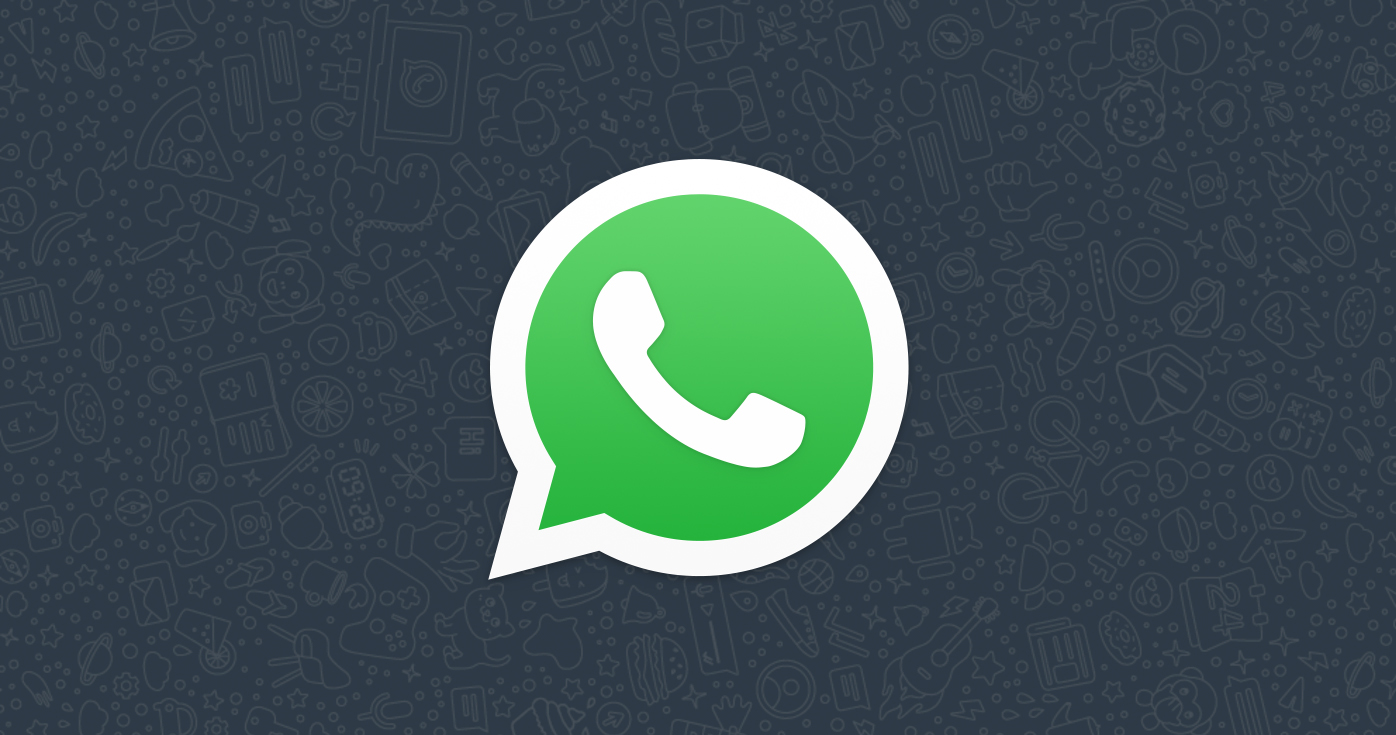 Smartphone displays evolved in a very convenient manner over the years unlocking possibilities in many other aspects. After the introduction of the AMOLED panels, the blacks on screen were just pixels turned off which indefinitely helped save battery. And then came the reading mode, night mode, dark mode on smartphones and instantly, users wanted it all over the device. Be it for use at night or in broad daylight, most of the users wanted it. Facebook after acquiring Instagram and WhatsApp has been a little harsh on their part of updating the apps. No wonder the dark mode was in talks for a long time before they pushed it out officially.
One of the first apps to get the dark mode from Facebook was their Messenger and later came Instagram. Although WhatsApp's dark mode was in talks for a long time, this time it finally arrived in the form of a Beta update of WhatsApp Messenger. So, if you are not part of the WhatsApp Beta program yet, go to the WhatsApp page on the Google Play Store and sign up for it. It is a pre-requisite since WhatsApp did not push it in the stable version yet.
If you are not able to sign up for the Beta program constraining to heavy traffic, you can download the latest WhatsApp Beta APK from APKMirror.
How to Enable Dark Mode on WhatsApp
Considering that you now have the latest Beta version of WhatsApp (2.20.13 or later), here is how you can enable the dark mode on your smartphone.
Open WhatsApp Messenger and tap on the three vertical dots (Menu) and click on Settings.
In the Settings, go to Chats > Display and tap on Theme.

In the pop-up, you will get three options to choose a theme. Here, selecting System Default will set the theme based on your device's system theme, selecting Light will keep the usual theme and selecting Dark will enable the Dark Mode. So, Select Dark and click OK.
That's it, you will now have dark mode enabled across all the sections of your WhatsApp including calls and statuses.
As simple as that, WhatsApp still doesn't have the true dark mode like Instagram but we should soon be able to get the true dark mode which will be much better in terms of looks and battery efficiency. In what other apps do you want the dark mode? Let us know in the comments below.