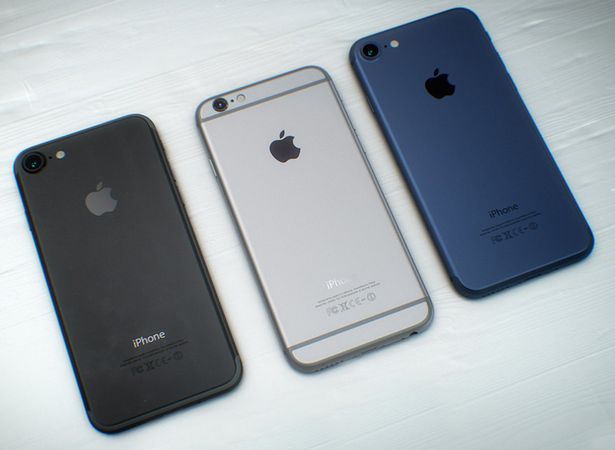 iOS users today have been reporting about a bug where smartphone is being rebooted every 30 seconds. We too witnessed the same and was totally confused as to what brought us in this situation?
If you have an app that has local notification with repeating settings, it will crash iOS Springboard on Dec. 2 (Tomorrow!) Here is a reproducible app by @takayamahttps://t.co/ecEoxFN2hM

— Yoshimasa Niwa (@niw) December 2, 2017
Well, the reason behind this is some of the third-party apps which you have downloaded from the App Store makes use of local notification which are computed and triggered locally on the device rather than a remote push. I know this might sound like a lot of tech jargon but to make it simple, you have done nothing wrong. Apple's iOS 11 has been full of bugs and this makes it worse. Apple will be releasing a patch in order to fix this, but for the mean time there are two workarounds in order to lose out the frustration.
Turn off notifications for all the apps installed. You can do this by,
Launch Settings -> Tap on Notifications -> Tap on app -> Toggle off 'Allow Notifications'
Change Timezone in Date & Time settings to someplace where it is still 1 December, 2017 so that the bug is not triggered. This might not be the best workaround as December 2 shall arrive sooner or later. This will also mess up your logs so, my suggestion just switch off the notifications.
I personally have been using a iPhone 7 Plus running iOS 11.1.2 with 201 apps installed and it took a while manually switching off notifications for each app. We just hope Apple releases the fix for this soon.