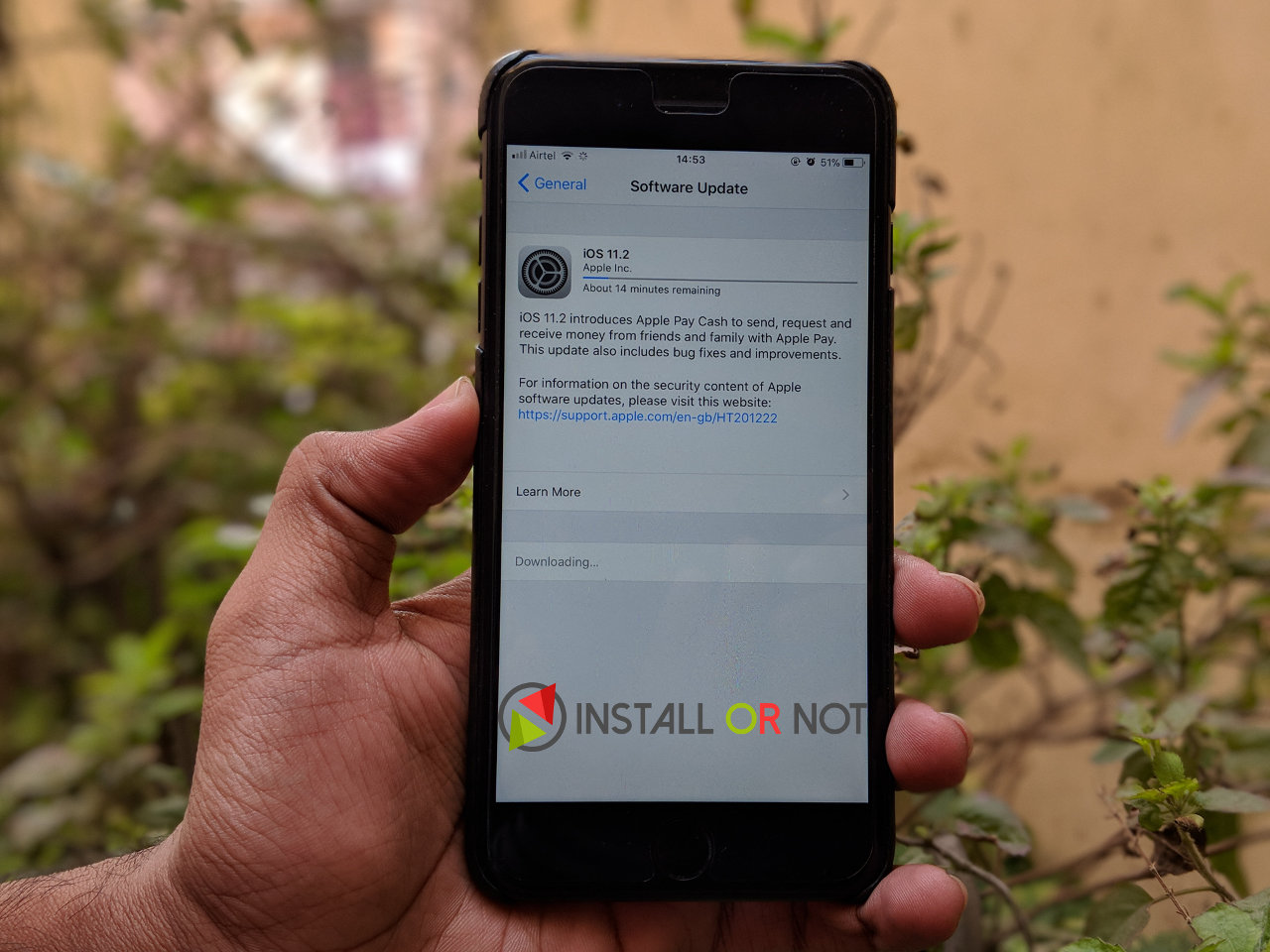 iOS 11.2 is out already which fixes the most annoying 12/2 bug on iOS 11. A few hours ago, we reported about the temporary workaround of 12/2 bug on iOS 11 which broke the stability of iPhones. iPhones running iOS 11.1.2 or lower having third-party apps which triggered local notifications crashed the mobile operating system forcing a soft reboot every 30 seconds of usage.
Just about few mins ago, Apple has released the iOS 11.2 which comes with its fix this as the issue was not prevalent on iOS 11.2 Beta running devices. No need to look for a temporary workaround anymore as the permanent fix is already available. Head over to Settings -> General -> Software Update and hit that update button asap.
Along with the time bug fix, iOS 11.2 also brings Apple Pay Cash to Messages which is limited to US market only. We would recommend you to keep a recent iTunes or iCloud backup handy in case anything goes wrong. Over-The-Air update will be the easiest option though iTunes software update will also work.
iOS 11.2 is now available for your iPad, iPhone and iPad touch. We would suggest an immediate update.