I recently made a switch to a Windows 10 machine in order to experiment with new avenues. However, barely a few days in and I was back to using my 2015 Macbook Pro. While the Macbook is not a perfect machine by any stretch of the imagination, it does things that nobody else can. In fact, I have been pretty vocal about how OSX can learn a few things here and there from Windows 10, but been in the other territory for a few days made me miss my Mac, and duly I was back. Here is what I missed the most on Windows:
Hot Corners
Hot corners is one of the most underrated Apple features. In fact, not a lot of Macbook users even seem to use it. At my work place, pretty much every co-worker has a major issue using my Mac, simply because they end up hitting hot corners, which then would take them away from the current workspace. While it can be annoying initially, over a period of time you start to fall in love. It is the ultimate feature for a multi-tasker and someone like me who has tens of things running. I have configured the top left corner to give me an overview of the current Desktop while the bottom left takes me to the desktop directly where I tend to store my downloaded files. There is nothing like Hot Corners on Windows 10 and boy did I miss quickly having access to all the windows by just mindlessly pushing the mouse pointer to one corner.
That Screen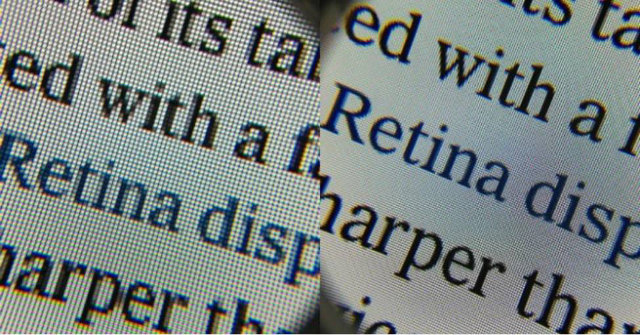 The Retina display on the Macbook is easily the best screen I have used on a computer. Especially with a 13.23 inch panel, the density of the panel is 227, which is one of the sharpest you will see. The colour calibration is terrific, and despite an HD panel on the Windows machine I was using, I missed the Retina display. Add in Flux to your setup too and you really have the most perfect display one could want on a computer and as much as I loved the anti-glare feature on the Windows machine, I was drawn back to the display on the iPhone. The adaptive display on the Macbook also worked better for me and in general, the web was a more beautiful world when seen from the eyes of a Mac than Windows.
Mail App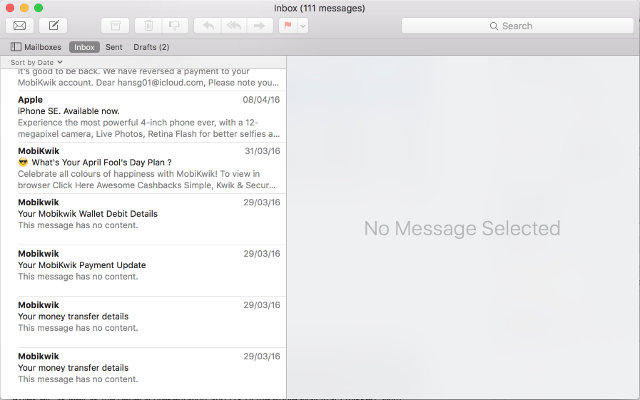 The Apple Mail app works so much better than the inbuilt mail app on Windows 10. In fact, I contemplated going and installing Outlook, but stopped at the last moment and made a switch to Mac. I simultaneously use three email accounts and the Apple Mail seems to be the only one to be able to handle them well without confusing me. There are really eat features like Flagging, Rules etc as well as the general presentation and UX of the Apple Mail that I missed. With Windows you obviously have a ton of mail clients that you can use so that is always the option, but out of the box Apple did a much better job.
iMessage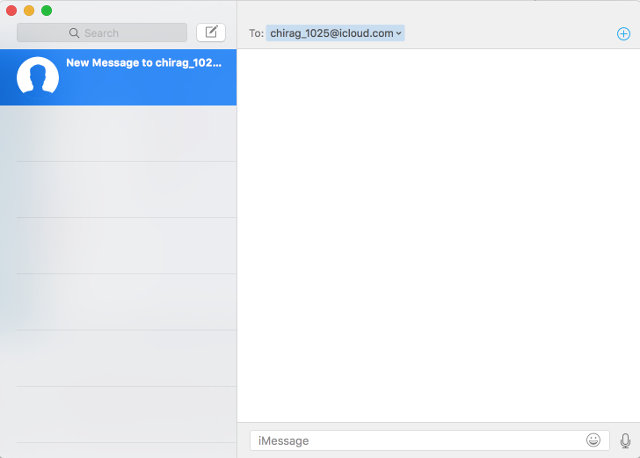 A ton of my friends and family are on iMessage and having an integrated messaging service on my laptop was a luxury that I had gotten used to. Having to at all time, pick my iPhone to reply to an iMessage or take the Facetime call while doing important work was just a blow to my productivity. You do not realise little things until they are taken away from you and iMessage in particular was one. I do not recall when was the last time I picked my phone for texting someone back while working and it was a serious shocker when I was away from my Mac.
I can always run Windows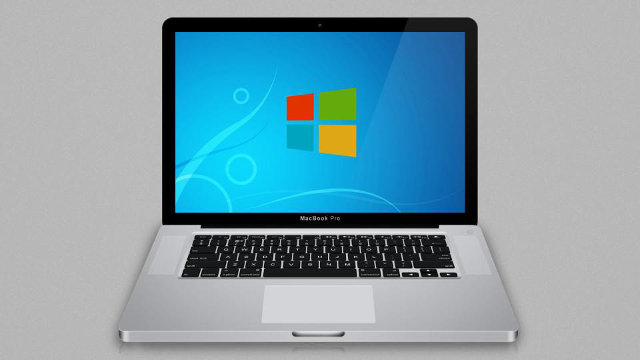 Thanks to Boot Camp, you can always run Windows on your Mac. However, on Windows there is no way for you to run OSX. There are plenty of applications that I have paid for, eg: Tweetbot, Menubar Stats, Pixelmator etc which are important. There are some Windows equivalent, but the Twitter app for example on Windows 10 is really bad. There were plenty of important softwares on Windows that I used, like Catia, which i could easily run on my Mac. It is this backward compatibility that is really useful.
While there were several reasons to stay back, more than anything the hardware of Mac is what pulled me back. Which one would you prefer, Windows 10 or Mac OSX?
This is a guest post by Arpit Verma who works at Pricebaba.com as the Manager for Digital Marketing. You can follow him on Twitter @redarpit.