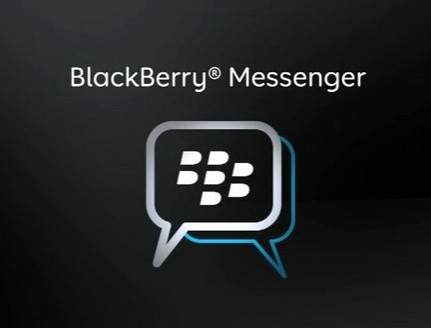 Most of us would have heard of the premium messaging service by Research In Motion called as the BlackBerry Messenger. After the invention of push notifications, RIM is best known for its BBM services and truly saying it's the only reason leading BlackBerry sales among the youth worldwide.
BBM has some really awesome features like real time conversation, group chat, fun emoticons or what we call it as emoji nowadays with the facility to send nay file in real time. Mind this that BBM is even more quick and responsive than instant messaging or any other chat service known. I was too blown after using it for the first time. Group chat feature in BBM is really good, no lags and plenty of customization tools. One of the coolest thing in BBM groups is that you can set custom icons to easily find the groups for those who have plenty of them. Don't know how to do so? No worries, here it is
Open up the BlackBerry messenger.
Go to the group you want to edit.
Press the menu key and select "View Group Details".
Scroll up to the Group icon and click on it.
Select the group icon you want from the grid.
Hit save and its done.
Thats it! Now you can set different icons for different groups. Any questions or queries? Leave them as comments below.