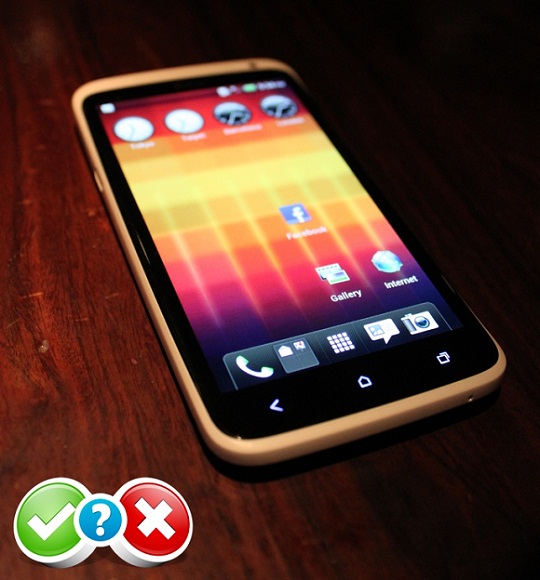 Good news for HTC One X owners. HTC has come up with an official bootloader unlocking tool. Using the official bootloader unlocking tool, users can install custom roms without pain. We have not tried the process ourselves, but HTC has put together a dummy proof instruction manual to guide people through all the steps.
NOTE: Using the official bootloader unlocking process could void your warranty and will completely erase all the data on your phone. Be sure to make a backup of all your phone's essential information before you start. This guide is not valid for the devices provided by AT&T because of some more carrier restrictions.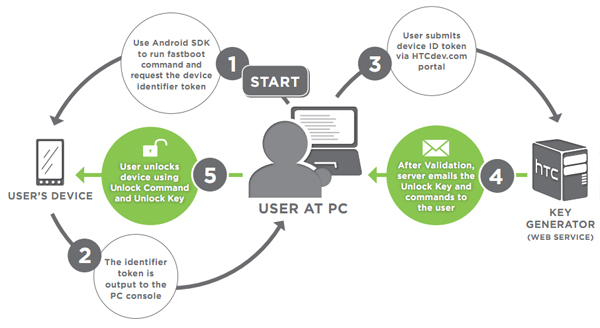 Steps to unlock HTC One X bootloader:
Start with Android SDK to run fastboot command and request the device identifier token
The identifier token is output to the PC console
Submit the device ID token via HTCdev.com portal
After Validation, you will get the email for the Unlock Key and commands to the use
Follow the instructions given in the email and unlock the device using Unlock Command and Unlock Key
Require about 20-30 minutes to get through the unlocking process so don't panic. Most of the time will be spent getting ADB and HTC Sync set up and running through the ten steps to locate the unique identifier token.