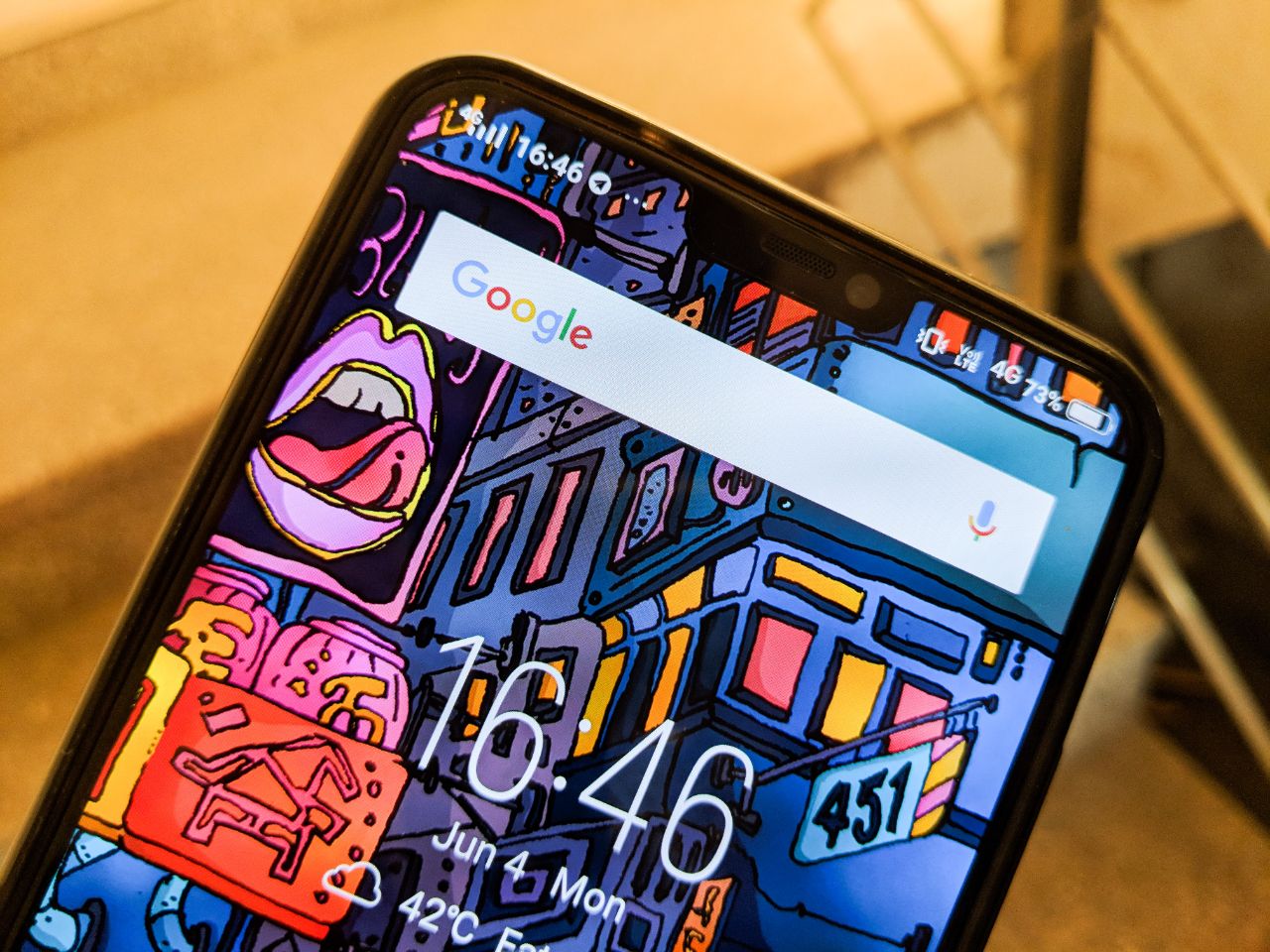 Google recently released Android P Beta for few smartphones and Vivo X21 is one of them. Now users can download them and update their Vivo X21 to Android P. Vivo has changed the old rooting method for installing the update. Now you just need to download the image file of that update, move it to your phone and just open it. Here are quick steps for you to install Android P Beta on Vivo X21.
Android P Beta Installation on Vivo X21
Step 1:  Make a data backup of your smartphone, as this process will erase everything from the phone.
Step 2:  Download Android P Developer Preview file named "PD1728_A_3.0.13-update-full_1525666147" from Vivo's Developer Website. The size of the image file is 2.3GB and you can also download it from here.
Step 3: Copy/Move your file to "root" folder of your Vivo X21. Open the image file with the default file manager. This should begin the installation process.
It's done!
The installation process will take some time but you'll get Android P Beta at the end on your Vivo X21. Remember that it's a developer preview and not the stable version. So, you may find irregular behavior on your Vivo X21 and it might not be suitable as a daily driver.