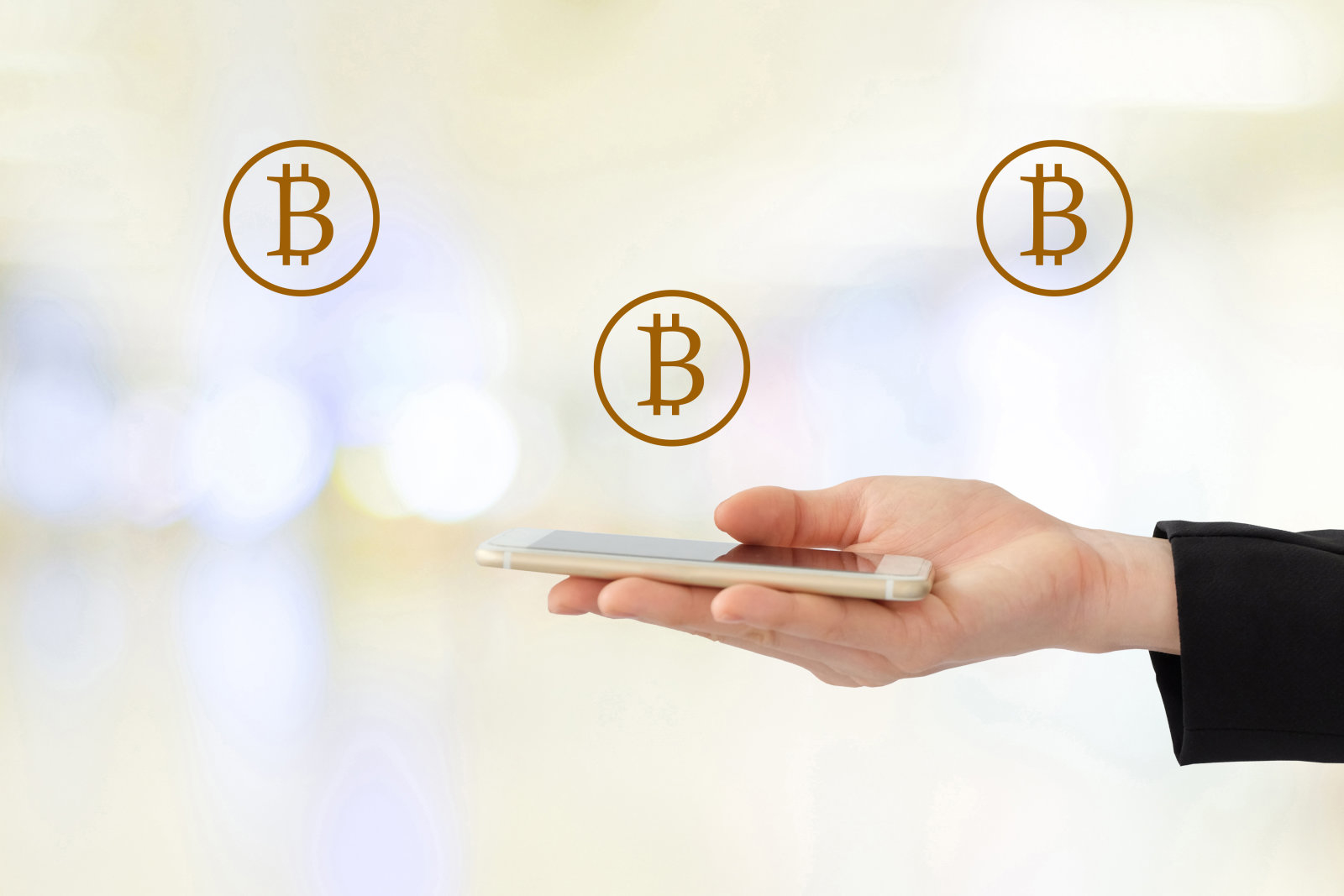 Apple has finally put a ban on Cryptocurrency Mining through apps. According to the new guidelines on App Store, all the apps which secretly mines Cryptocurrency will be banned. This is also an alert for the developers to not hide any function inside their apps.
This new guideline came last week, possibly in the response of the secret Monero Miner which was in the Calendar 2 App premium upgrade. Apple banned the Calendar 2 App and developed new guidelines for the developers. The new guideline refers to Cryptocurrency in two places. One is on Section 2.4.2 about the power efficiency and the other in on Section 3.2.5 which is just for Cryptocurrency.
Section 2.4.2 states that apps should not rapidly drain battery, generate excessive heat or put unnecessary strain on device resources such as Cryptocurrency Mining.
The new set of rules for Cryptocurrency Mining in section 3.1.5 are
Apple will allow virtual currency wallet apps, as long as they're offered by developers who are enrolled as organizations.
The only cryptocurrency mining apps allowed are those that mine outside of the device, like cloud-based mining.
Apps can help users make pay, trade, or receive cryptocurrency on an approved exchange, but the apps must be from the exchanges themselves.
Similarly, apps involved in initial coin offerings, bitcoin futures trading, or other cryptocurrency securities trading need to be from the banks, firms, or other approved financial institutions. And they must be lawful.
Cryptocurrency apps can't offer users virtual coin for tasks like downloading other apps, getting other users to download the app, or boosting social media activity.
This whole new set of rules will surely create a drastic change in app development. This may also ban several apps which were transferring cryptocurrency and mining the coins. These new guidelines are for both iOS and MacOS store.