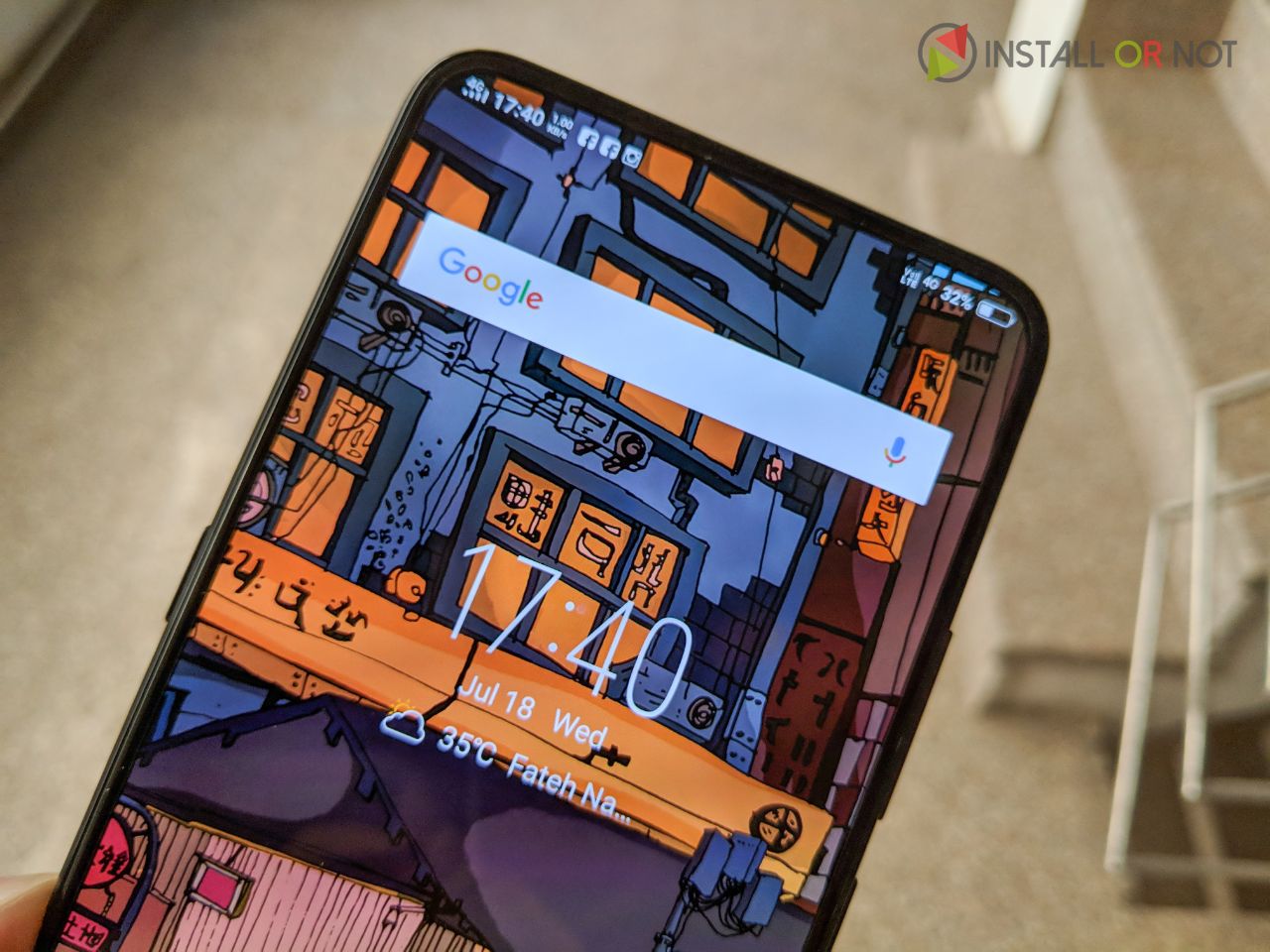 A few years ago, maybe 2014ish, a truly bezel-less phone felt just like a dream but with Sharp releasing their kinda bezel-less phone the Sharp Aquos Crystal, started the journey towards the truly bezel-less phone with obviously hardware compromises. But the question was where to put everything that used to live above and below the display? All these components that compromise the top and bottom chin of the device that house Front-facing cameras, fingerprint scanners, speakers and sensors all need relocating if we're going to have proper bezel-less phones.
But we all knew it was coming sometime or the other, with a slow and steady grind, slimming down chins and side bezels systematically we knew someday we could achieve all display and no bezel smartphone. But we were expecting it could be achieved by tech giants such as Samsung or Apple that have humongous Research and Development resources. But surprisingly it was neither of them, instead, it was almost achieved by first generation concept devices like the concept VIVO APEX which come along with a major step forward in all-screen design.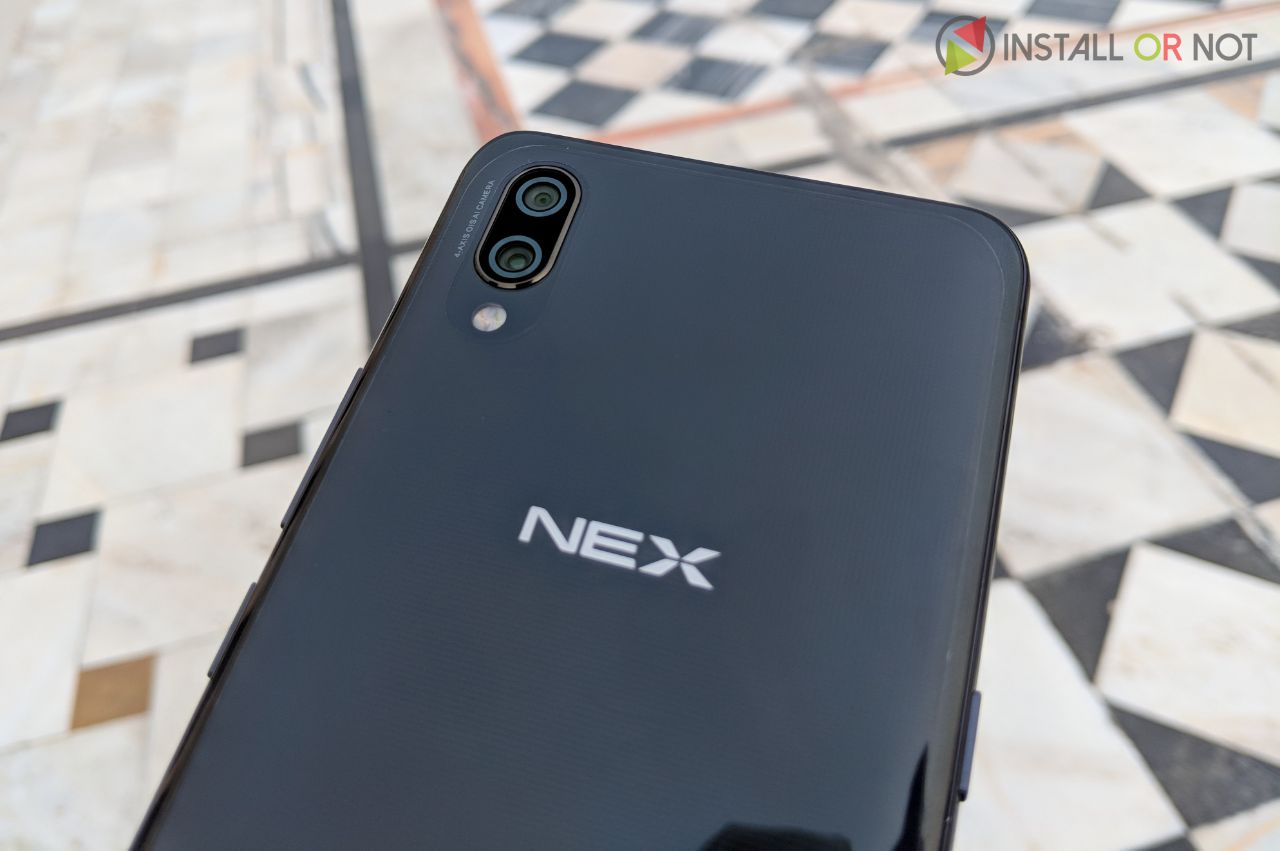 A concept device- VIVO Apex turned into a mass-produced device- Vivo NEX which valiantly addresses the necessities of a true-bezel-less smartphone. Vivo managed to take what was initially showcased as a tech concept and actually polish and push it to an end-user release. And finally exists a smartphone that's (almost) nothing but a big, gorgeous screen on the front. It's called the Vivo NEX, and it's actually available for purchase. As such, the VIVO NEX is an important and monumental device and it will go down as a landmark in smartphone history. And to achieve this notch-less look, Vivo made several bold choices: It placed the selfie camera into a pop-up mechanism on top of the phone, and it put the fingerprint scanner under the screen and the display also doubles as a piezoelectric speaker.
Infinitely Bezel-less Display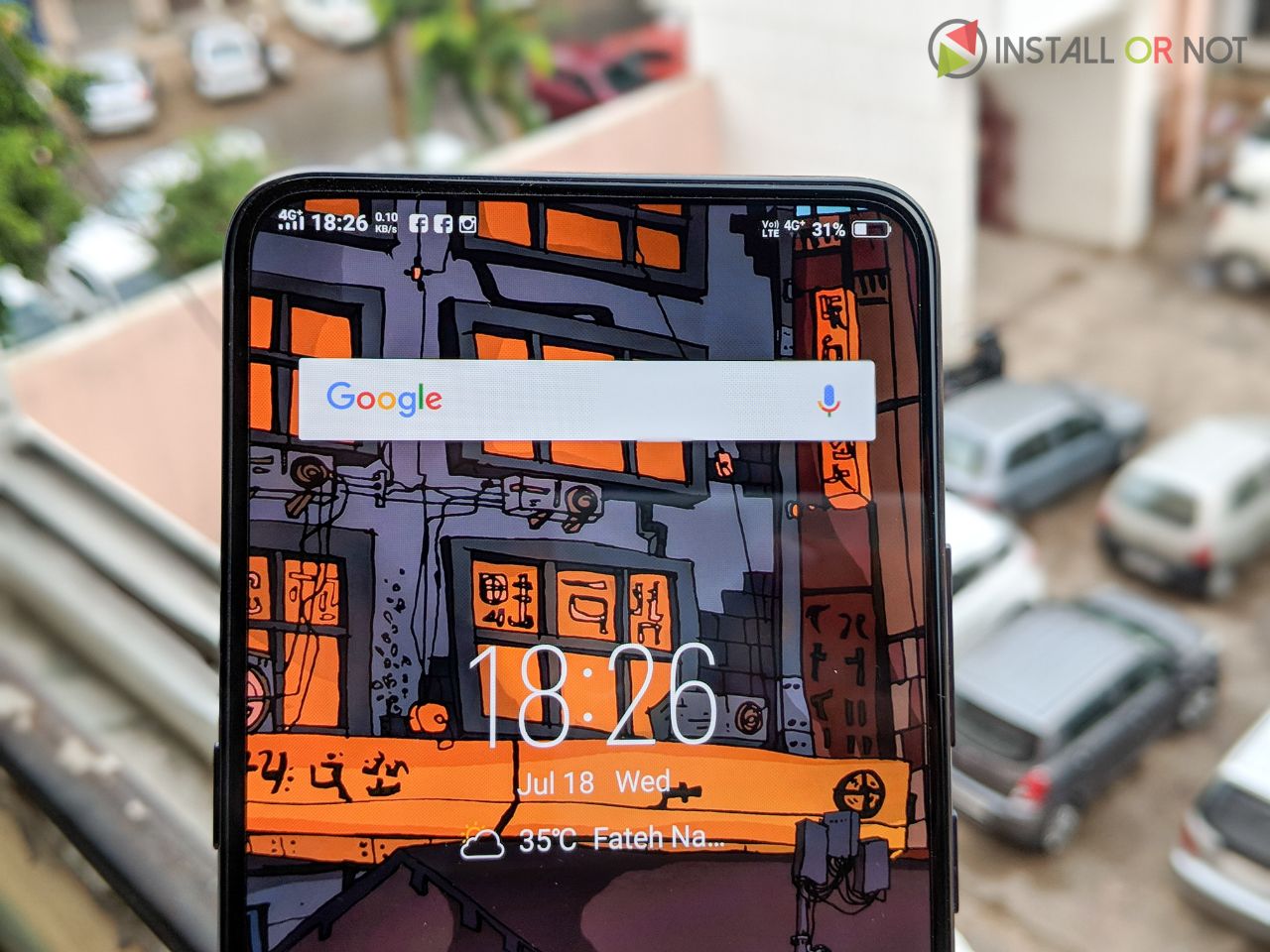 The screen takes up over 90% of the front of the phone, and despite that, it still manages to offer everything you'd expect from a smartphone. However, instead of using a notch to house the camera, Vivo instead opted to use a pop-up selfie camera. On the front, there's that big 6.59-inch screen, with the only bezel worth mentioning on the bottom is only 5mm thick. It's a Super AMOLED display with 2,316 x 1,080-pixel resolution, and it's positively gargantuan compared to say an iPhone X, or even the Huawei P20 Pro. The display offers all the usual OLED benefits, like deep blacks, rich colors, and an always-on display. There are actually quite a few impressive things going on under the display and many components need to be re-engineered to achieve this stunning nearly bezel-free look.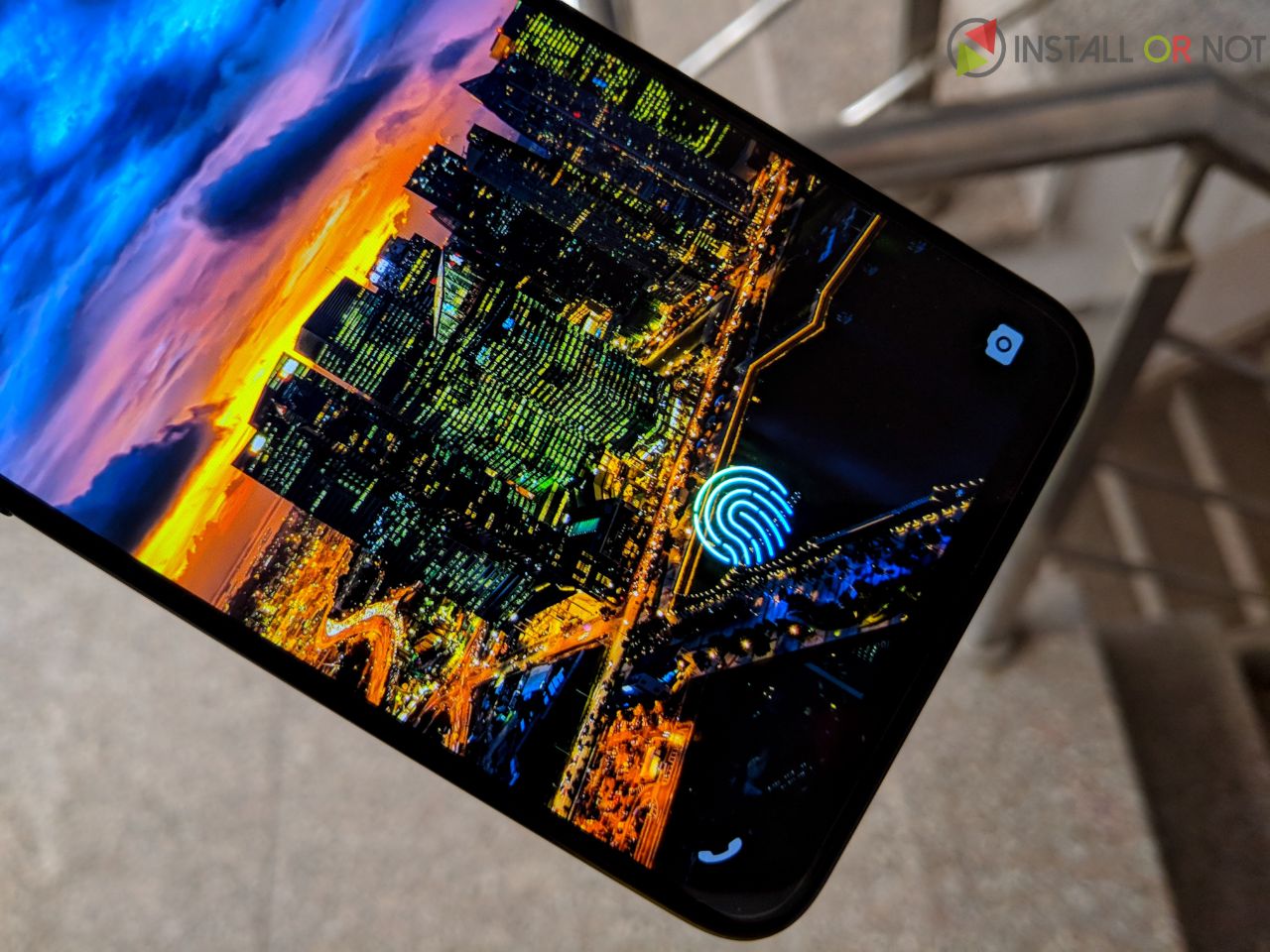 Starting at the top of what is an uninterrupted sheet of Gorilla Glass, we can see there is no earpiece on the slim top bezel. It was ditched in favor of a piezoelectric speaker under the display. To achieve an all display design on the Vivo NEX the earpiece speaker had to be re-engineered so rather using a traditional smartphone speaker, Vivo's vibration motor transmits sound through the entire display. This was achieved using the Screen SoundCasting technology and it works in a similar way to bone conduction technology. It means you can place any part of the screen to your ear during a phone call, and Vivo claims this should offer better sound quality in phone calls too.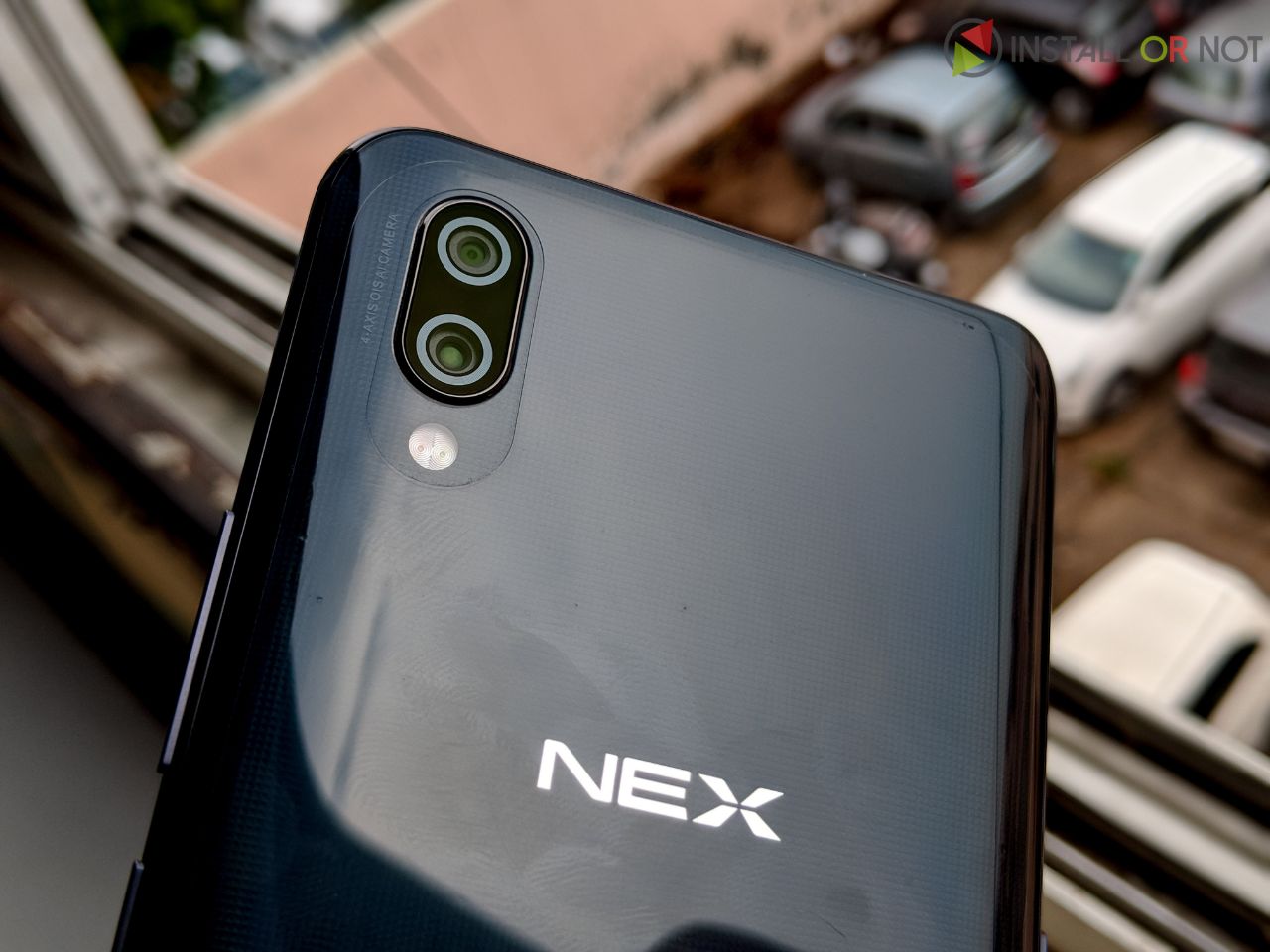 There have been a lot of fancy tech going on under the display of Vivo Nex's screen and another component that has been moved beneath the screen is the fingerprint reader. Vivo has partnered with Goodix to include an under-glass scanner, so you can unlock your phone with your fingerprint through the display. The in-display fingerprint sensor is as good as the Vivo X21 and we have already discussed the in-display fingerprint sensor in detail here, do give it a read.
Motorised Futuristic Camera
More than the screen and its impressive 91.24 percent screen-to-body ratio, the Vivo Nex's pop-up camera is arguably its biggest wow factor. Every time the Nex's camera popped out from the phone, I was asked to "do it again" by whomever I was with. The pop-up front-facing camera on Nex is futuristic and has a unique design implementation.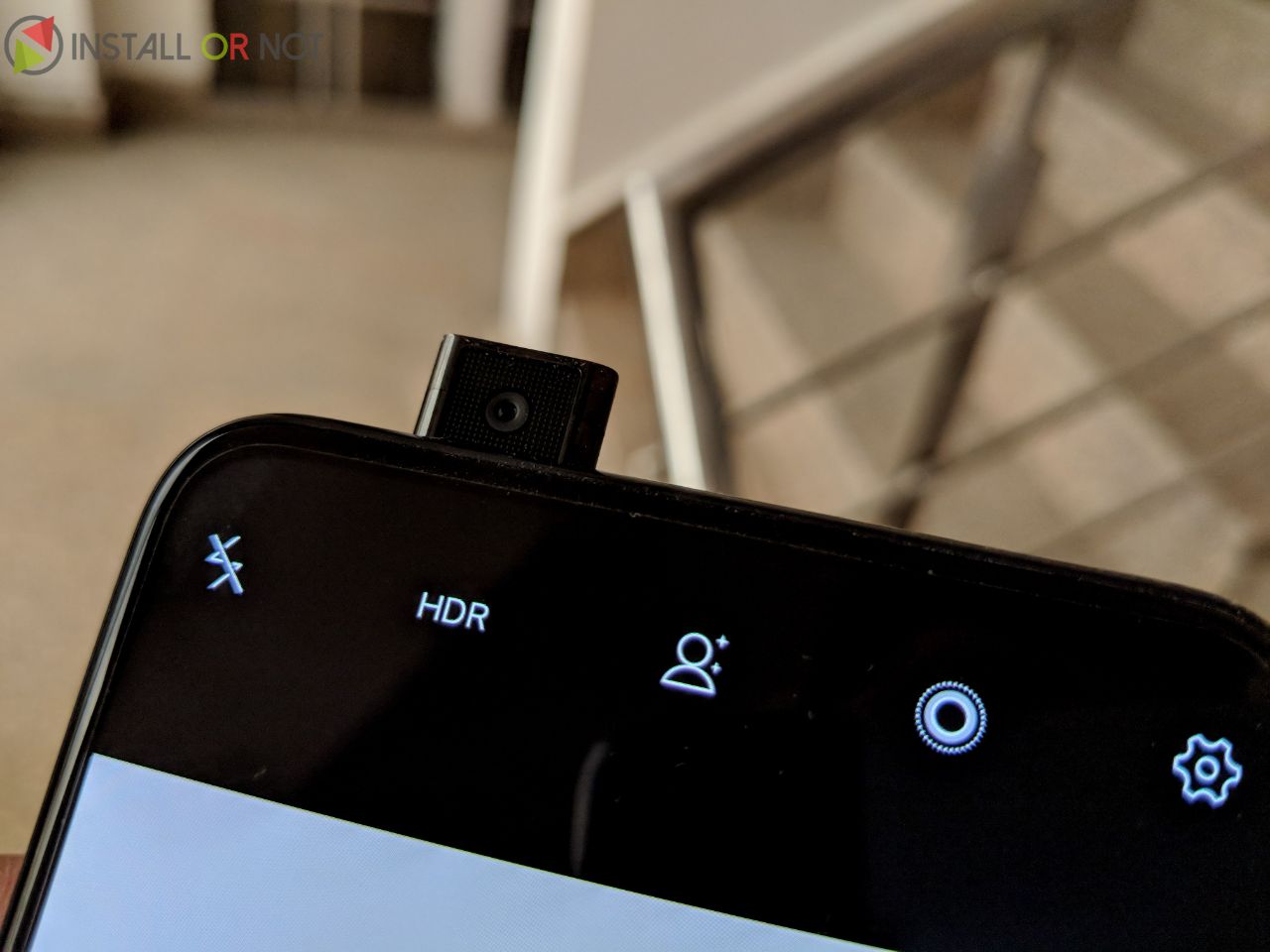 But is the Pop-up camera durable? Recently MyFixGuide tore down a Vivo NEX unit and revealed a lot of its hidden secrets such as the in-display fingerprint sensor, its vibration-driven "earpiece" speaker, and more. Most interestingly, though, is how the pop-up camera works. A small "spiral stepper motor" placed next to the camera module within the phone drives it up and down, with a spring holding the camera in place to cushion it against outside forces. This spring will likely help protect the camera from accidentally opening in your pocket, or perhaps even some light drops. Apparently, the cost of this module is pretty high.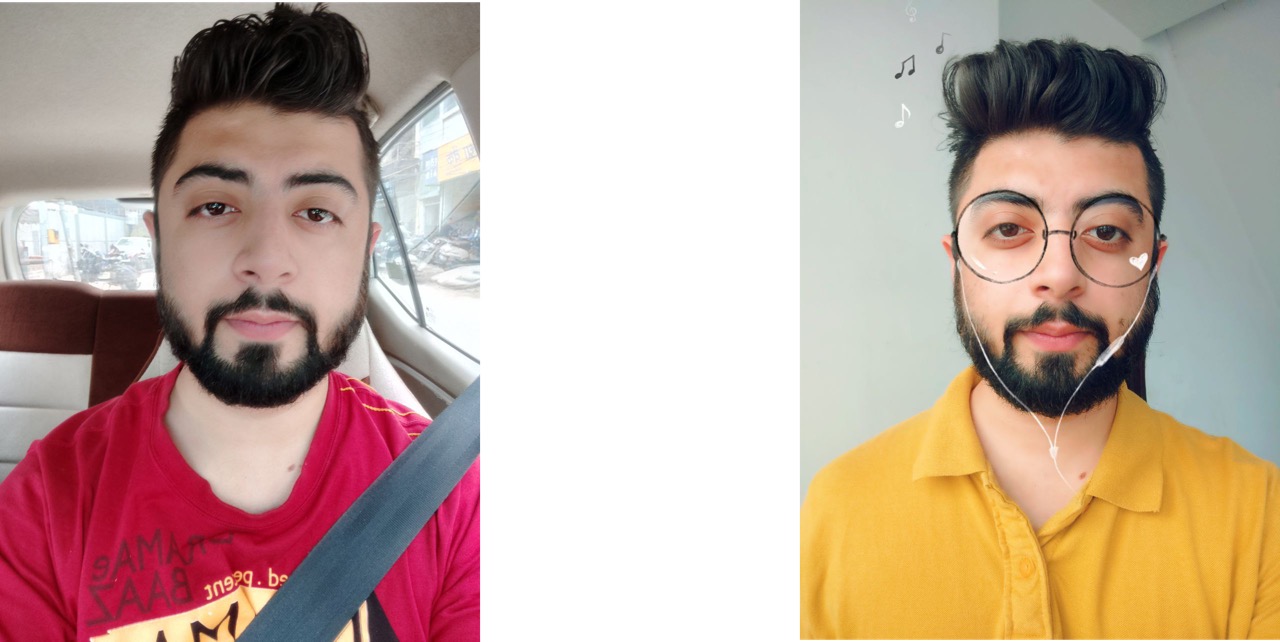 A lot of design innovation has gone through in the development of this pop-up front-facing camera module. The front camera is an 8MP f/2.0 sensor that pops up delicately to capture selfies. It supports HDR, filters, beauty mode, live photos, and a variety of different aspect ratios including 4:3, 16:9, 19.3:9 and 1:1.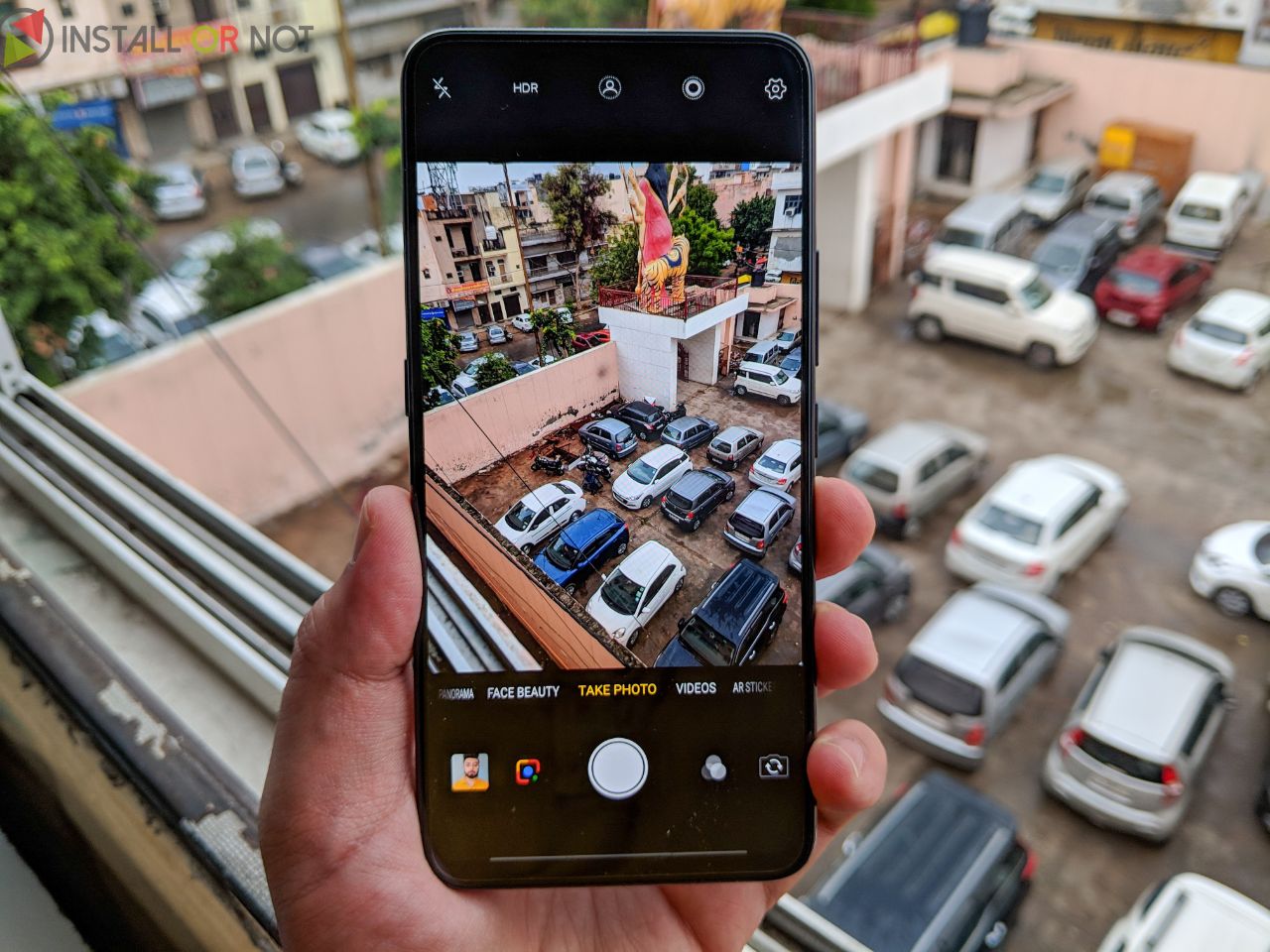 Talking about the primary rear cameras, we have a 12MP f/1.8 sensor with 1.4-micron pixels and a 5MP f/2.4 lens with both optical image stabilization (OIS) and electronic image stabilization (EIS). We have thoroughly tested the camera of Vivo NEX and we are surprisingly impressed with the camera performance of this device. Photos taken with the NEX turned out quite well and we are happy with the end result. The Vivo NEX is super-quick to focus and set the right exposure when shooting in Auto mode. In low light the Nex holds up quite well, keeping noise to a bare minimum. The Dynamic range is decent and the Nex handles detail in shadowy areas very well.
The VIVO NEX is nothing short of a monumental device. A cornerstone on the smartphone design roadmap. The device is available for INR 45,990 and is available from Amazon.in as well as Vivo Shop online.
Disclaimer: This is a sponsored post.