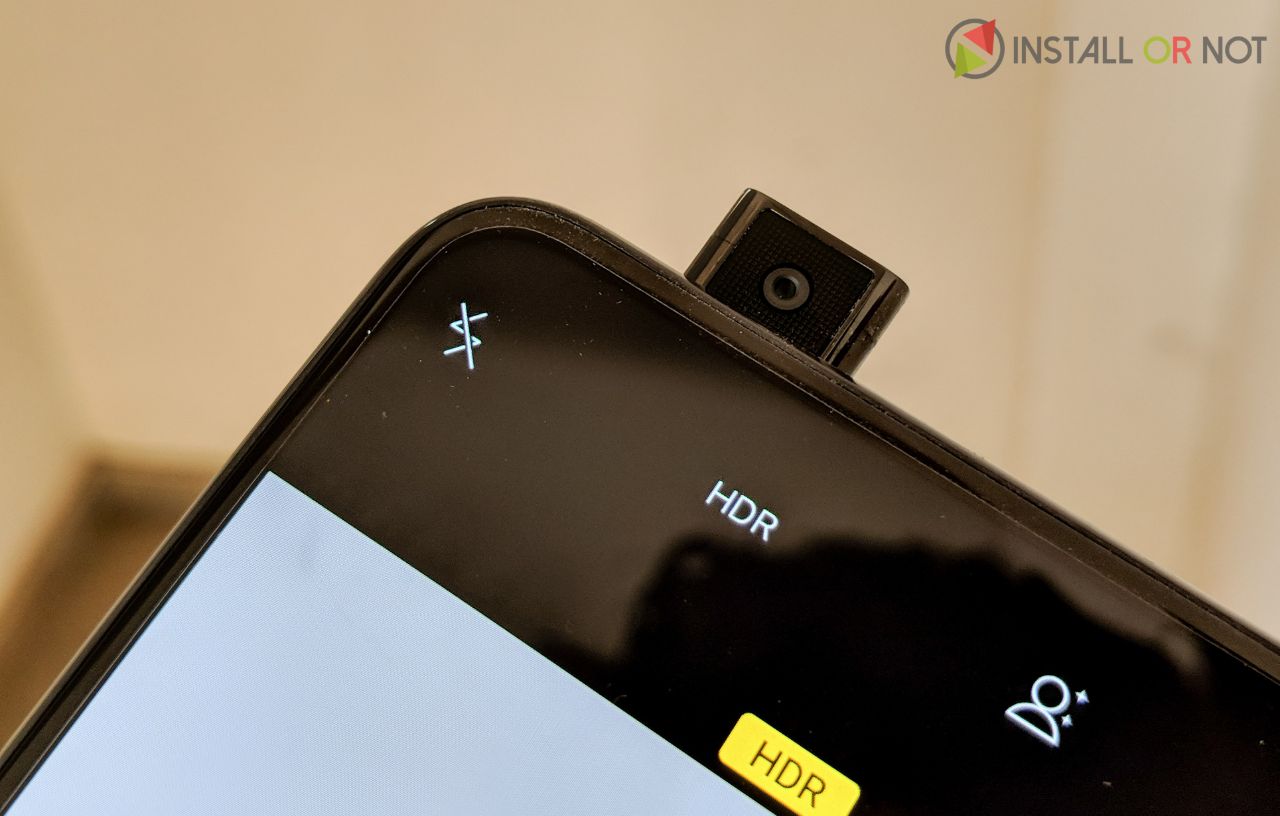 Every once in a while a technological breakthrough is required to trigger the new ways of innovation, from last  2 years we haven't seen much advancements in smartphones design and it had basically narrowed down to just a spec upgrade rather than a design overhaul. Even Samsung has faced such issues, Galaxy S8 was not much advancement over the Galaxy S7, and this year Galaxy S9 was basically repacked variant of Galaxy S8. The argument that smartphones all look the same has become slightly less convincing in 2018, with the release of visually different, exciting phones from several manufacturers.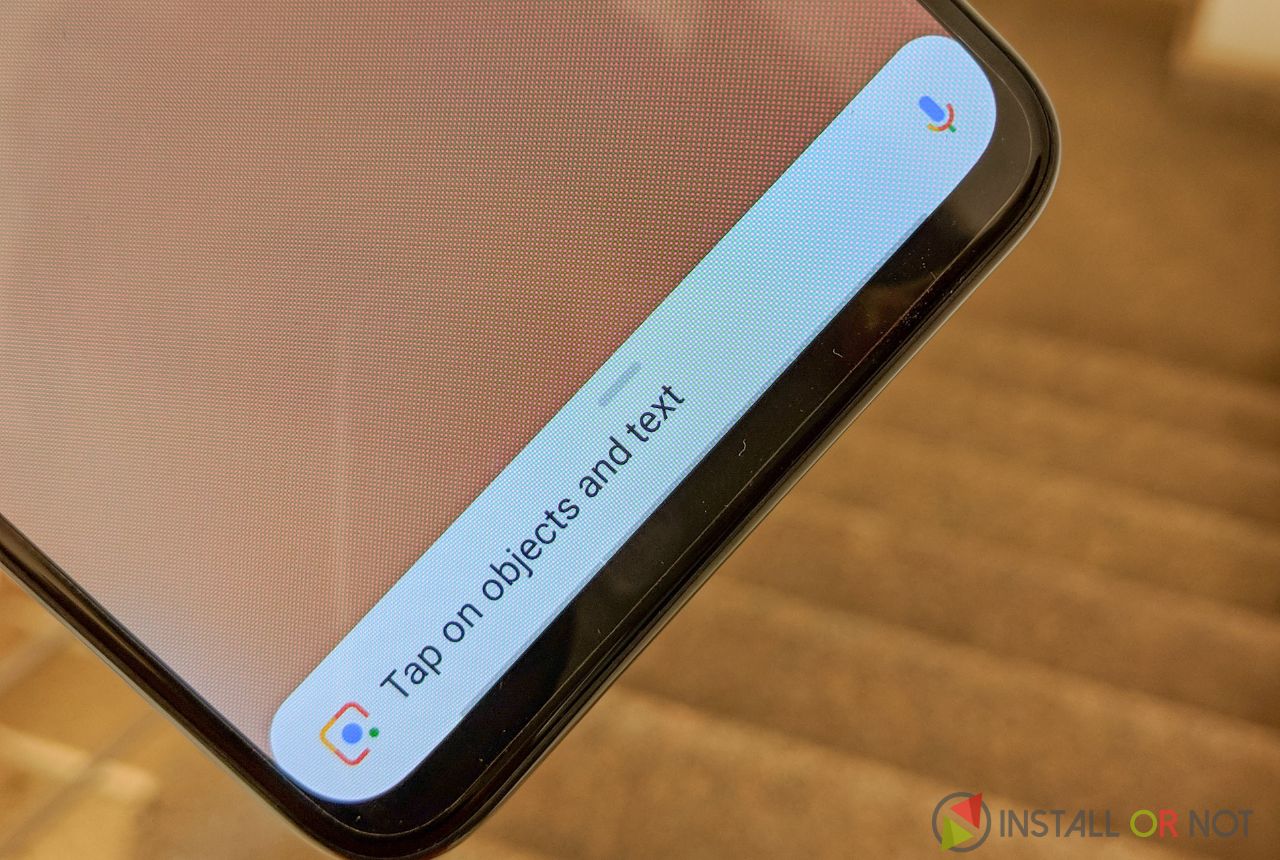 In 2007, Steve Jobs showcased the future with their first iPhone and the rest was history! Once in a while, a breakthrough product arrives to mark a breakthrough and disrupt the industry making all to follow new trends of innovation, and Vivo NEX needs no introduction for what it has achieved. Vivo NEX is a perfect example of how to stand out from the rest and manufactures a device that is futuristic without any compromises. Where everyone was copying the ugly design trend set by the iPhone X, Vivo went a step ahead and completely abolished everything that came along the path of achieving a bezel-less smartphone. We saw the Vivo Apex earlier this year, but we didn't expect the phone to go on sale so soon in almost exactly the same form. Not only did the Apex become a phone that we can all buy but it went through some key changes that improved on the concept.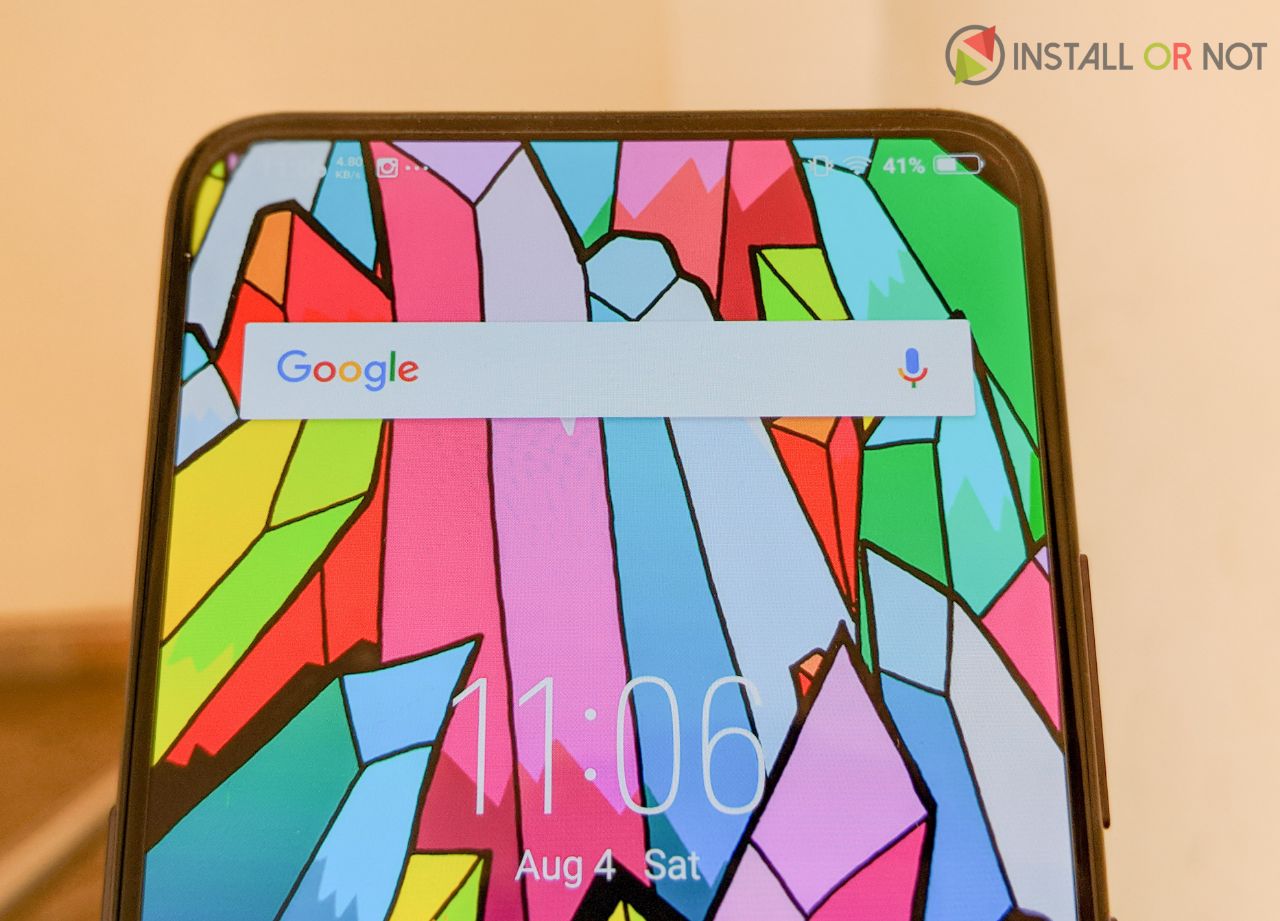 Top of the Line Hardware
Display: 59-inch Super AMOLED display, (1080 x 2316 pixels)
Software: Android 8.1 Oreo, FunTouchOS 4.0
Fingerprint Scanner: Yes (In-Display)
CPU: Qualcomm Snapdragon 845 Octa-core processor
GPU: Adreno 630
RAM: 8 GB
Storage: 128 GB internal, no microSD support
Main Camera: 12 MP (f/1.8) + 5MP (f/2.4), dual-tone LED Flash
Selfie Camera: 8MP with f/2.0 aperture
Connectivity: USB Type C, 3.5 mm, Wi-Fi, Bluetooth, GPS + GLONASS, NFC
Cellular: 4G LTE, Dual SIM
Battery: 4,000 mAh, Li-ion Polymer, non-removable
Price: 44,990
The Vivo NEX is a high-performance machine with a Snapdragon 845 processor and 8GB of RAM, which is about the best you can get at the moment. For shutterbugs, there is a combination of a 12MP f/1.8 sensor paired with a 5MP f/2.4 secondary sensor. The second camera only acts as a depth sensor to let you add DSLR-like background blur effects to your photos. Up front is an 8MP sensor, which is embedded into the pop-up mechanism. The NEX is armed with a 4,000mAh battery with Vivo's dual-engine quick charge feature.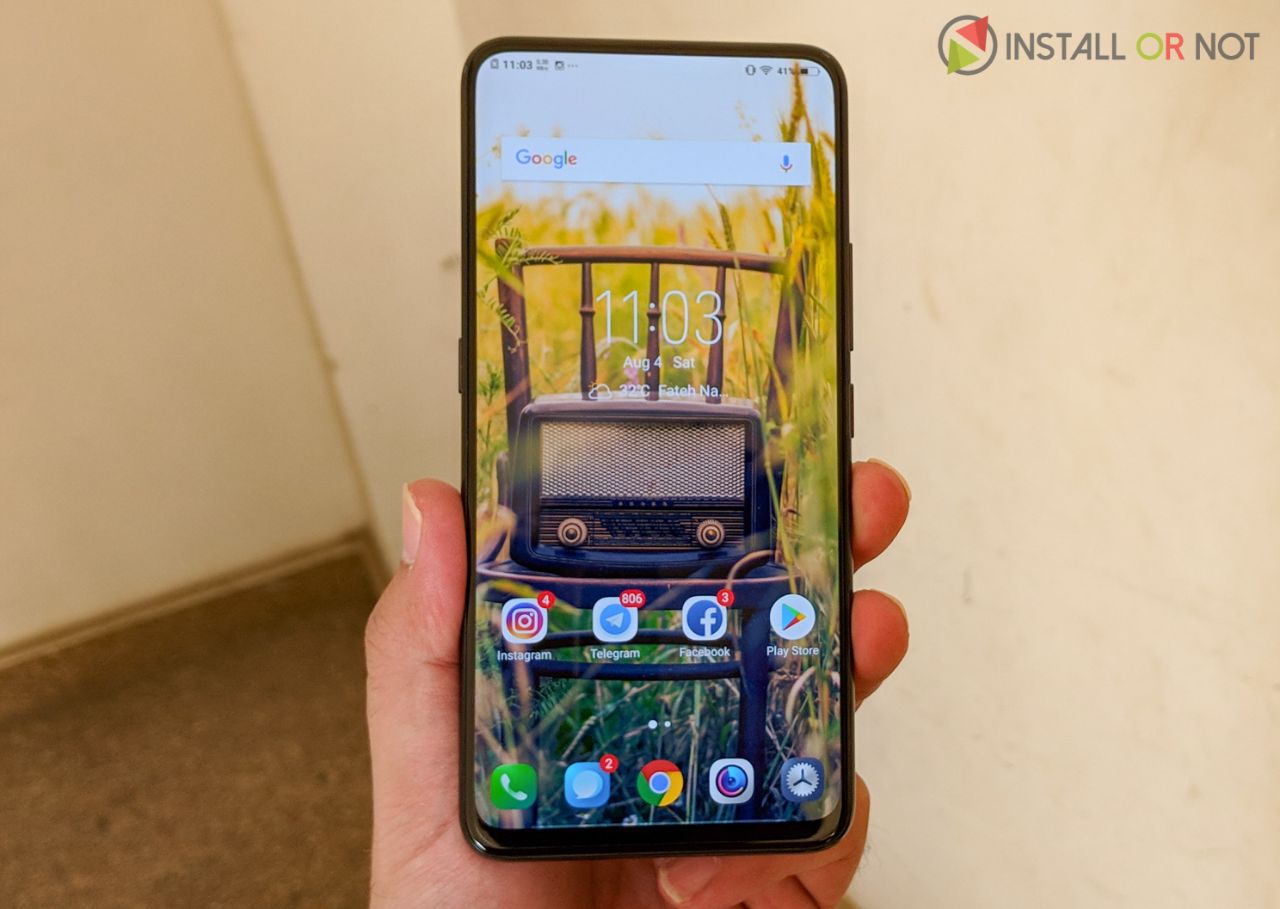 In practice, this means the Vivo NEX doesn't break a sweat – no matter what you throw at it. Navigation is slick, apps load instantly, and photos are taken quickly. Even demanding 3D games run like a dream, without any hint of slowdown, stutter or dropped frames.
AI-powered software
The Vivo NEX is a real powerhouse, surely it lacks a pure Android Skin and haters will say that Funtouch OS is not as fast as the Oxygen OS or any other vanilla Android skin but in our testing phase it didn't slow down. Also, there's no denying, Vivo has tried to make its Funtouch OS 4 Android skin look as much like iOS as it can. Emulating an iPhone's user interface isn't a bad thing and this is the closest you'll get to an iPhone experience without having a half-eaten Apple on the back of your phone.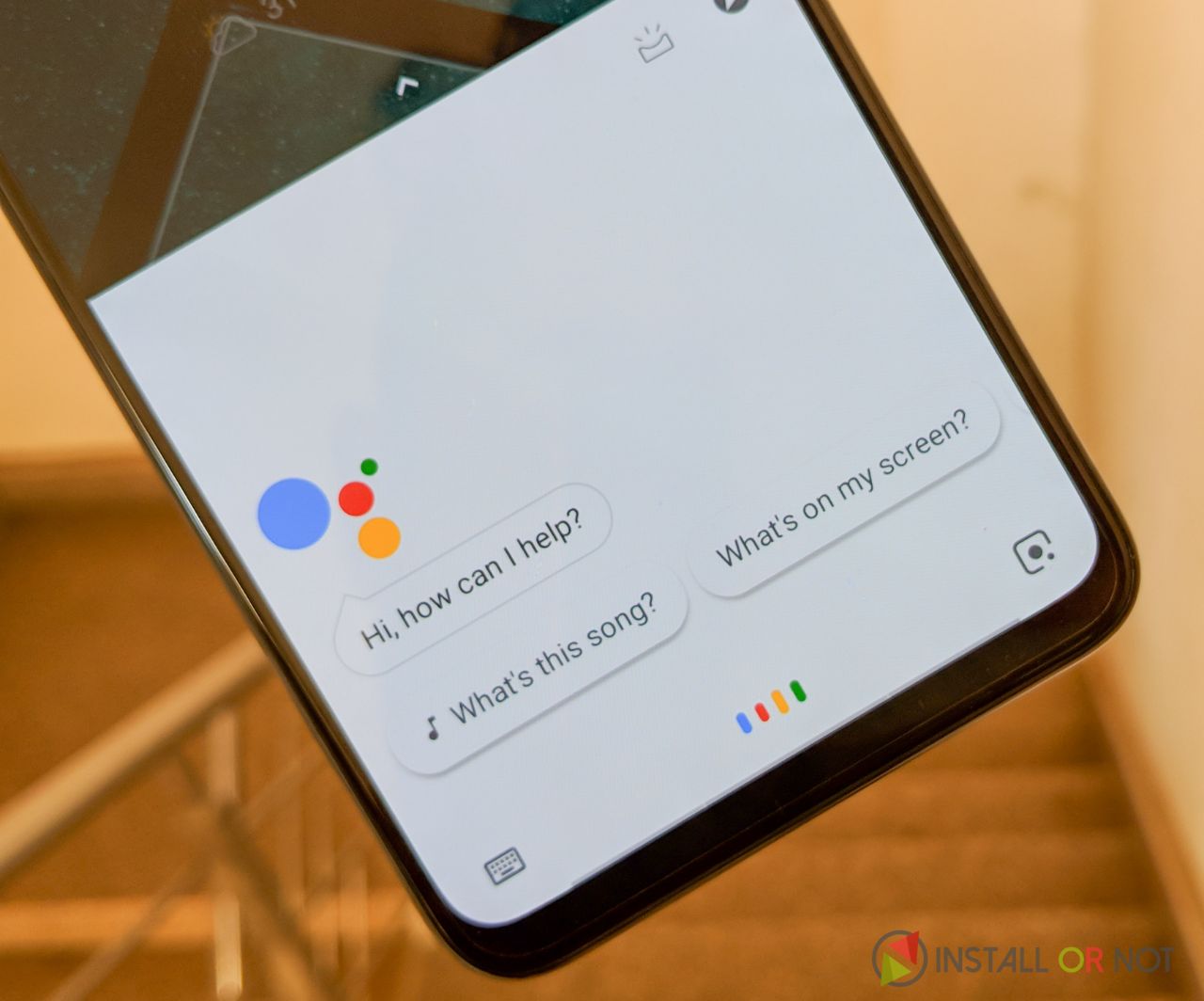 The Funtouch OS has evolved over time and this time it is more refined and offers snappy performance, but that's not the highlight of this device. The whole software experience is driven by Artificial Intelligence and is much smarter now. The Vivo NEX features a special key on the side. So using it you can give voice commands to the handset and do daily operations easier and more quickly. Moreover, the VIVO NEX also provides the Jovi intelligence engine that can self-learn according to the user's habits of using the phone and intelligently allocate resources on the system. Apart from that, you get access to all the Google Assistant services and the dedicated button for AI allows you to use Google Lens instantly.

Smart Gestures
The Vivo NEX features a lot of Vivo-specific tweaks you can apply to the phone, such as one-handed use, Smart Motion and gesture navigation. Swipe up from the bottom-middle to go Home, from the bottom-right to go back, and from the bottom-left to access quick settings. On the iPhone X, you need to swipe from the top-right of the screen to get to quick settings, which I find less intuitive and more of a stretch. If you don't like the navigation layout on the Vivo NEX, you can tinker with it, too – which is a nice touch. The Smart motion lets you enable gesture shortcuts, such as drawing an 'e' from the lock-screen to launch the web browser. You can also assign different functions to long presses of the volume down button, such as opening the camera or turning on the flashlight. It isn't limited to basic phone functions, either; you can choose to fire up any app with a long press.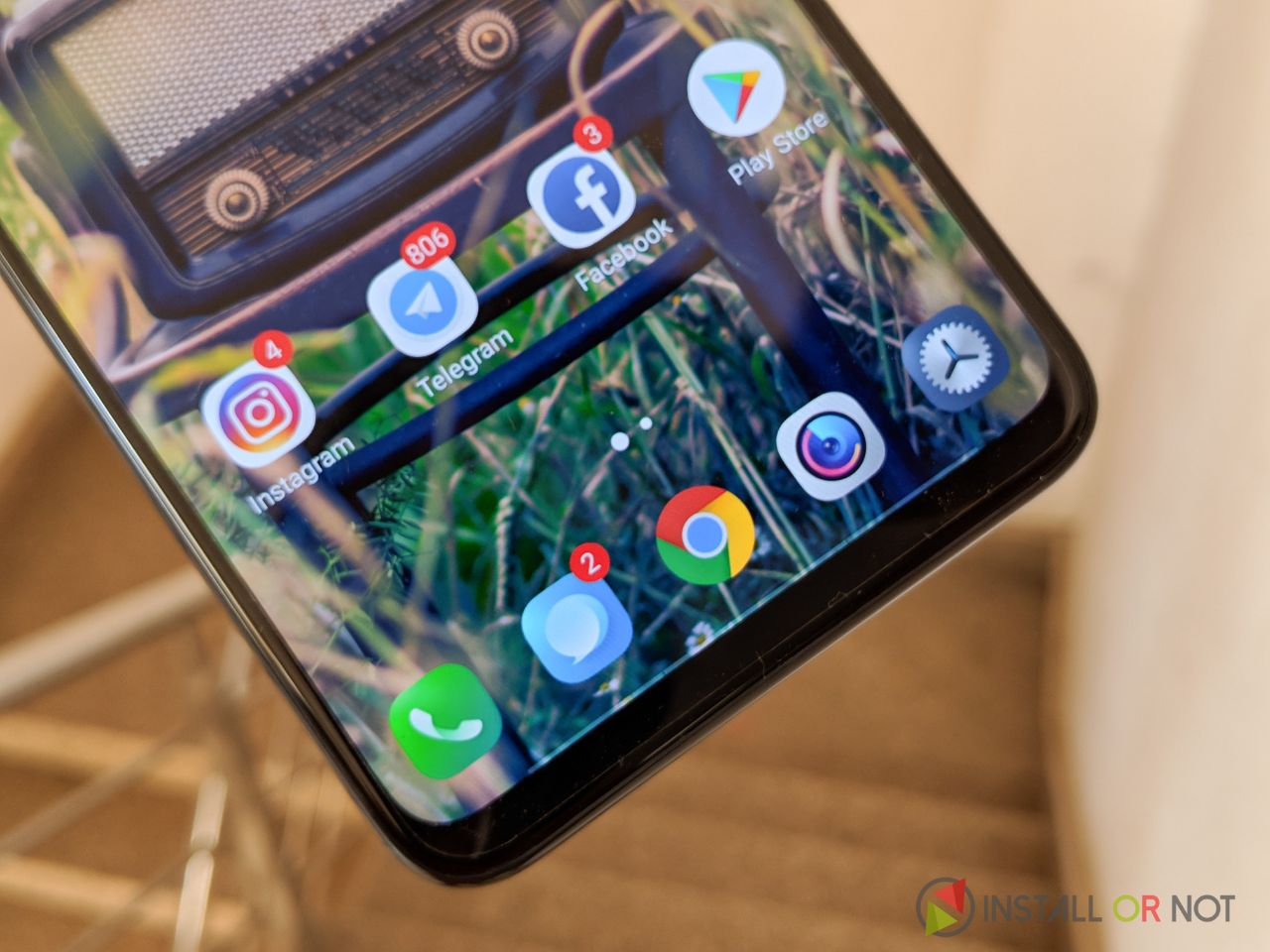 The Vivo NEX is a fun device and it showcases the glimpse of the future. It's an ambitious product that in many ways makes us hard to believe how just a concept device turned into a full-blown mass-produced device that is actually available for sale. The Vivo NEX is the most exciting phone I've seen in years and it has made the smartphone experience fun and exciting again.
The Vivo NEX comes in Black color variant only and is priced at INR 44,990, and is available for order exclusively on Amazon.in as well as Vivo Shop online. Buy Now.
Disclaimer: This is a sponsored post.