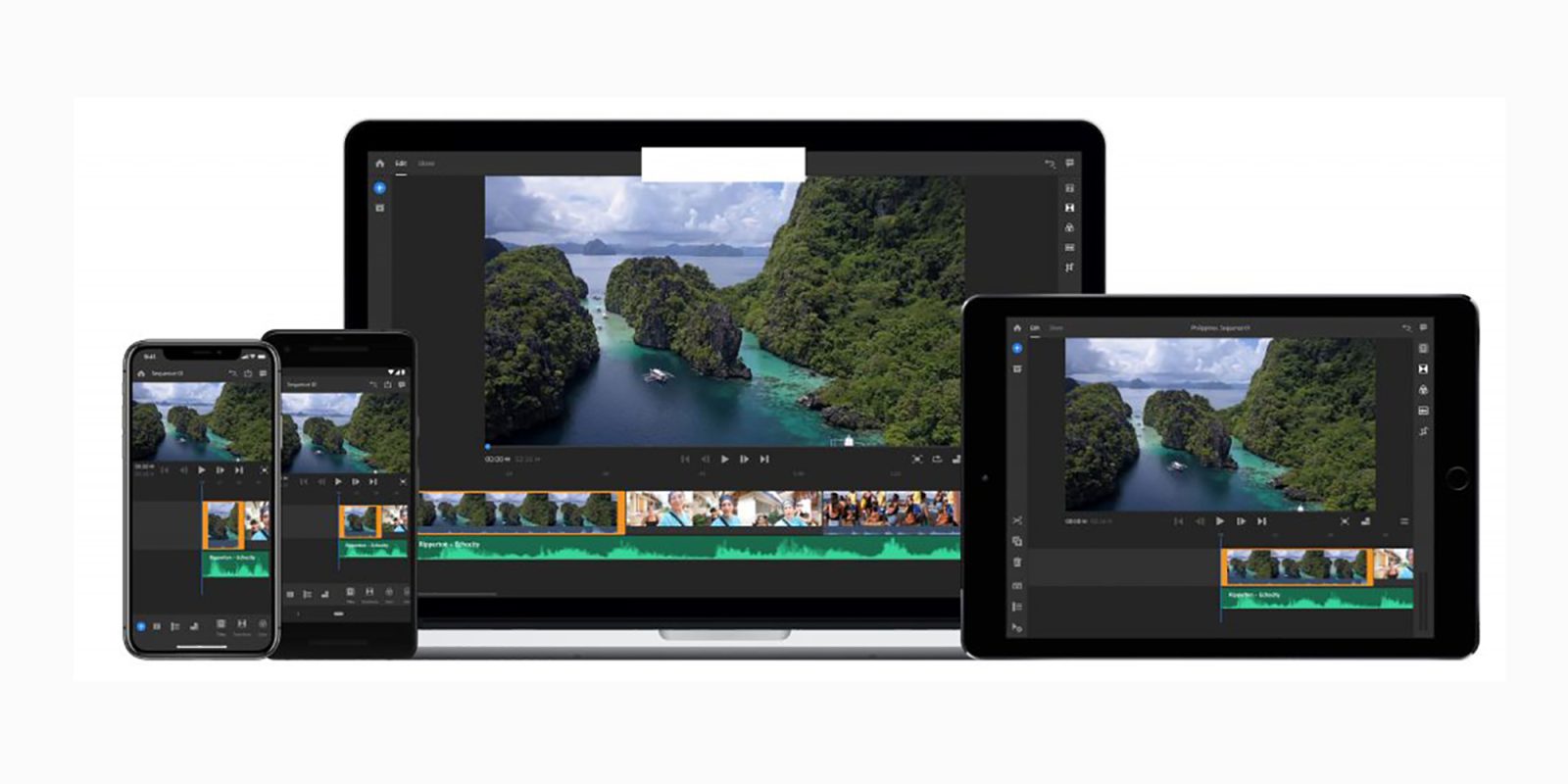 Adobe has always been in the talks whenever it comes to video editing or photo editing. Now some fresh information is there following which we can say that soon one will be able to edit their 4K videos on an Android smartphone. Adobe has introduced their Adobe Rush editing platform a long time back, however, till date, it was only available for Windows and iOS platform. In 2019 Adobe is bringing the final app of Rush for Android users as well. So let's know a little more about it.
On PC platform a ton of editing programs including Adobe Premiere Pro, Adobe After Effects, etc are available but we can't perform such things on our Android devices. Adobe already has its Premiere Clip app for Android platform, however, with the fresh Premiere Rush Adobe will gonna decrease that gap between PC and smartphone programs. As its name suggests the app is developed to make your work easier and faster.
The app will further allow a user to edit up to 4K videos on Laptop or a smartphone. The app will allow a user to color correct the footage, add titles, and one will even be able to add motion graphics to their videos. It will be served with some templates which will eliminate the need of apps like After Effects. This thing by no means can replace the full-fledged PC programs but can be a lifesaver for the users who want a quick video edit to post on YouTube. Adobe Premiere Rush is expected to attract the users who don't have a powerful machine or the one who lack in skills. So, for now, we have to wait a little for its arrival on the Android platform.