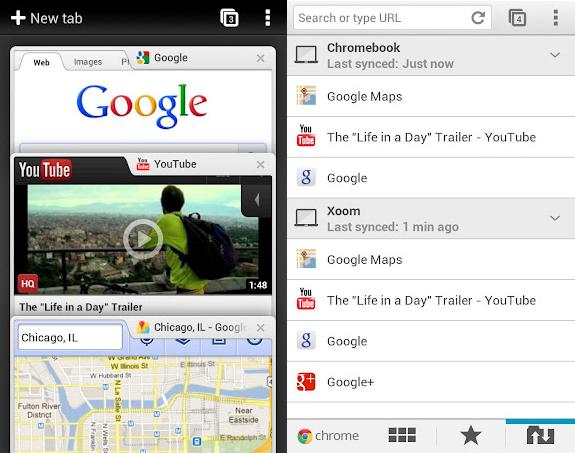 Chrome for Android has quietly received an update by Google bringing the mobile version of Google's browser to version 0.16.
There is no mention of what's changed with the update in the changelog by Google, and we can't seem to find any new features. Instead the interface feels a lot more responsive, and browsing seems to be faster. We are figuring that the update is the usual mix of bug fixes and performance tweaks.
There have been word that the update has broken the browser for rooted devices and custom ROMs, so better watch out. If you wanna know more about the Chrome browser on Android, feel free to check our review.