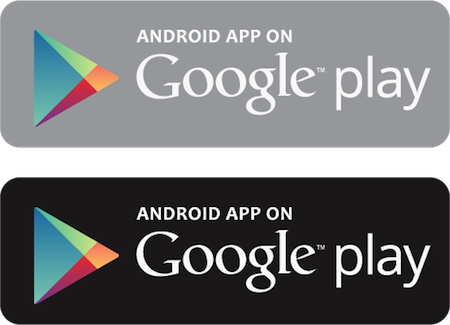 The Google Play Store is getting an update which brings the Play Store version to 3.7.15. While the previous update to the Play Store brought the ability to purchase television shows and buy magazine subscriptions, this update doesn't bring any new features rather we can call it a minor update which kills the bugs such as the one in which Sprint 4G users used to get the "Waiting for network" messages when downloading apps from the Play Store and the update also brings improved performance.
If you just can't wait for the update to roll-out in your region then the folks at Android Police have got hold of the   APK Installation file. To sideload the latest Google Play Store, click on the sourcelink below to select one of the four mirrors to install the APK file and according to the site, these files have been signed by Google and are verified to be legit.
While this update certainly doesn't mean anything really to non-Sprint users so you can rather wait for the official roll out of the update.