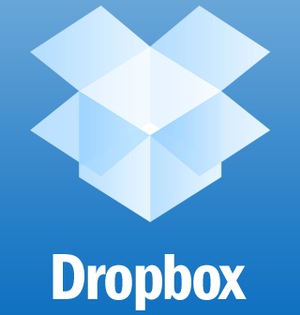 Dropbox, being one of the best and the most popular out there for people to share data over the internet with great ease, has now come up with something new and beneficial for the users.
Recently, Dropbox came up with something that can attract people towards the site. Previously, it used to give 250 MB of extra space for the referrals but now it has been increased it upto 500 MB. 500 MB when compared to 250 MB might look a small change or difference but when the previously provided extra space of 8 GB is compared to the new and fresh offer of 16 GB to free users, it becomes an attraction force like that of a magnet towards Dropbox.
As it has been mentioned before, for free users on Dropbox, 16 GB of extra space on their cloud service can be grabbed by referring the site to someone, maybe your friend or a family member or even someone you don't know, through referral links provided by them. And for the paid accounts, they came up with a giveaway of 32 GB through referrals. It is totally worth the cost to sign up on Dropbox for either free or paid accounts.
As users have been using Dropbox through PC, smartphones, and tablets for sharing of data or backing up of information, this new service of theirs can be of a great help to them.