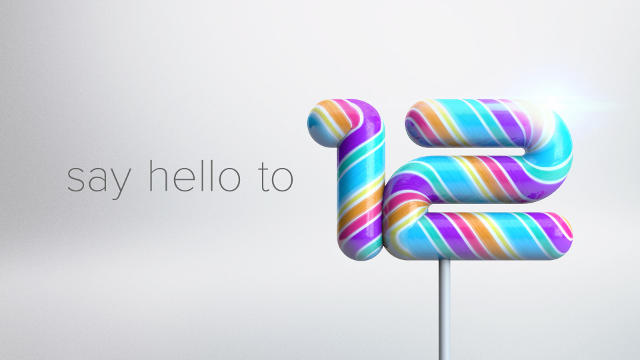 CyanogenMod's Lollipop release CM12S is now finally rolling out for the OnePlus One users globally. After much sweat passing the certifications and getting things ready, the CM12S has started rolling out right from today.
As said by OnePlus One, Co-Founder Carl Pei and CynogenMod's blog post, this firmware update shall be available to all OnePlus One users across the globe even India. For those who don't know CyanogenMod 12 is based on Android 5.0.2 Lollipop packing their special add-ons along with the stock Material Design update. Along with the CM's inhouse Theme Engine, this os update also includes App Themer a nifty feature that changes the overall system wide style including in third party apps.
Cyanogen has also introduced their Cynogen Email service powered by Boxer which shall be free for all Cyanogen OS users. For the time, this update has only been released for OnePlus One but shall be soon rolled out for other CM exclusive handsets as well in the coming weeks.
In case you wish to flash the OS right now, you can find the zip here mirrored by Android Police. We aren't sure whether CM11S users will get the OTA or not because the new block-based system on Lollipop fails the update if you have a modified system. Oxygen OS users will have to flash the update manually.