Apple kicked off its annual Developer Conference WWDC 2021 which introduced tons of new stuff starting from iOS to macOS. You may have doubts and questions regarding the new releases. Here is everything to know about iOS 15.
New Features
Apple introduced the iOS 15 which added many new software changes which are quite useful. Now let's talk about everything one by one. Let's start with Facetime.
FaceTime: Spatial audio in Facetime will make it seem more like your friends' voices are coming from their on-screen position.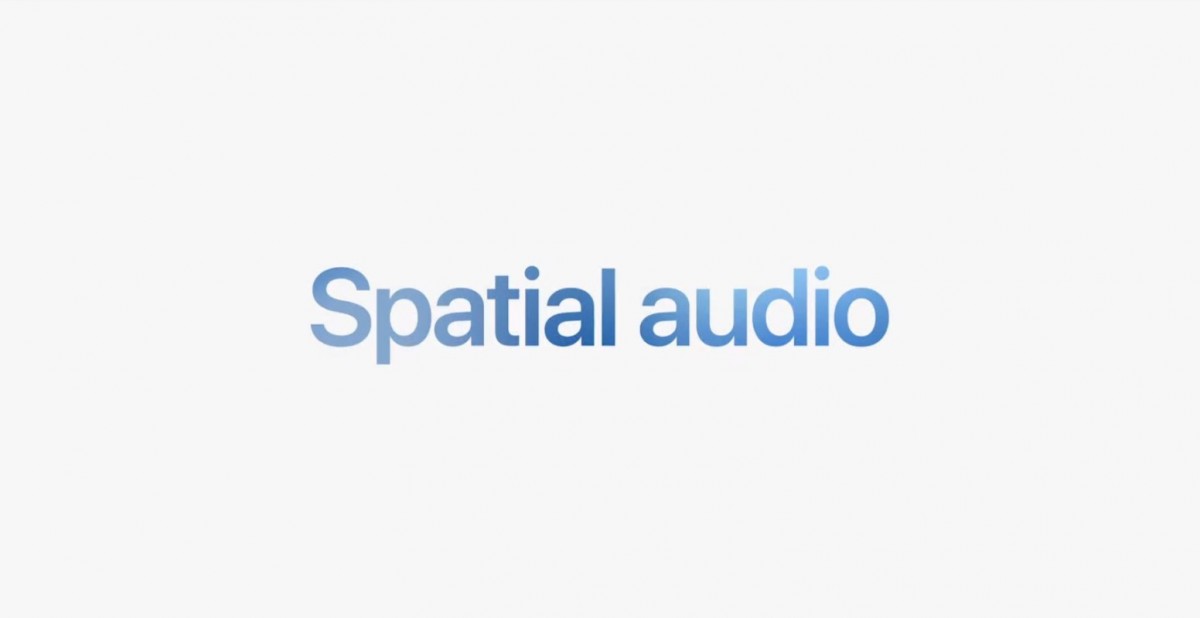 Voice isolation from a loud environment. Natural Background blurring in Facetime video calling
Users will also be able to generate shareable FaceTime links to let others (including desktop and Android users via the browser!) join FaceTime scheduled calls.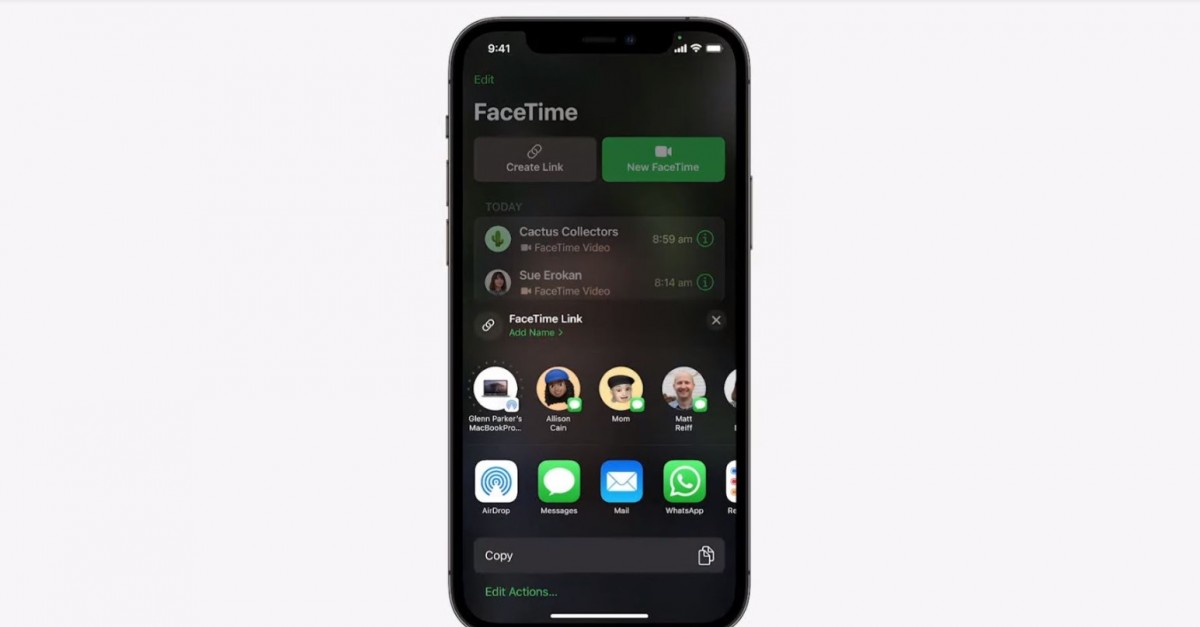 SharePlay: Shared audio/video streams to allow you to listen to music, watch videos (and control apps in sync with friends.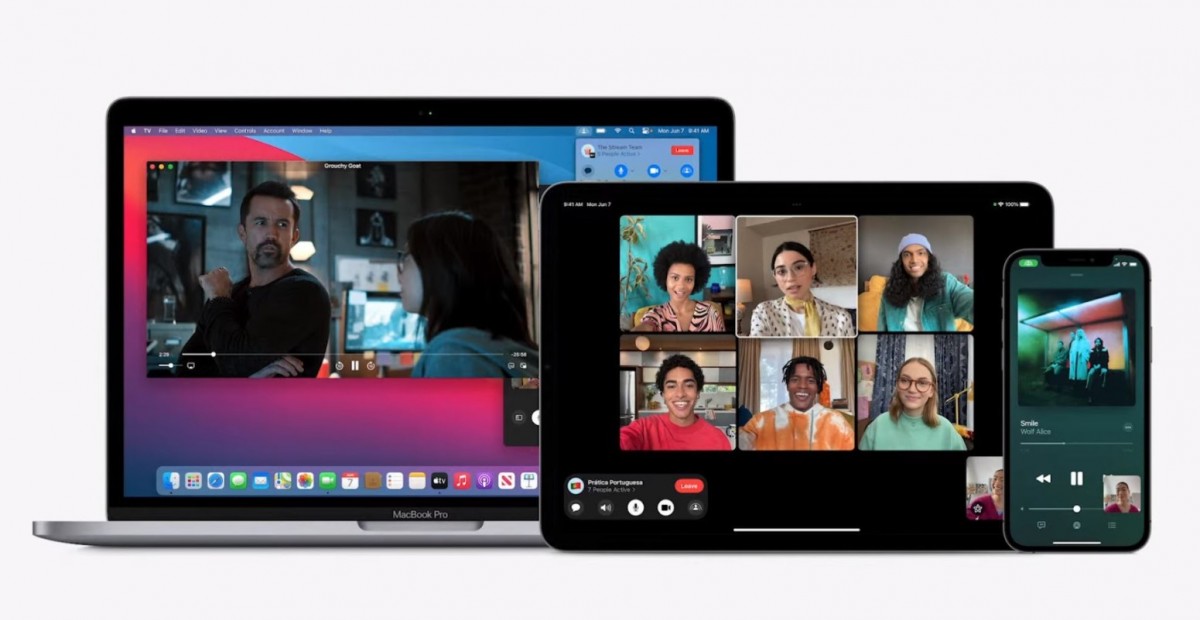 Focus mode: You will now be able to shift your phone into different customizable modes for work, personal, Sleep, and much more.
Notification Summary: Notifications will have a new classification setting, ranging from low to critical.
Live Text: You can now recognize text in photos using camera and make it selectable, searchable, copy/paste-able, etc.
Safari: The Safari browser is getting a UI revamp with more modern sleek design and new gestures to use it.
Privacy: The Mail app will now automatically obscure your IP address/location from those invisible tracking pixels marketers love to tuck into emails. The App Privacy Report option in settings will now summarize all app that how often they access your location, photos, etc.
Siri: Siri's speech recognition will now happen on-device and without an internet connection.
New iCloud Recovery options: Apple is adding a new recovery contacts option to your iCloud account, which will allow you to select family members or friends who can help you get back into your iCloud account if you get locked out.
Drag and drop: Users will now be able to drag and drop images and documents within apps.
Health: iPhone will now be able to analyze your gait, step timing, and much more to analyze walking steadiness to flag if your fall risk is increasing over time. Trends has also been added in the health app that will summarize patterns in your step counts, heart rate, and more.
Supported Devices
These respective iPhones will be eligible for receiving the iOS 15 update.
iPhone 6s
iPhone 6s Plus
iPhone 7
iPhone 7 Plus
iPhone 8
iPhone 8 Plus
iPod touch (7th gen)
iPhone SE (1st gen)
iPhone SE (2nd gen)
iPhone X
iPhone XR
iPhone XS
iPhone XS Max
iPhone 11
iPhone 11 Pro
iPhone 11 Pro Max
iPhone 12
iPhone 12 mini
iPhone 12 Pro
iPhone 12 Pro Max
Availability
The iOS 15 is already available as a developer beta right after the event. A public beta will be available in July and a stable rollout will begin this Fall.
How to install iOS 15 Developer Beta in any supported iPhone
Precaution: It is a developer beta so you may face many bugs so keep it in mind before installing
Browse to betaprofiles.com
Select iOS 15
Click on the Install Profile button which will download the profile
go to Settings and Install this profile
Agree all the terms of service properly
Now go to Software update in Settings.
Download and install it
We hope all your doubts regarding the new iOS 15 are resolved and you might be excited to experience the all-new iOS 15.