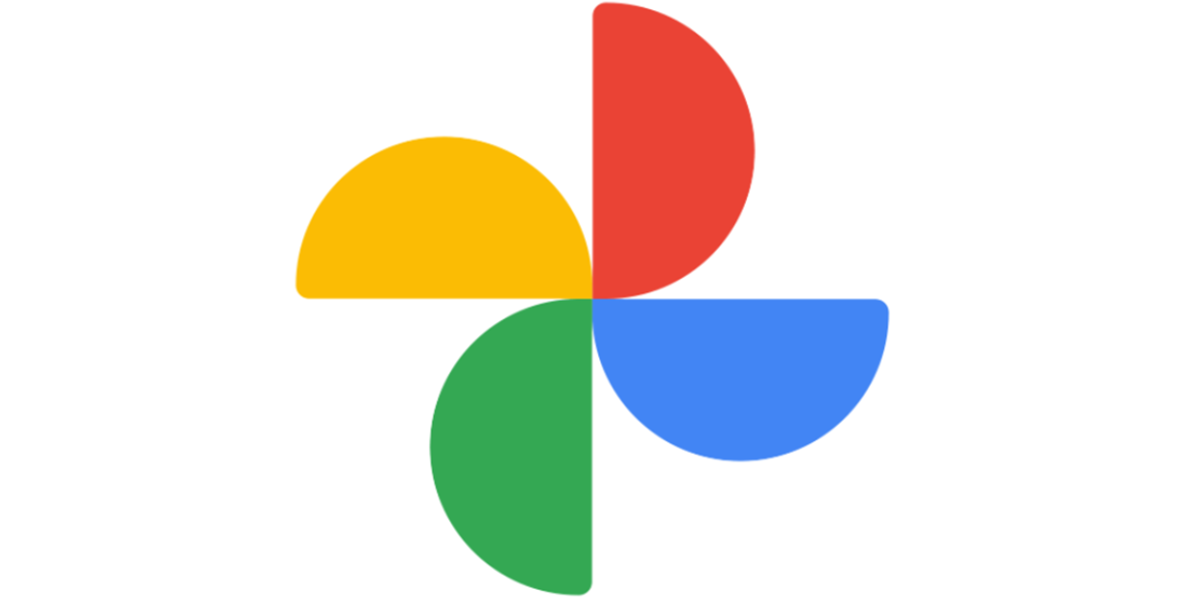 Google is finally adding the new Google Photos video editor for iPhone after months of its Android launch. iPhone users were continuously asking for this for months and google has finally heard their voice. Google seem to give more priority to iPhone users in delivering new features but this time they released the new video editor in Android first.
The feature is still in beta, but the new Google Photos video editor is a very powerful tool to convert your precious photos and videos into an engaging presentation for social media and other platforms. The video editor will allow to trim, rotate, crop, enhance, stabilize and apply filters to videos and image collages easily and without any other third-party app. Google has also promised to bring more improvements to the Photos app soon.
Meanwhile, Apple also announced many developments for its Photos app, as showcased in WWDC. Well, still Google Photos is more popular and loved by both iOS and Android users. Google didn't yet announce any release date of the feature in the stable channel.