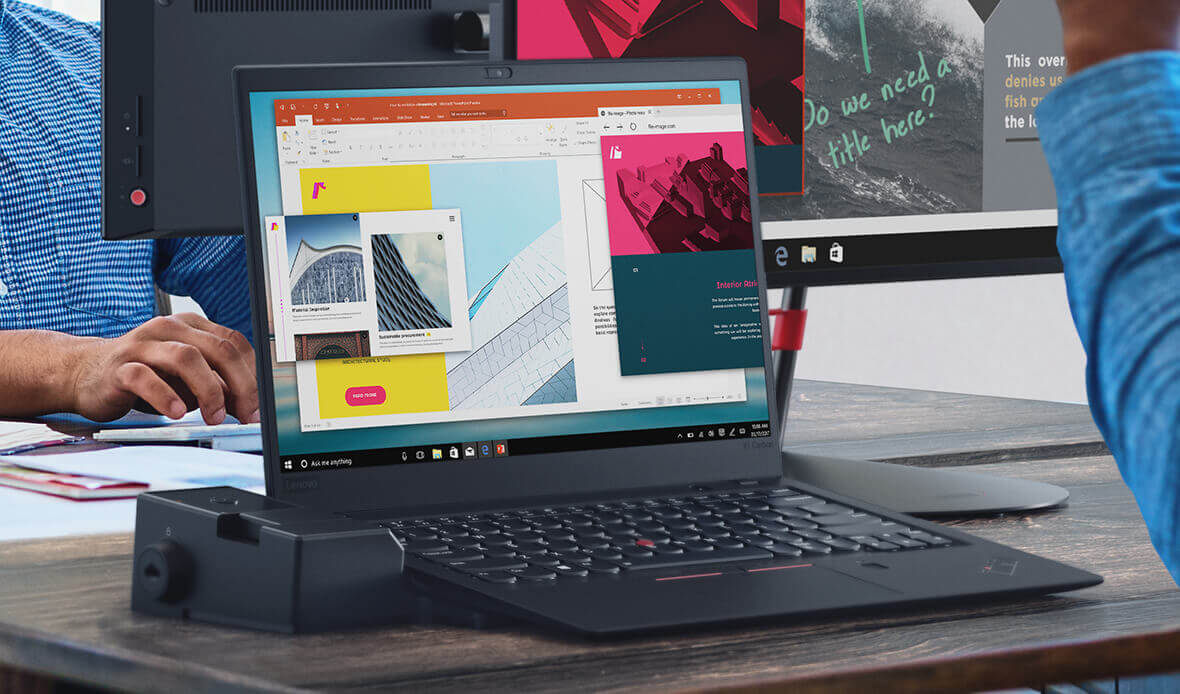 One of the main reasons we own a desktop PC at our home is because of the customization that is on offer which the laptops lack. Even though we have evolved a lot in online shopping, we didn't have options to build our laptop until now. Recently after teasing that something was cooking at Lenovo, they have announced the make your own laptop service under the tag 'Made to Order'.
With this new make your own laptop initiative by Lenovo, you can customize and build your own laptop with a set of parameters. For now, Lenovo introduced this option with their ThinkPad lineup and they later this year plan on extending this option to their other line of PCs. Lenovo claims that this service will help build different PCs with over 100,000 different configurations. Below are the parameters you get to customize for now.
CPU: You can choose either Intel with options between Core i3, i5, and i7 or AMD processor.
Storage: Choice between Standard Hard Disk drives or Solid State Drives.
Graphics: You can choose from Standard in-built graphics/ dedicated graphics AMD/ NVIDIA graphics.
Screen: Choose either FHD or UHD including option between Touch or Non-touch screen.
Pre-installed software: You can opt from various software like MS Office, Adobe suite, Anti-virus solutions and more being pre-installed.
Accessories: You can choose to add various external options like upgraded extra battery, ethernet dongles, expansion docks, external monitors and more.
Option of Premier Support: The Premier support includes Extended Warranty and Accidental damage protection.
How to make your own Lenovo 'Made to Order' ThinkPad
All you have to do to build your own Lenovo ThinkPad PC with your customization is head over to the Lenovo's Customize to Order page and follow the instructions.
Select the base model of the PC upon which you are willing to build your PC.
Choose all the necessary specifications, upgrades, and accessories and checkout.
That's it, you will get your customized PC at your doorstep.
Lenovo here has done a great job in introducing this option because there is always one thing more or less that we get whenever we plan on buying a particular laptop PC. With the 'Made to Order' option, we can finally build our own PC by having the factors that we need and leaving those we do not require. What do you think about this?