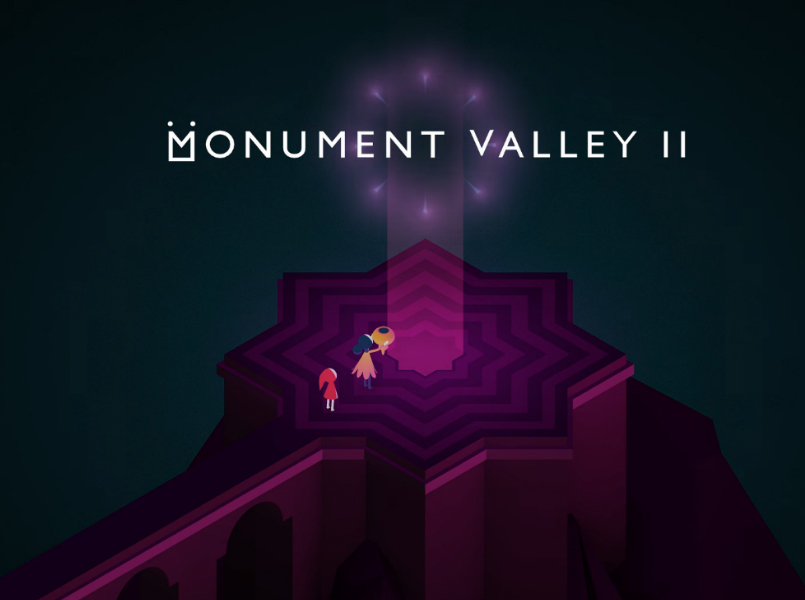 Monument Valley was one of the most iconic games launched back in 2014 and it has been downloaded more than 15 million times on iOS and over 1 million downloads on Android to date. The team at Ustwo Games have developed a sequel to this beautiful puzzle game which was announced at WWDC 2017 back in June. The Monument Valley 2 has been out for three months for iOS and has debuted on Android recently. The second iteration of Monument Valley is available for devices running on Android 4.4 and above. Like iOS, the game on Android is also priced at INR 400 with no in-app purchases.
Monument Valley 2 follows the journey of Ro as she teachers her child on their encounters with magical architecture, illusionary pathways, and delightful puzzles. Monument Valley 2 has the same gameplay, and is set in the same universe as the first. This time, users will guide Ro and her child as they explore the mysteries of the valley, its environments, and manipulate architecture as they continue their journey in the Sacred Geometry.
If you're ready to be impressed, grab Monument Valley 2 for INR 400 for iOS | Android.