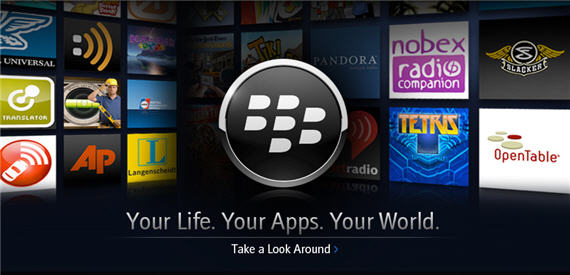 RIM plans to bring carrier billing payment system in India by the end of 2012. In a country like India with no PayPal payment facility and 0.02 credit card penetration per person, Carrier billing seems to be a good option to increase the number in downloads. With Carrier billing payment system, the subscriber can easily buy any application from the App World with it's charges will be included in the monthly bill statement or deducted from the user's pre-paid account balance.
According to Sunil Dutt, the Managing Director at RIM India "We are in discussions with telcos and you might see us introduce a carrier billing model for app purchases by the end of this year. There are some regulatory issues on the telecom operators' part that has to be resolved first,"
Isn't this good? What do you think? Let us know in the comments below.