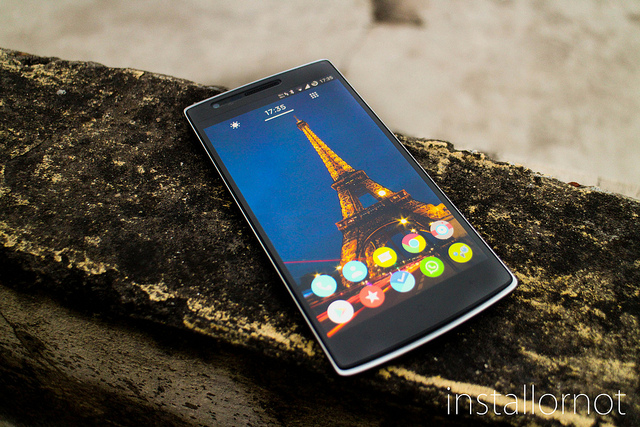 OnePlus made an announcement on their forums where they engage with their fans best about the Lollipop updates for the OnePlus One. The update was delayed due to some issues with its camera module and WiFi drivers on the new update which had to be rebuild. Nonetheless, OnePlus have the updates almost ready and will be officially releasing it on:
CM 12S: The official OTA update for the OnePlus One will be released on or before March 30, 2015
OxygenOS: The official release of our own Lollipop-based ROM will be available for download on or before March 27, 2015
To prove their commitment, they have also announced that if they miss even one of these deadlines they will give out 5 64GB OnePlus One smartphones to its fans. Read the complete post here, https://forums.oneplus.net/threads/android-lollipop-update-official-release-dates.282330/
OnePlus at its first birthday had announced 10,000mAh Power Banks which have been made available on March 17 in the United States. OnePlus have been busy since the March after MWC launching its products in some parts of Europe. After United States and India, OnePlus expanded its outreach to Europe. Who would have thought within an year a smartphone company from Shenzen, China would reach this heights.
OnePlus also posted in the announcement post about bringing OnePlus Power Banks to India and Europe too. They are handling FCC, CE, and other certifications to sell in the respective regions. Hopefully they will resolve these soon. For more information, https://forums.oneplus.net/threads/about-the-oneplus-power-banks.282007/