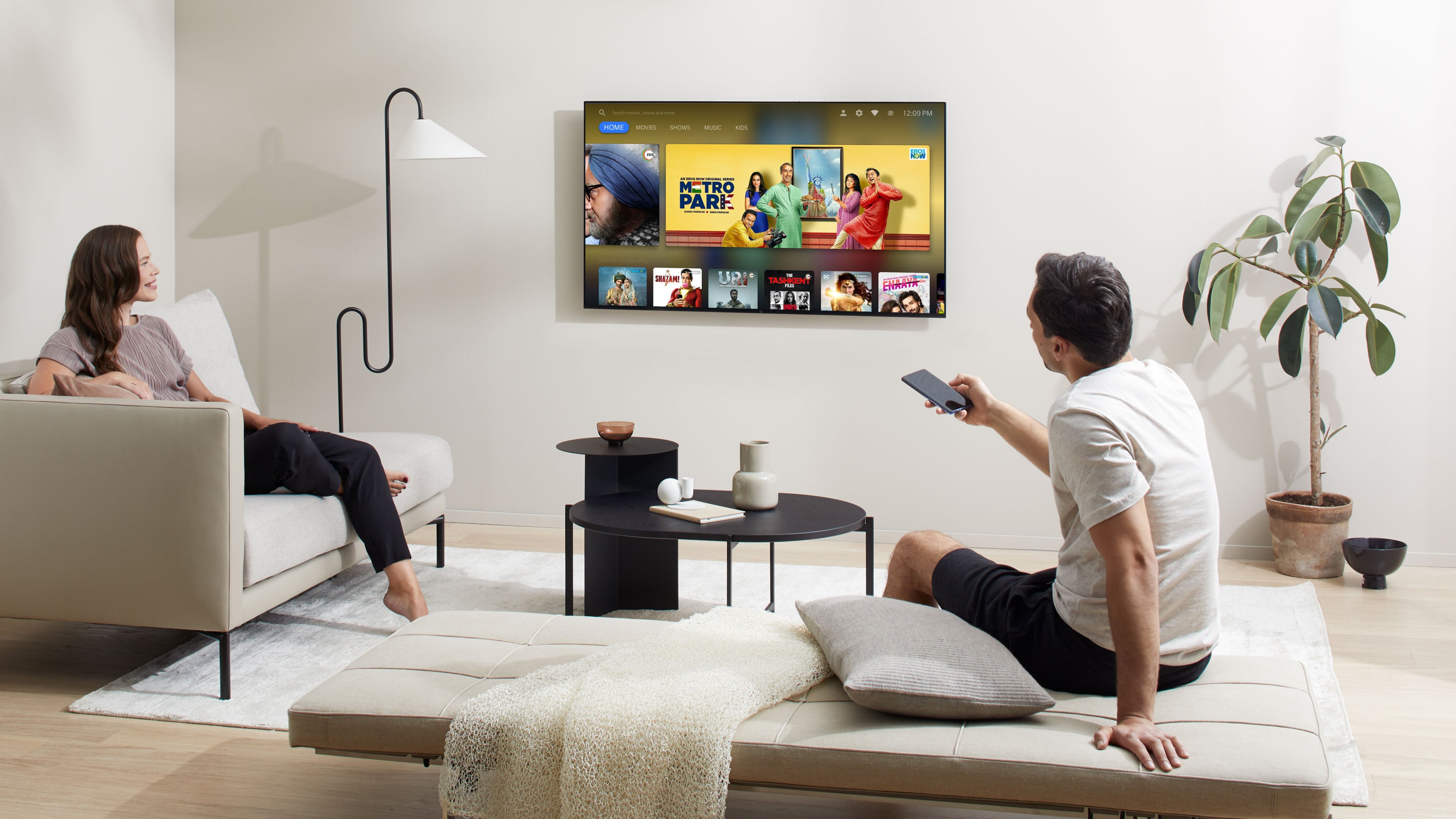 As announced earlier, OnePlus has finally launched their first-ever TV here in today's event at New Delhi. Tilen Pijac, Head of Events & Community at OnePlus has given a wonderful delivering regarding the OnePlus TV. Both the models, the Q1 and Q1 Pro come with a 55-inch 4K QLED panels with 120% NTSC Color gamut, Gamma Color Magic (with MEMC and De-Contour) picture quality chipset along with Dolby Vision as part of the display. With a neat and sleek design, OnePlus has worked for a long time in the R&D for their TVs before the design language as a bezel-less display on the front, carbon fiber pattern back case, and OnePlus Dock. On the inside, both the TVs are powered by Android TV 9.0 and OnePlus promises updates for three years.
Coming to the specifications, the OnePlus TV 55 Q1 Pro has an 8 speaker stereo system with a sliding soundbar at the bottom of the TV, whereas, the Q1 model comes with a usual 4 speaker audio system. The speakers are of 50W output and they come with Dolby Atmos for crisp sound quality. The soundbar on the Q1 Pro produces clearer audio with high transparency and has a 3-way digital crossover, 6-channel amplification, and an integrated 2.1 audio channel configuration. The 8 speaker unit has four full-range speakers, two tweeters, and two woofers.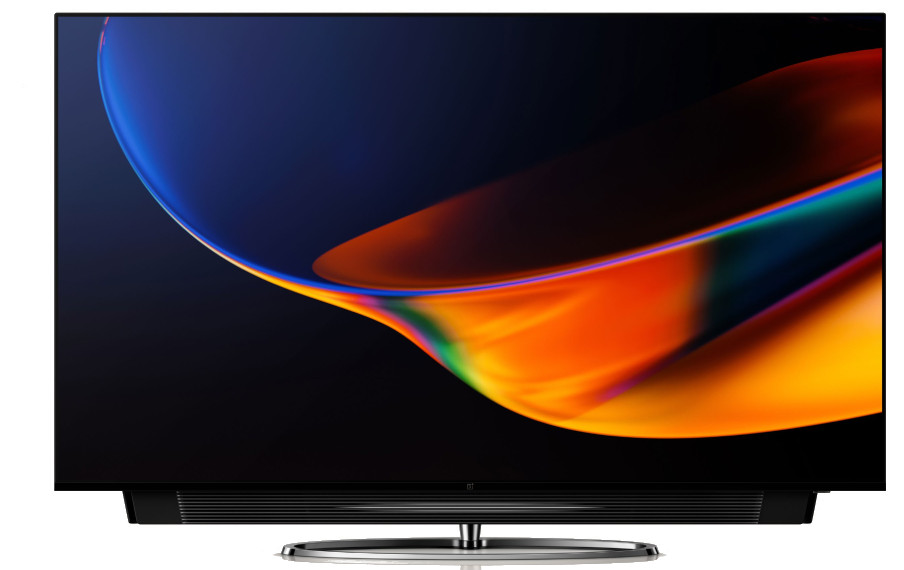 The speaker experience is said to be incredibly considering the features enlisted. The surround effect comes with clear audio and the 50W output is also capable of speech optimized channel. The TV, when turned on, a horizon light shines through the sliding soundbar as a gesture of hello. In case of the remote control, it is simple and neatly designed with an aluminium finish, has a dedicated Prime Video button, Google Assistant button, navigation buttons along with a trackpad. It has built-in batteries and is rechargeable with a USB Type-C cable.
Talking about the OnePlus Connect, it is an app which will help you use your smartphone as a remote control with all of its basic functionalities like typing for search, etc. You can access the Google Assistant through the provided remote control or through the OnePlus Connect app. You can easily switch between the apps and also cast your gaming screen without any lag. Also, with the Smart Volume Control, the TV volume automatically gets reduced and recovers as and when you lift and cut the call on your phone. The TVs also come with OxygenPlay with high-quality recommendations and convenient searching.
The OnePlus TV 55 Q1 and the 55 Q1 Pro are priced at Rs. 69900 and Rs. 99900 respectively. Both the TVs will go on sale via Amazon, Oneplus.in, and all the OnePlus Experience stores starting from September 28th.