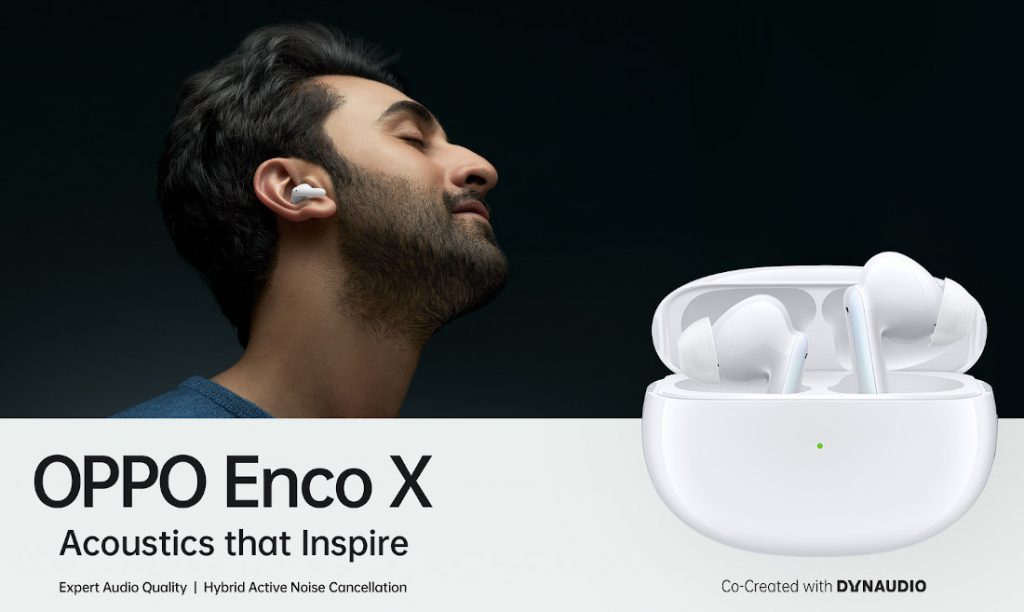 OPPO has already confirmed that it will launch the Reno5 Pro 5G smartphone on the 18th. January in India. Today, the company has confirmed that Enco X True Wireless Noise Cancelling Earphones will be launched simultaneously with the device. The OPPO Enco X will combine a custom acoustic design and advanced software to deliver a revolutionary listening experience with active hybrid noise cancellation, the company said.
It has a dual microphone and offers active noise cancellation with multiple modes. Users can adjust and select the noise reduction level with four different settings to meet their daily listening needs: Maximum Noise Reduction, Noise Reduction, Transparency Mode and Noise Reduction are disabled. With these settings, the user can listen to the world, both indoors and outdoors, and concentrate on what they hear. Each mode gives the user the freedom to adapt to different scenarios while providing crisp, clear sound.
They feature OPPO's DBEE 3.0 sound system and wireless Low Latency High Definition Audio Codec (LHDC) and a 6mm superconducting magnetic planar diaphragm on the front combined with a triple 11mm composite voice coil for higher sound density and well-balanced sound with natural depth. It has a low latency of up to 47ms and features a dual hybrid direct and feedback microphone.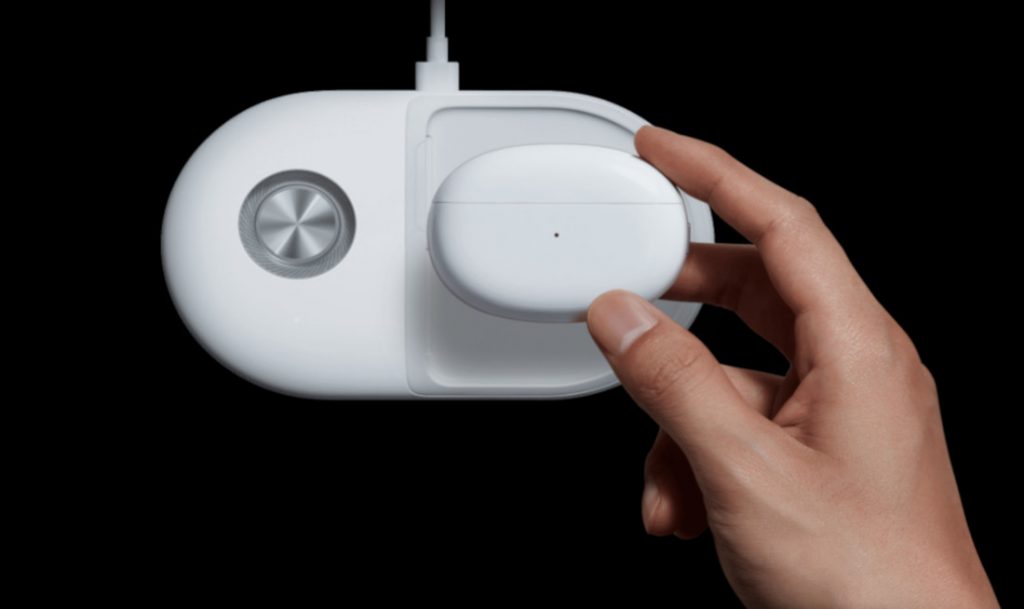 The earphones feature ear-fit sensing technology that effectively reminds you to adjust your wearing position for the best sound quality and noise reduction. It has an innovative ergonomic design, different ear tips for a perfect fit in the ears and is ultra-light at only 4.8 grams. It promises up to 24 hours of battery life with a wireless charging box, 5.5 hours of battery life and has a USB C-type charger.
OPPO Enco X Specifications
Bluetooth 5.2 (LHDC, AAC, SBC) for connection to Android and iOS devices
11 mm moving coil unit + 6 mm plane diaphragm unit
Touch controls for volume, call control, track switching
Dual microphones for active noise-canceling, triple microphones for call noise cancellation
47m Bluetooth low-latency dual transmission
Water REsistant (IP54)
Weight: 4.8 grams for each headset; 42.5 grams for the case
44 mAh battery provides 5.5 hours (4 hours with ANC) stand-alone music playback, 535 mAh battery pack provides 24 hours (20 hours with ANC) stand-alone music playback, Qi wireless charging case